Stop Putting "References On Request"
This comes across as if you are trying to fill up an additional resume space. Well, most employers are well aware that you'll provide them with references, should they ask for them during the interview process. There's no reason to waste this valuable space on your resume by stating the obvious. You can always make the best use of this space by writing a relevant and crisp quote about you or some information more compelling that could add value to your resume.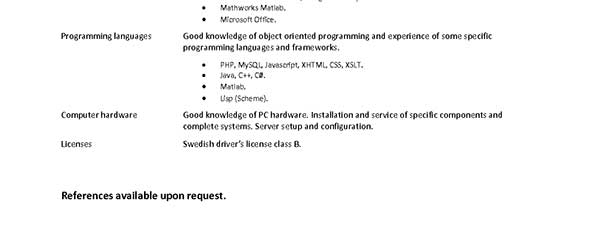 If you make sure you stop making these 7 mistakes, your resume would come across as a well documented and easy to read document, which gives the flawless and precise portfolio about you.
Hence, greater chances of getting hired there!
Make a sane choice and a sensible resume.