Two months is a long wait but once it arrives the Saturn will change its position. This time it is going to be a very good time for most of the zodiac signs.
Today we will be going to show you how Saturn is going to affect each zodiac sign with its changed positions.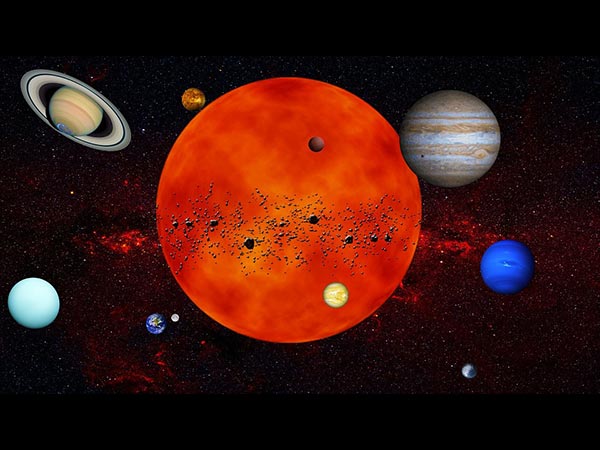 Aries
The changed position of Saturn will bring you some positive changes at work. You will be able to solve your financial problem and you will get the result of your hard work.
Taurus
This change is good for Taurus as well, as it will bring a big success in workplace for Taurus individuals. Your friends and family will show you a good affection and love.
Gemini
For Gemini individuals this change will bring some mix results. Your marriage will come back on track but be cautious while taking financial decisions. Issues might arise at workplaces, try to avoid arguments.
Cancer
You won't face any problems at work. You definitely feel relief in coming weeks. Just be careful about your health and the legal matters. Although you might overcome your enemies.
Leos
Love life seems to see some good time. Avoid involvement in others arguments. Take your decisions by your own. Students will have some positive time in coming weeks.
Virgo
There will be progress in job and career. All you have to do is work hard and give your best, you will get the best results. Don't be overconfidence. You will overcome through a big health related problem. Time will bring you peace.
Libra
There will be no better news for Librans than hearing that Saturn has changed its position in their favor. Peace and happiness will prevail. You will be having a very good luck. Hard work will bring you wonderful results.
Scorpio
The work load will reduce and your hard work will bring you admiration at work place. If you are planning to go on a trip, just do it as it might prove beneficial for you. Do not hurry be patient.
Sagittarius
Saturn is transiting into Sagittarius; hence you will get to see some good times. Health related issues will be resolved. You may see some problems at work but putting hard work will bring you overcome from any obstacle. Things will get better eventually.
Capricorn
Hard work always pays well. You have to deal with some of your enemies however the luck is in your side. Just mind your own work and give your best at work. Do not let your enemies overpower.
Aquarius
Saturn transition will bring improvement in your financial status. You will get more opportunities to earn money. The health will be great and you will get progress in the workplace.
Pisces
You will see some positive and negative both the results. Such as there will be work pressure and you have to be patient. Married life seems to bring some happiness. Try to concern with elders before making any big decisions.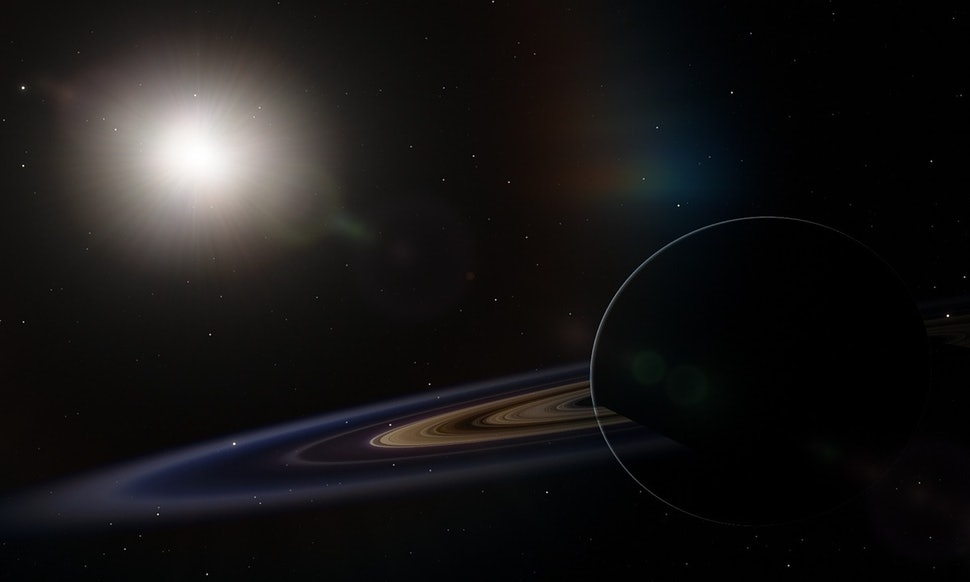 We hope that the coming weeks will bring you happiness and prosperity in your life.