Feng Shui home decor – The ancient Feng shui thrives on bringing luck to your house. We are surrounded by diverse energies both good and bad.
The bad ones should always be kept at arm's length. Likewise, the good energies should always be preserved for a prosperous living. The archaic Feng Shui methods are devoted to safeguard your house from the negative energies through charms and cures in order to lock good luck in your house for a long haul.
Whether it is a home decor or garden decor, feng shui has a range of goodies at their disposal that have both visual appeal and beneficial attributes.
Here under mentioned are such 5 Feng Shui home decor that are magnets to good luck:
Feng Shui home decor –
1. Fu dogs:
These are the ancient traditional symbol of good luck. They look really classy and add an extra edge to your home decor. Fu dogs come in a couple while the male fu dog holds a globe under his paw which symbolises complete control over the negative.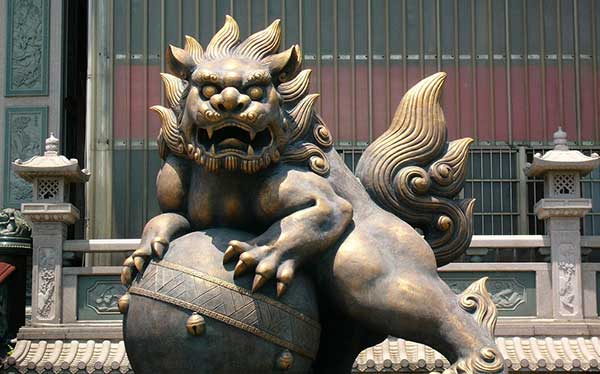 2. The Lucky cat:
Its Japanese name in Maneki Neko and it is highly valued for shooting away negative energy from your house. It is meant to be kept in your workplace but you can carry it along with you or keep at home.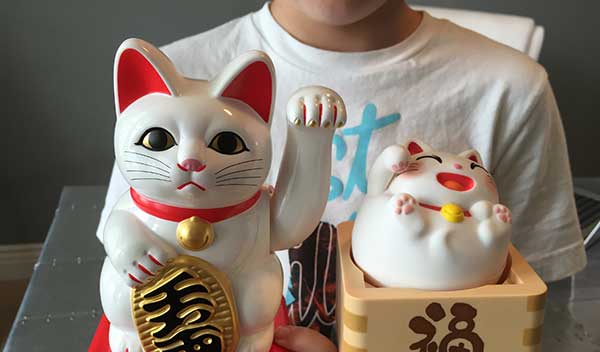 3. The laughing Buddha:
The most popular Feng shui cure in the world is the laughing Buddha. Place a laughing Buddha statue in a piece of red cloth to attract wealth, prosperity and happiness in your humble abode.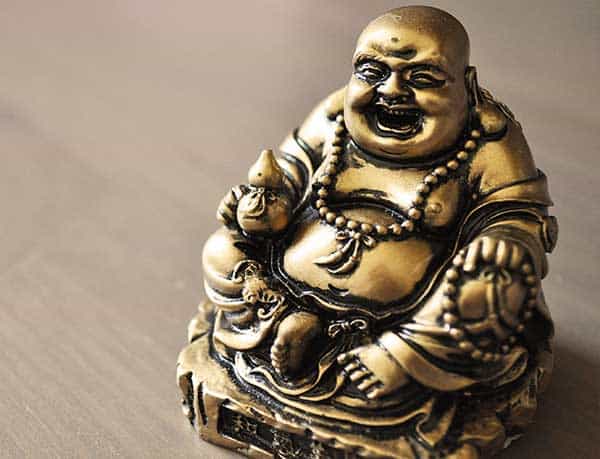 4. Lucky Bamboo:
One of the most sought after Feng Shui cures is the lucky Bamboo which adds a green accent to both your home and office. Lucky Bamboo is widely available in the market and has a very low maintenance, not to mention the classy visual appeal.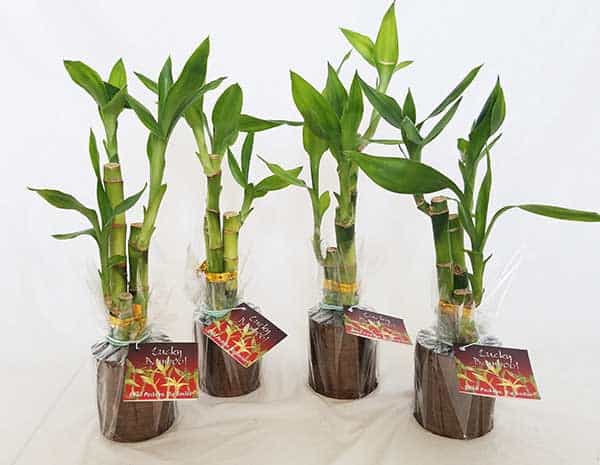 5. Feng Shui wealth ship:
This is a popular Chinese traditional money cure. If your bank accounts are slowly running dry, keeping the wealth ship in your house is surely going to help. This ship comes mostly in general golden colour and can be easily placed on the wall shelves.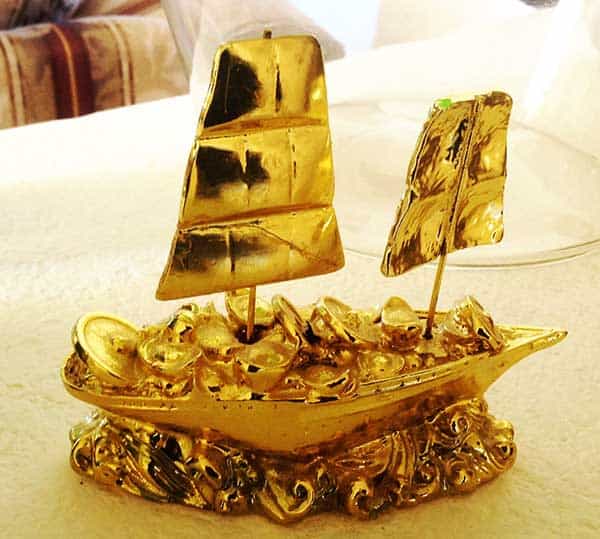 Above are the 5 far-fetched Feng Shui home decor cures of all time. Keeping these at home heightens the chance of pouring luck and builds a security loop against all sorts of bad energies.