Wealth has always been considered as the reason for the downfall of humanity. Almost all over the earth when spreading the words about following any religion Hinduism is different. Hinduism is the only religion that does not consider earning money and growing wealth as sin. Rather it has festivity, chants, and hymns to satisfy the Goddess of Wealth. 
People who pray for the blessings of knowledge, prosperity, and money at the same time. There is nothing bad, seen in the religion to show the requirement of money.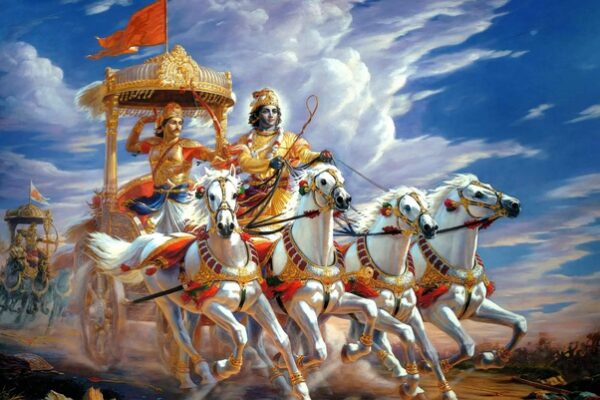 Why does Hinduism not consider wealth as sin? 
In Hinduism, people have never pushed away from the materialistic world. It always inspires people to have all kinds of goodness that one faces through the different phases of life. But, at the same time it always focuses on the practices of caring, detachment, and intelligence. Also to enjoy the materialistic benefits, it is essential to know the facts of life. He should be aware of all the best and worst conditions of life. 
Religion provides complete guidance to treat and use in the proper way. So, that people are conscious. Hinduism beliefs in earning wealth with the use of ethics. Anything earned in the wrong way will not stay with you for long. Above it, the earnings do not do any good to anyone rather it may harm in one way or another. 
Dharma or duty that the Epics of Hindus describes always focuses on the path of dedication and the right way of survival. Whatever, a person should be in the proper, consistent, and right way. This will always enable a person to earn but falsify the fact that wealth is evil.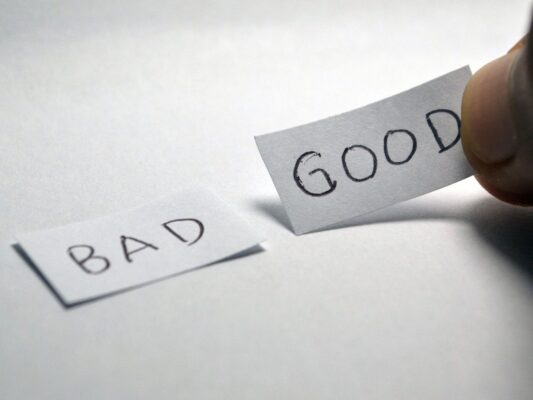 Worshipping Goddess of Wealth
Lakshmi is the goddess of wealth that each house of the Hindu prays to provide them wealth and prosperity. She is present in every house, who is offered in various ways by different parts of the people of India. Some are found to worship the idol made of stone or clay while few worship the elements of Goddess. 
Offering her and chanting the hymns always reminds me of the worst and part of possessing wealth. It always keeps warning about maintaining the ethical way to live a happy life and enjoy wealth. 
A person who deals with the wealth cautiously will always be able to enjoy it or else they may fail to retain it in the future. Hinduism always believes that earning is necessary but depending on the action a person can progress day by day. Humans need a materialistic life to be happy, it is difficult to give it up when one relishes it. So the "Artha" or wealth can make a person and his family happy with the material world. 
Assuming, wealth as sin when it starts harming human nature and other's life. To have a balanced and normal life a person has to earn wealth that can give a new level. Making them responsible, dedicated and happy, with satisfaction to take birth as a human being