According to the Shiv Purana, states Shiva was mostly focused on his emotions. The making of a Shiva Linga was to denote the emotions based on which many structures were built. Veni temples are built without knowing the basic reason for establishing a Linga. It can be a small Temple near the Ganga Ghat or a huge temple of Adi yogi.
Emotions and energy the blend of both is described in the form of the shiva linga. Behind the development of the structure, there has been a science. Though few people know about the facts of the blend between science and history.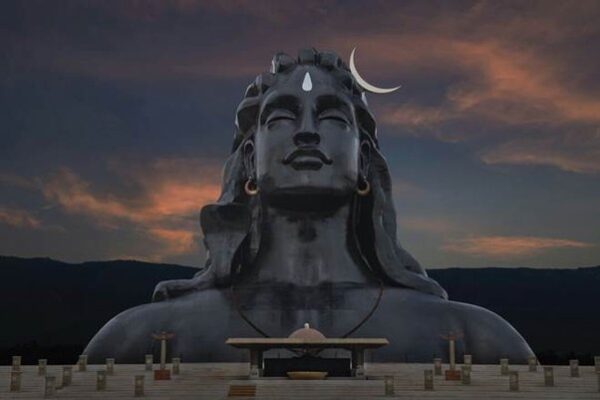 Shiv Purana and the structure of shivalinga
Shivalinga is a round-shaped elliptical object made of stone placed on the base which is known as Peedam. It is established at the center of the temple which is known as the Garba Griha. Lord Shiva devotees were not only limited to the Indians but also has been seen in the evidence of Roman and the Mesopotamian culture.
Cosmic
As described in ship Puranas as well as other Veda it represents the cosmic egg. The Linga symbolizes eternity which means it is endless. But according to some of the critics, the structure has been defined differently.
Prominent on the cosmic is black. The color itself describes the meteorite black stone, the linga is made of it. Describing the material, scientist Danish mentions that atoms play an important role to to produce energy.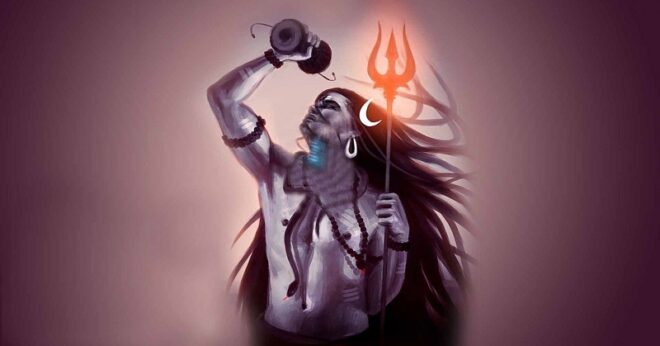 Panchabhuta shivalinga
This Shiv linga describes the five elements of nature. Air, water, fire, wind, and space are the five elements that are worshipped. These five elements blend to become a body or structure. It has the fundamental practice of yoga which is explained as bhuta shuddhi.
Jyotirlingas
Jyotirlingas is popular among the devotees and its structure is found in different parts of the world. It was created to generate energy and power. The main aim of worshipping Jyoti slingers was to create powerful tools to move towards Mukti.  These Linga were carefully developed by determining the spaces and establishing the Linga as per the celestial movement.
Mahakala
Shiva Purana also describes Mahakala. It is the dark side of Shiva which is known as Kala Bhairava. The sacred holy book describes The Spiritual process of birth and death. He is the destroyer of all the living and nonliving things in the universe.
Bhairava
According to the Puranas, it is described that about 99% of the Cosmos is empty. The only thing that remains is the time and space that is described as Kala. Shiva is described as Kala Bhairava, the state in which he takes control over Kala or time.
Shiv Linga has been the idol of Lord Mahakala. But few can know about the presence of his linga established for millions of years. Shiva Purana, mentions the different linga and the emotions connecting the universe to Shiva. Devotees praying the black cosmic stones pray to the energy and his emotions.