Fresh Pairs Of Bollywood – There are many Bollywood movies that are going to surprise us in the year 2018 with new pairs. Undoubtedly, 2017 also gave us some fresh new pairs and now, 2018 is ready to do the same thing. You will get to see your favorite Bollywood celebrity acting opposite a new celeb in a movie.
Be it romantic or thriller, it'll be exciting to see how it turns out to be. Will these stars impress us with their chemistry or not is a big question and only time will tell us how it all worked.
Fresh Pairs Of Bollywood: Here I've listed pairs who will be coming together for a Bollywood movie for the first time.
Sushant Singh Rajput, Bhumi Pednekar, R. Madhavan and Shraddha Kapoor
These 4 talented actors will be coming together for a Bollywood movie titled "Chanda Mama Dur Ka." It'll be interesting to see how these 4 actors manages to steal the show. According to Wikipedia, the release date is said to be 26 January 2018. This is going to be a space adventure film and only time will tell us how it's all going to be.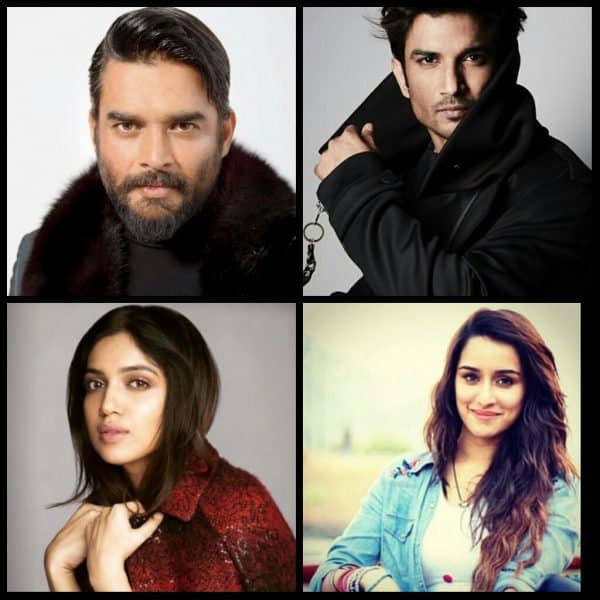 Radhika Apte and Akshay Kumar
Akshay Kumar is making sure to star opposite every Bollywood actress and Radhika Apte is one of them. Personally, I'm very excited to see their magic on screen. Padman has created a lot of buzz already and that's the reason AKKI FANS are eagerly waiting for the movie.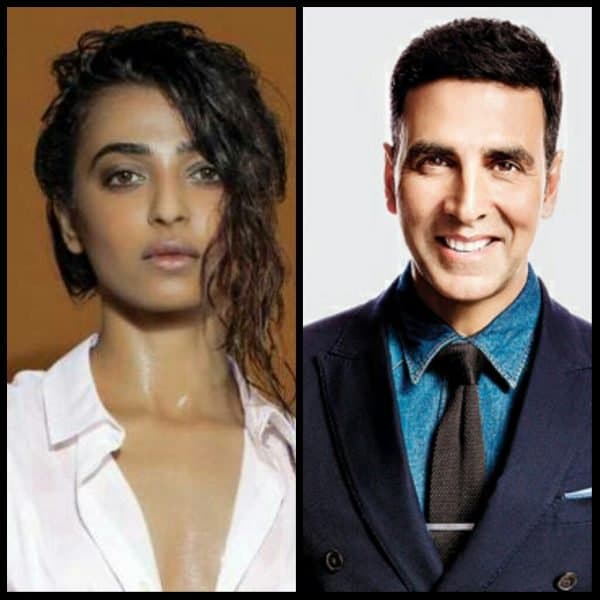 Sara Ali Khan and Sushant Singh Rajput
Saif Ali Khan's little girl Sara Ali Khan is grabbing headlines since the makers released her First look from Kedarnath. She's looking innocent and a very cute girl. The makers are yet to release Sushant Singh Rajput's look. As per the other pictures shared on the internet, it seems that their chemistry is going to create magic on screen.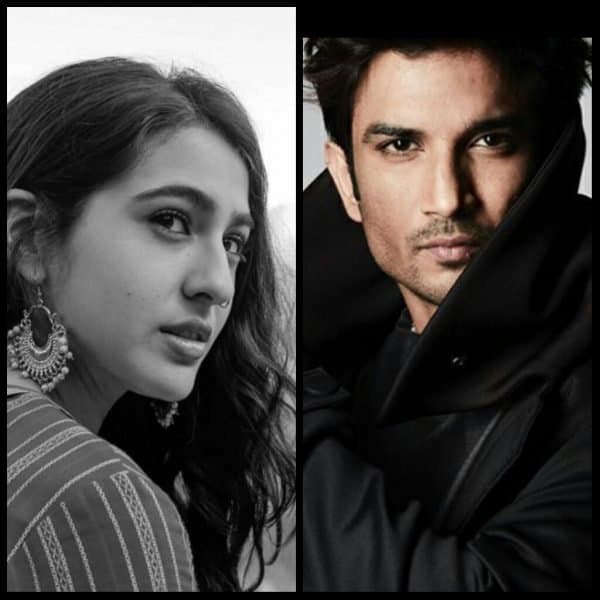 Prabhas and Shraddha Kapoor
When the makers announced Shraddha Kapoor will be romancing Prabhas in Saaho, many were unhappy about it. So Shraddha Kapoor and Prabhas' pairing is certainly in question and thus, it'll be interesting to see them together.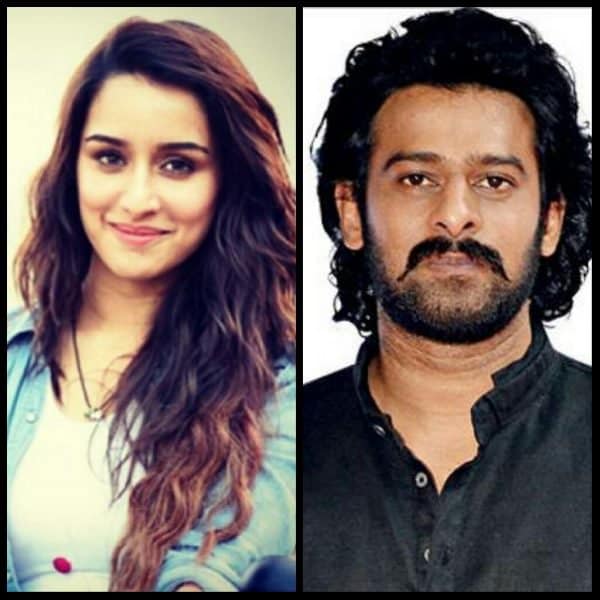 Alia Bhatt and Vicky Kaushal
Actress Alia Bhatt will be romancing Vicky Kaushal in the upcoming movie titled "Raazi". Alia has been sharing BTS pictures since the shooting started. It'll be interesting to see this pair together as both "Alia & Vicky" are very good actors.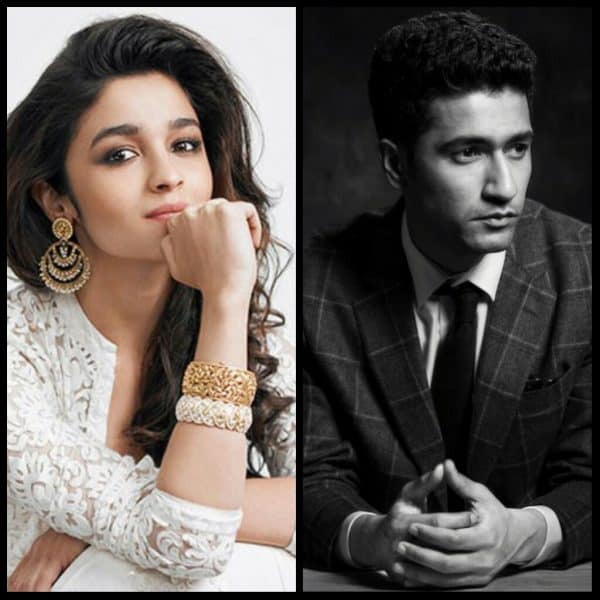 6. Anushka Sharma and Varun Dhawan
Fans are excited to watch them together on-screen. They will come together for Bollywood movie "Sui Dhaaga: Made in India." Their twitter conversations are enough to crack everyone up.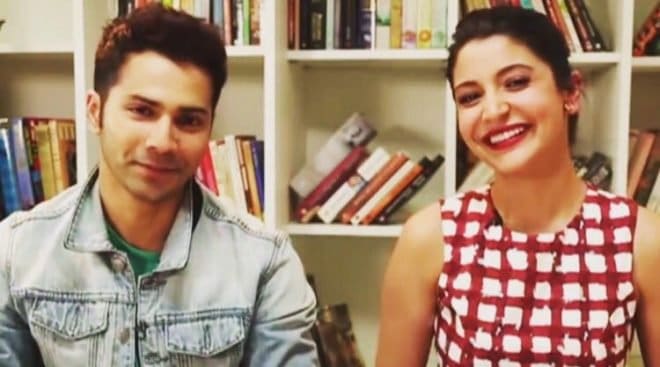 7. Alia Bhatt and Ranveer Singh
Ranveer Singh and Alia Bhatt will set the silver screen on FIRE. We have seen their chemistry in advertisements but it will be interesting to watch them in movie.
Fresh Pairs Of Bollywood – Any thoughts?