Admit it we all had a crush who made us do silly things or feel those butterflies in our stomach!
Call it attraction, infatuation or anything we all went through all these emotions once in our lifetime, or may be more than once.
You wish there was something brewing between you two but mostly a crush remains a crush and later you just forget about it. But you can't forget the strange things you have done during that phase.
So today we are going to share things you'll relate to if you've ever had a crush on someone or if you're still crushing on someone!
When you dream about them!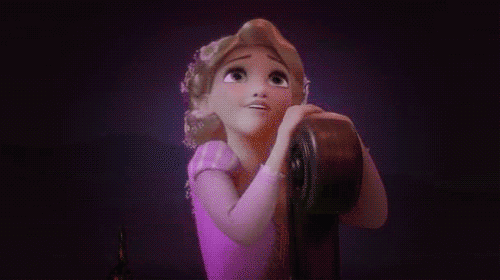 Because sometime dreaming is better than reality, isn't it?
When they are around you!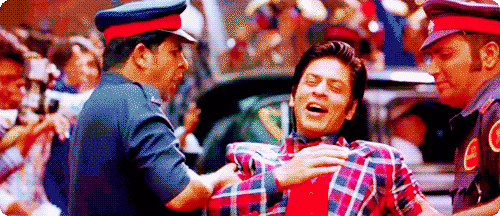 Uffff that feeling!
And when you are alone, this is what you do!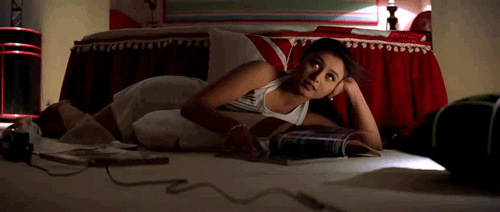 24*7 you are just lost!
That moment you see them!
Kya kare kya na kare, ye kaisi mushkil haaye!
That moment when they speak to you!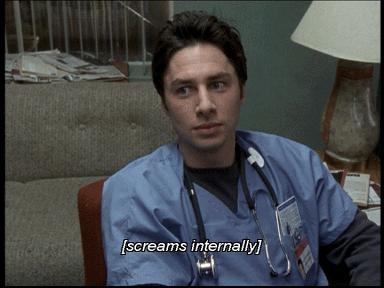 But you don't want to scare them right? So you try to look sane!
And you don't know why but you start behaving weird!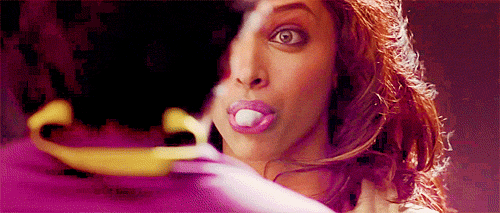 Awkward!
That moment when you stalk their social media profiles!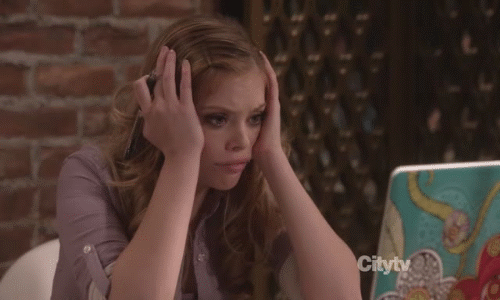 Itna tension toh exam ke marks bhi nahi dete 😉
That moment when you see them with someone else!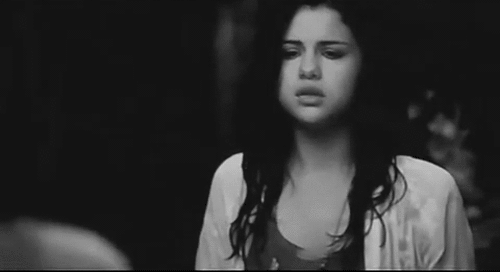 Ouch it hurts!
That moment you try to find out if they feel the same!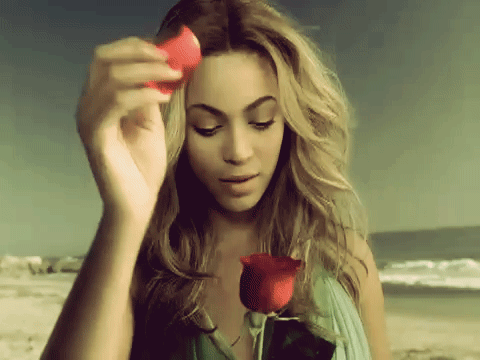 Loves me, loves me not!
And you even calculate love %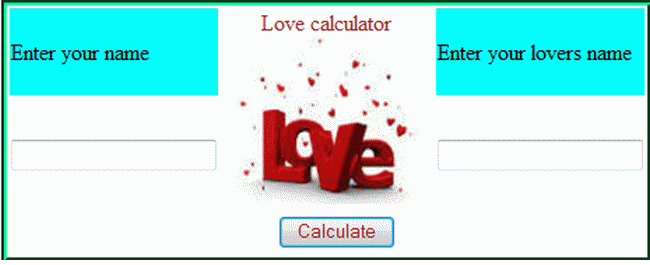 Ok I am guilty of this too! You too? High five!
That moment your friend's tease you about them!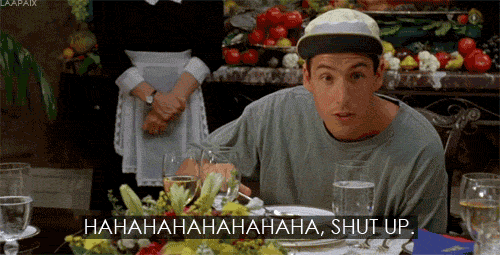 It's so embarrassing sometimes!
That moment when you find out they love someone else!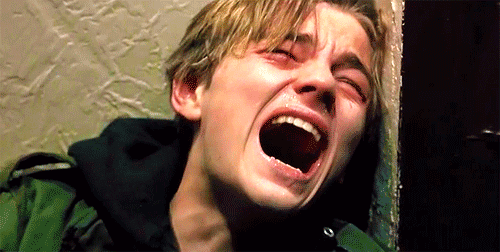 And then hamari adhoori kahani!
So how many of you relate to this?
Tell me how did you feel when you had a crush on someone in the comments below.
Hope you had a good laugh thinking about that 'Crazy phase' of yours!
To all those crushing on someone- Have a happy crushing!