I love him but all we do these days is fight, fight, fight…I think we won't be together for long.
Does it sound like your story?
Well every relationship has its ups and downs but you need to figure out, if your relationship is worth the fight.
You just can't end a beautiful relation just because you're having troubles in your paradise.
Think about the good times you had with your partner, think about the good memories you made. Trust me thinking about those times will make you say- I think I need to give one more chance to my love.
And honestly breaking a relation is very easy, anyone can do that.
So why not try something that's tough?
Try giving your love a chance and you'll see yes its all worth it.
These quotes will help you sail through hard times in your love life.
Because sometimes quotes express things better than anyone else…
So read on and think!
Why not try to survive the storm?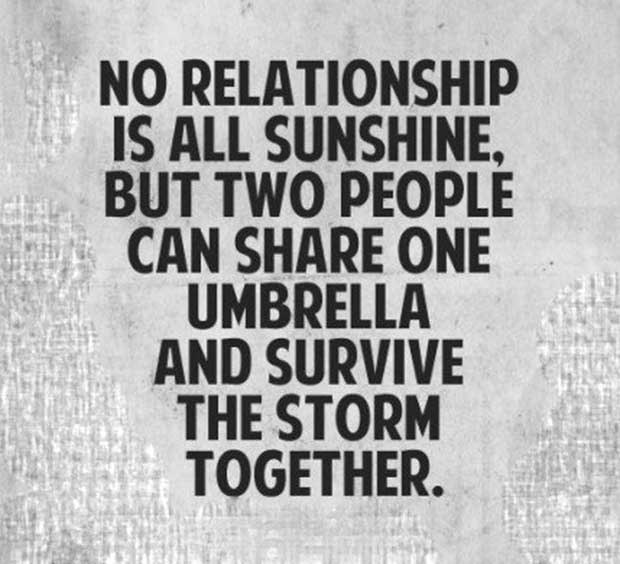 No one is perfect just remember that!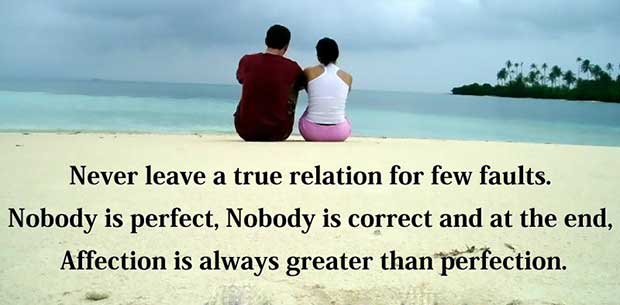 That should be the way!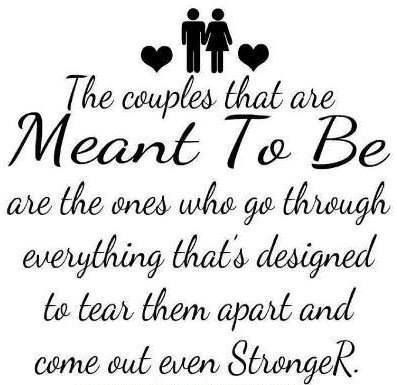 Difficult times are essential to make you realize their worth in your life!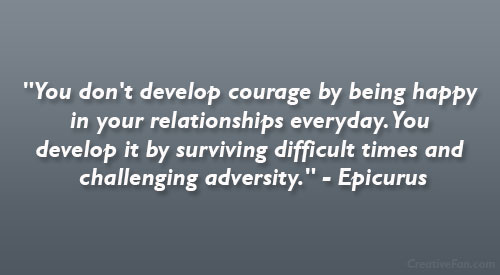 So have patience and sail through!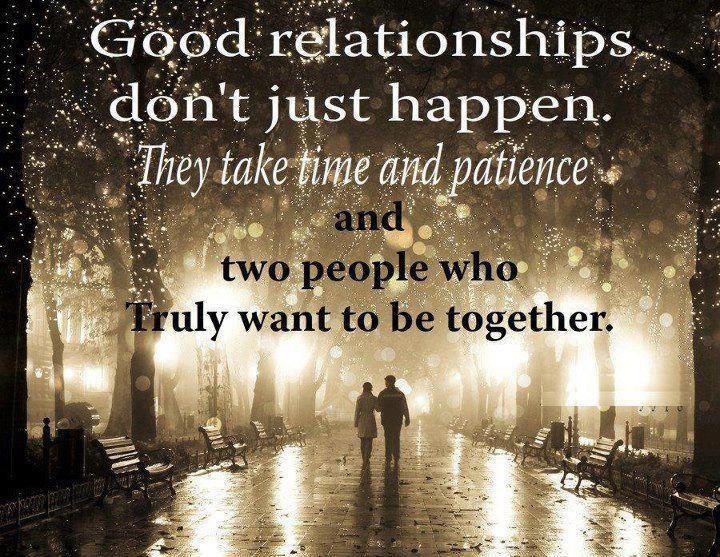 If your love is true, no storm can break your paradise!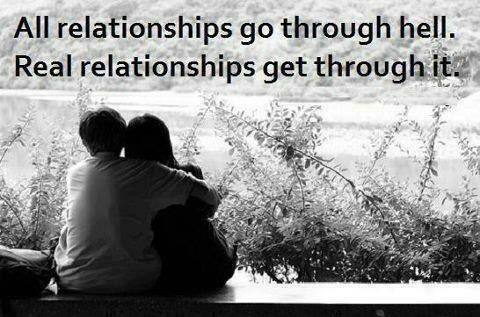 Don't just give up too soon!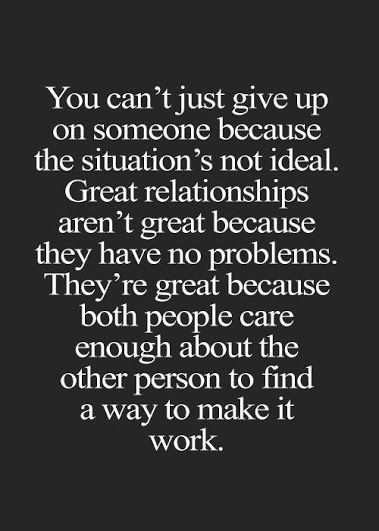 At the end of the day, true love wins against all odds!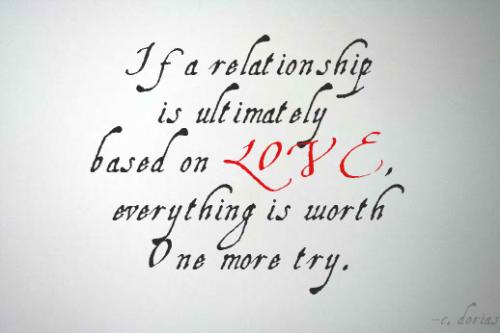 Your genuine efforts matters a lot!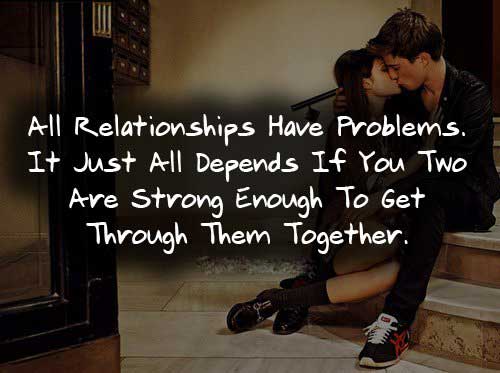 Trust me it's worth holding that hand!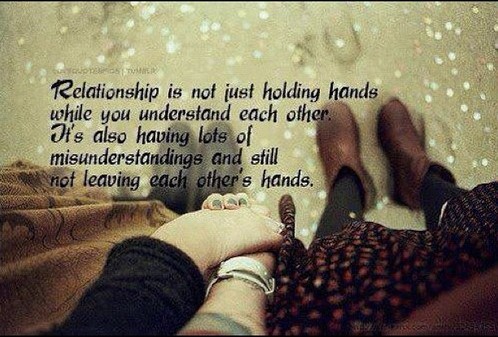 And in the end if you think nothing is working out..You only have this option left…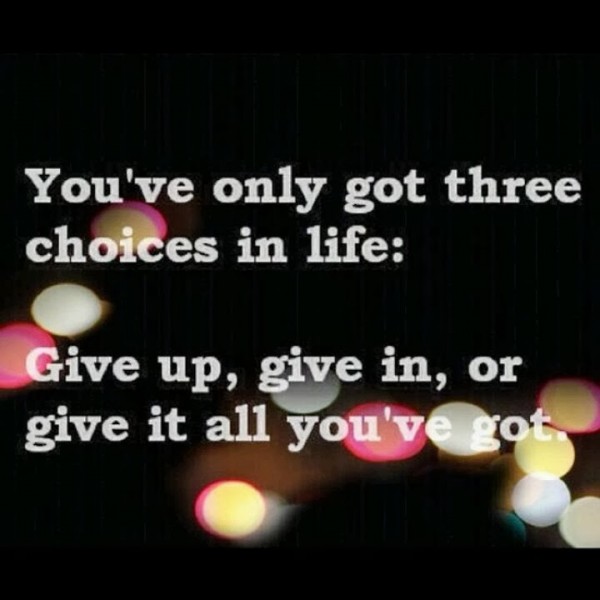 But I am sure reading these quotes and thinking about the beautiful memories you made with your love will make you choose the last one! I'm sure you will give it all you've got to save your beautiful relation.
So are you giving another chance to your love?
Don't forget to leave your comments below or share your thoughts on how to sail through hard times in your love life.
Have a happy love life!
Fight for it, live for it because love is all worth it!