Poems From Pillow Thoughts : Courtney Peppernell is one such poet who is FAMOUS on Instagram. Her poems has that deepness that'll touch your heart and will move you into tears. In the poetry world on Instagram, Courtney Peppernell's poems really, really makes Instagram a better place. She talks about love, loss, sadness, happiness, and LiFe. Most importantly; her poems will make you FEEL as though you're NOT the only one experiencing sadness, and other emotions in LiFe.
Just like R.M. Drake, Courtney Peppernell has managed to grab attention, and touch souls with her beautiful poems in a very less time. Her poems are so, so deep and honest, that they even touched hearts and captured attention of artists "The Chainsmokers."
Oh yes, you've read it right.
Enough talking; I think it's time for you to read these poems from her bestselling book "Pillow Thoughts." BEFORE you start reading 'em, please take a seat; find a comfy place and enjoy these heart touching poems.
Poems From Pillow Thoughts : 
PILLOW THOUGHTS:
1 .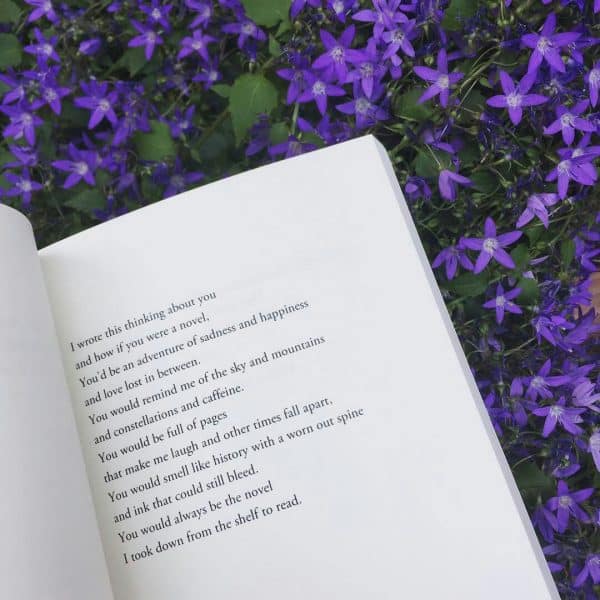 2.
3.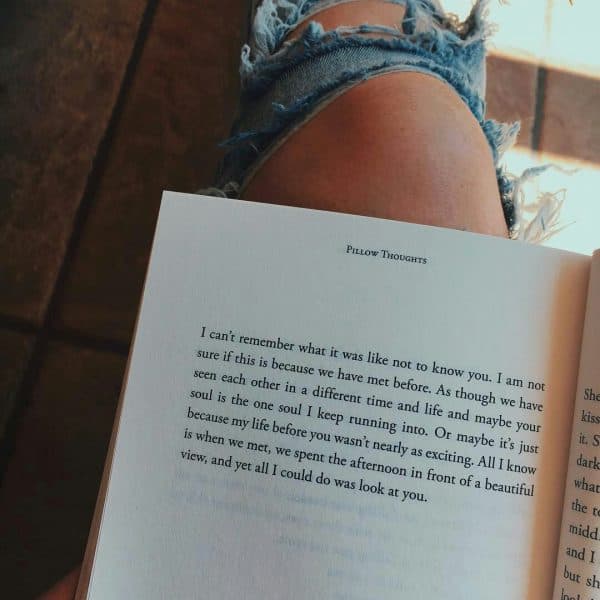 4.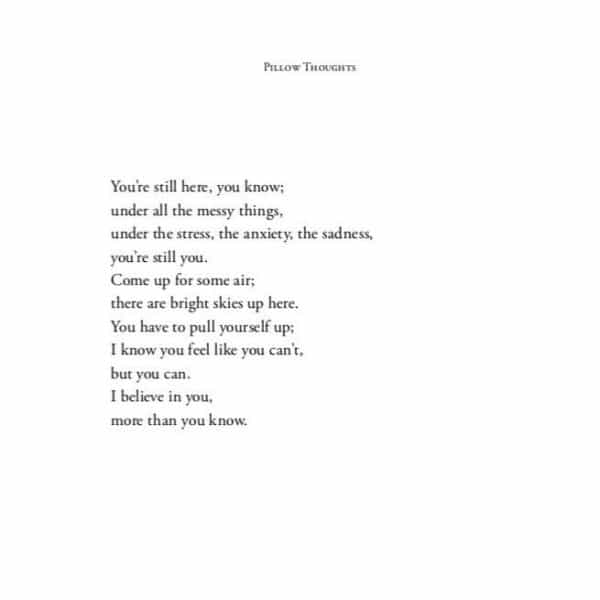 5.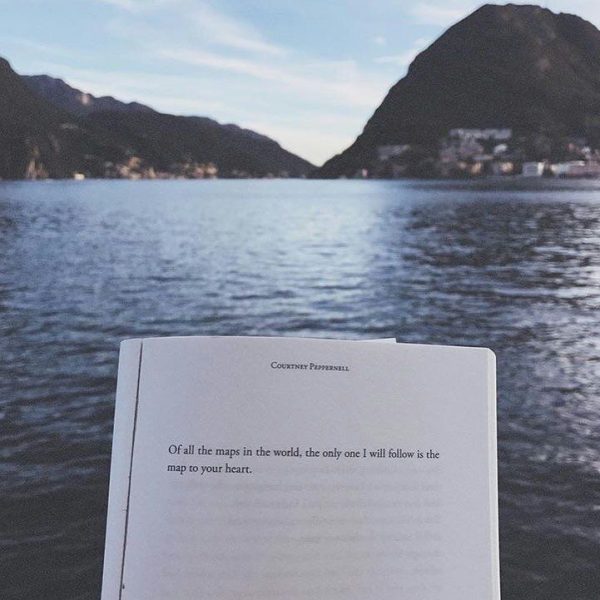 6.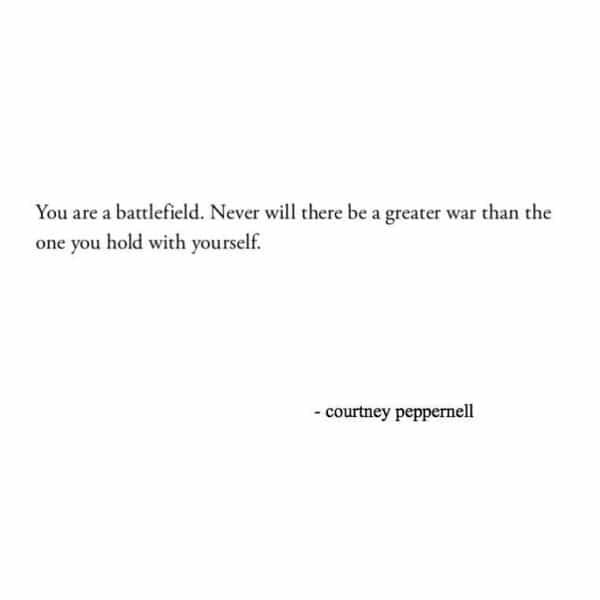 7.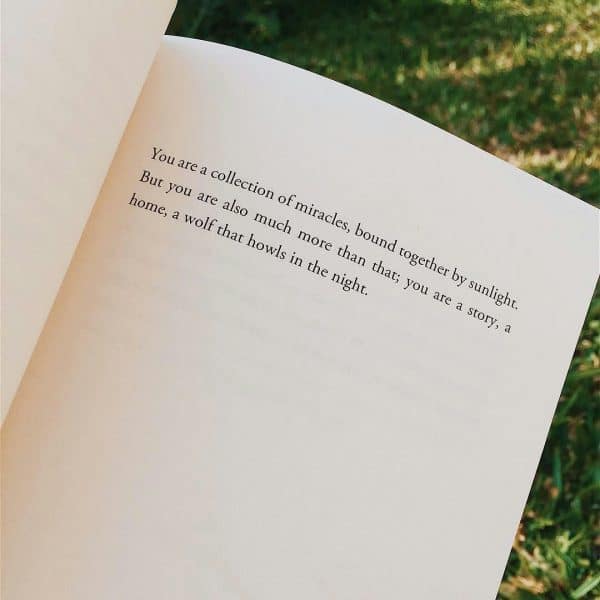 8.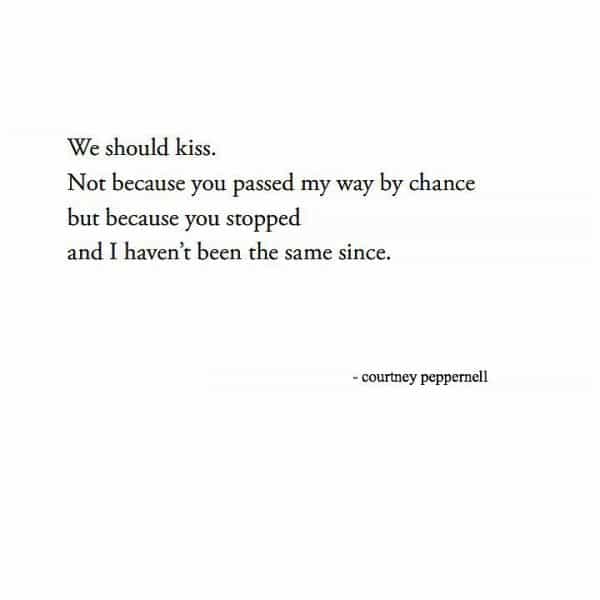 9.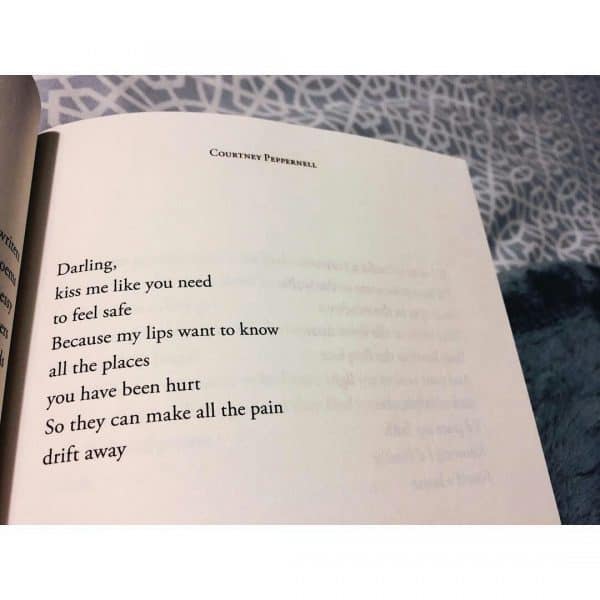 10.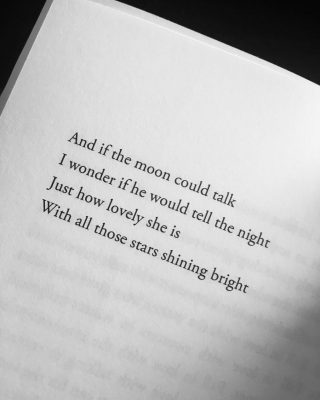 11.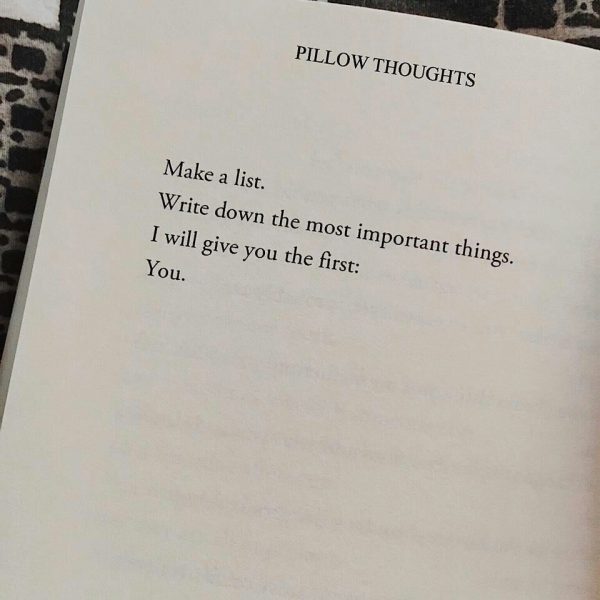 Poems From Pillow Thoughts : Follow her here.