Trust me it's very easy to tell someone you love them…
And well you don't even need to say anything to express that. Your actions sometimes speaks louder than the words.
Today we'll talk about the most beautiful ways to express your love to someone.
Give them a hug or a forehead kiss!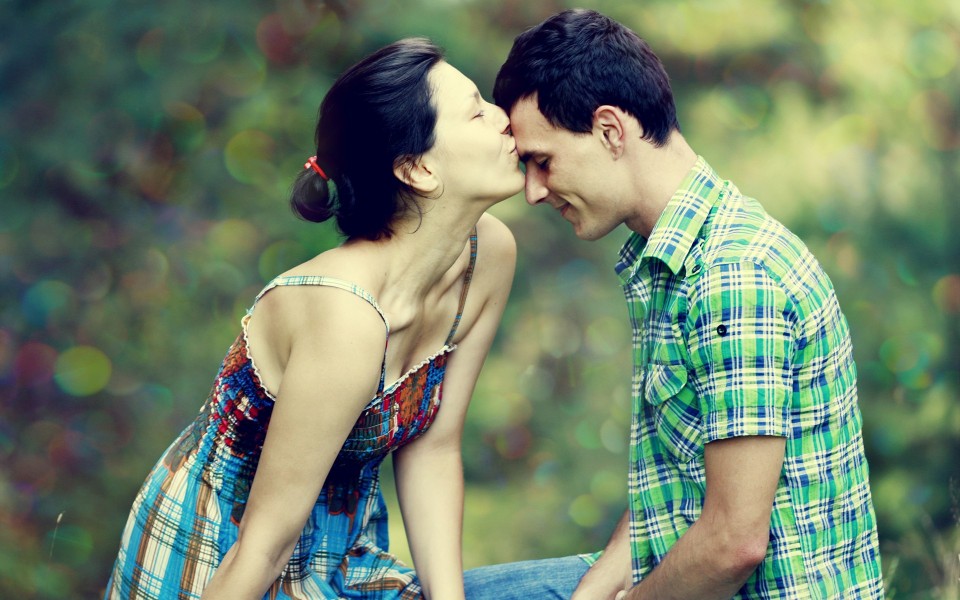 The warmth of kisses and hugs are the best, when it's all about showing your love. And the best part is you don't even have to say anything. Let them know you care by expressing it in a most beautiful way, and what can be more beautiful than a forehead kiss or a hug?
Cook for them!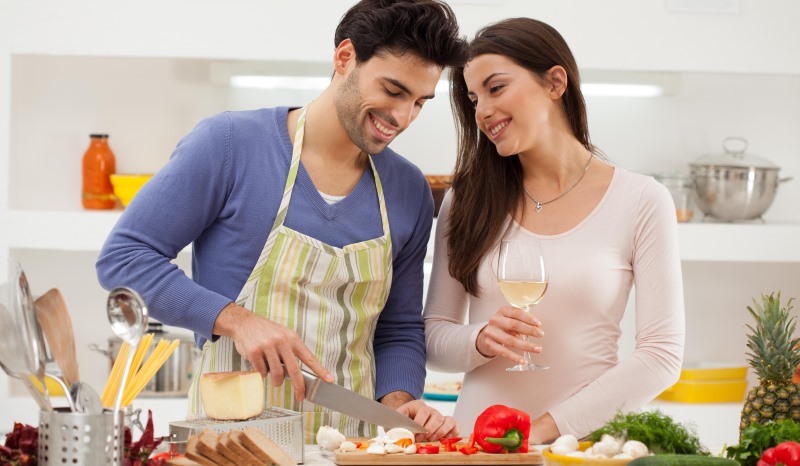 Yeah it may take some time and even lot of efforts too, but trust me it will be worth it! Just surprise them with their favourite meal and the smile on their face will say it all. Surprise them at their workplace or college or wherever you can possibly find them. And who doesn't like food 😉
Just give them a random surprise!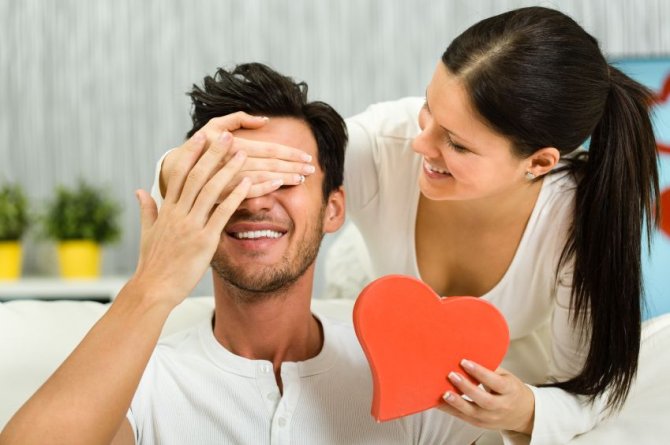 Who doesn't like good surprises? Just take them out for a movie date or dinner date. And if your budget doesn't allow you, just take them to their favourite place like beech or any hangout place your partner loves. You don't really have to spend a lot for surprising your partner, sometimes a sweet gesture of yours also make them feel special and happy. Try it once.
Send them an e-mail or a letter!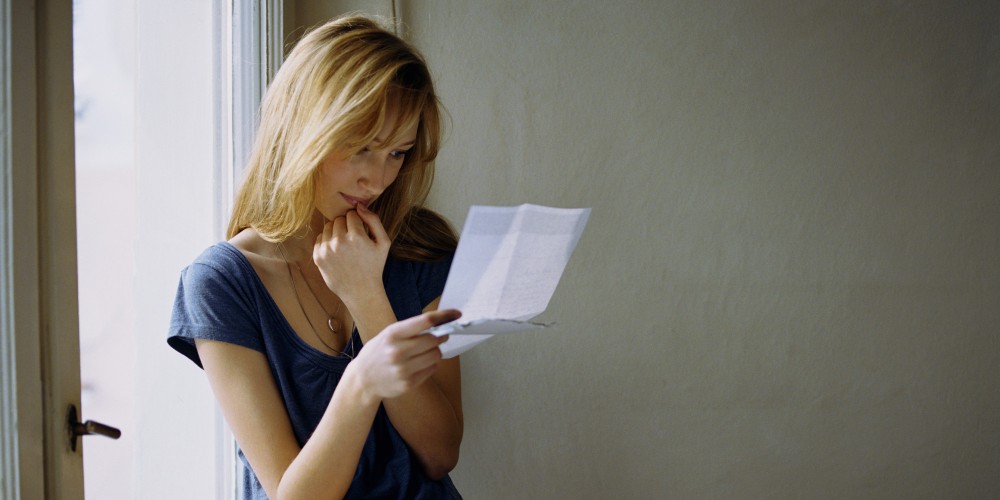 I know this is the time for Snapchat and Whatsapp and that's how we all communicate with our partners these days. But sometimes the old school things work too. For example, writing a letter or a note to them expressing your love and gratitude, and hey even an e-mail would work too. All these things shows you actually care and remember them. Taking out time and doing something for them, even this thought will make them feel special.
Hold hands and witness something really beautiful together!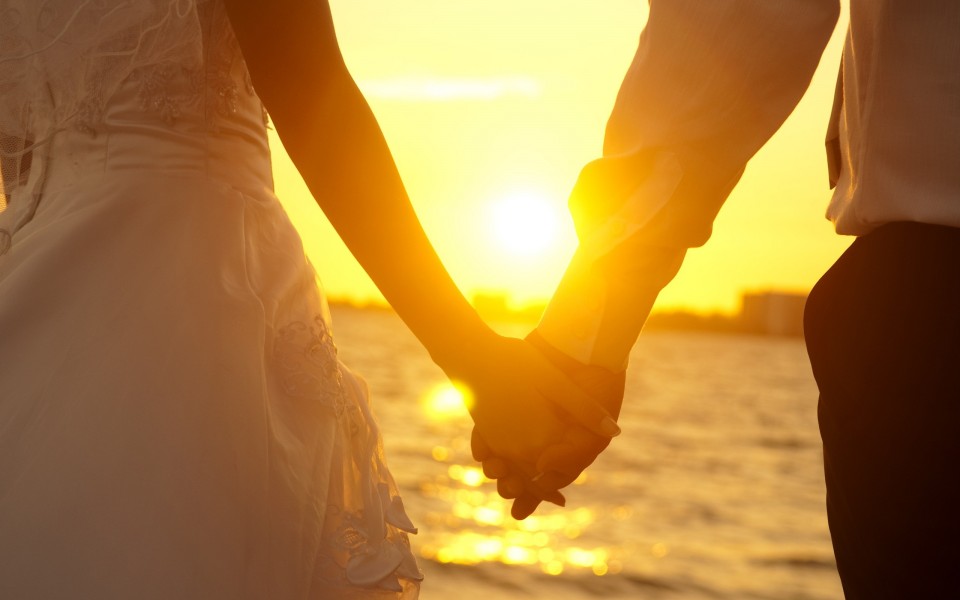 Picture this, you both are lying on the terrace, and looking at the sky, watching beautiful stars together and just holding hands. Sounds beautiful no? I am sure it looks beautiful too. Sometimes holding hands shows your care and love to your partner. Don't ever miss a beautiful moment with them, and yeah don't forget to hold their hand and talking about the most amazing things with them.
So which of these you are going to follow?
Don't forget to share how you make it special for your partner or what are the ways you express your love to your partner.
Love is the most amazing feeling in the world but sometimes we take our lovers for granted because we think they are with us forever. Everyone needs to know they are loved and cared for. So even if you don't say it, try to express your love with your efforts.
Expressing love to your partner in the most beautiful way will make them feel loved and they will feel special and trust me your bond will grow stronger.
All the best!