Back in 2014, when Sunanda Pushkar was mysteriously found dead in a hotel room in Delhi, everyone went into a tizzy. It was a high profile death case, given that she was Shashi Tharoor's wife. The circumstances under which she was found dead were highly suspicious and there were signs of foul play. Fingers were even pointed at Shashi Tharoor himself.
Lack of evidence in that direction eventually let the case become a faint memory, being treated as a case of drug overdose. But the questions still remained. What did actually happen that led to the death of Sunanda Pushkar?
A recent turn of events seems to have blown the case wide open, putting Shashi Tharoor in the spotlight. Certain tapes have surfaced which point to an alleged involvement of the Congress MP.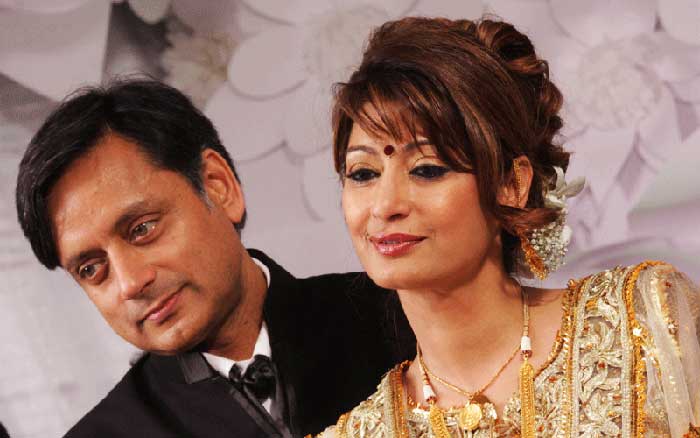 Shashi Tharoor and Sunanda Pushkar tied the knot back in 2010, making it the third marriage for both. It was only a few days after their marriage that news of a rife between the two came up.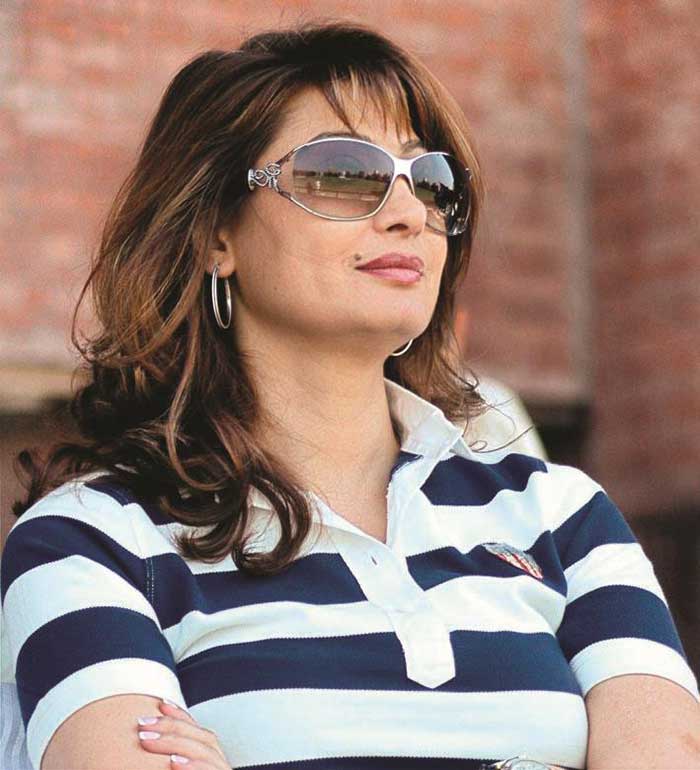 Sunanda was a businesswoman who was co-owner of Rendezvous Sports World, which was based in India. She was also the sales director of TECOM Investments, a Dubai–based venture.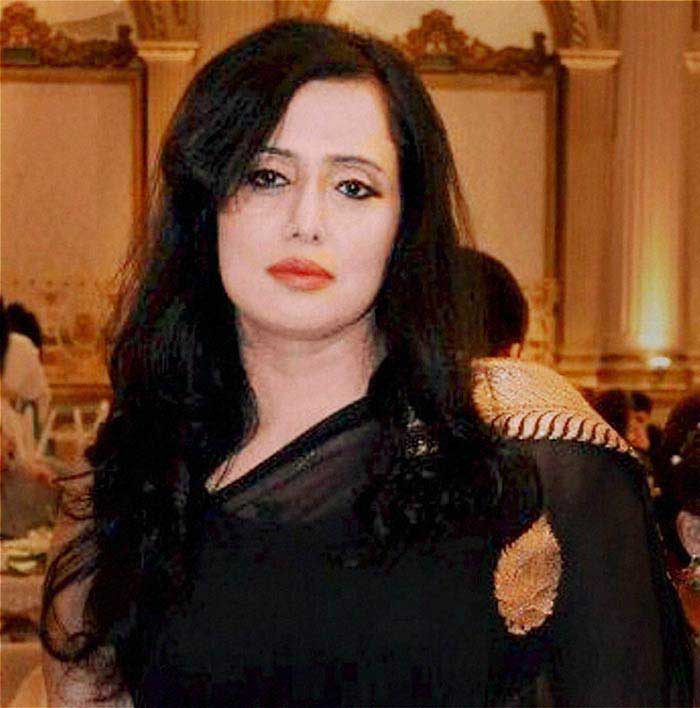 Sunanda suspected Tharoor to be embroiled in an affair with a popular Pakistani journalist, Mehr Tarar. This became evident in her aggressive tweets against Tarar and Tharoor, just a few days before her death. This was also believed to be the trigger behind her excessive drinking.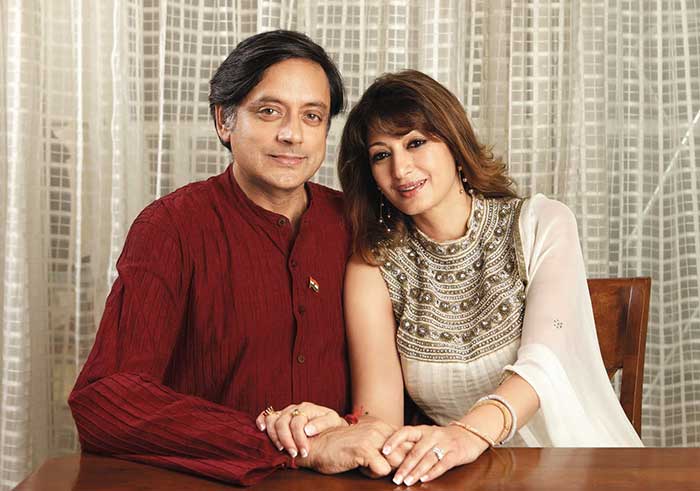 In a surprising twist of events, both Sunanda and Tharoor issued a joint statement regarding their happy marriage life. This came the day before Sunanda was found dead.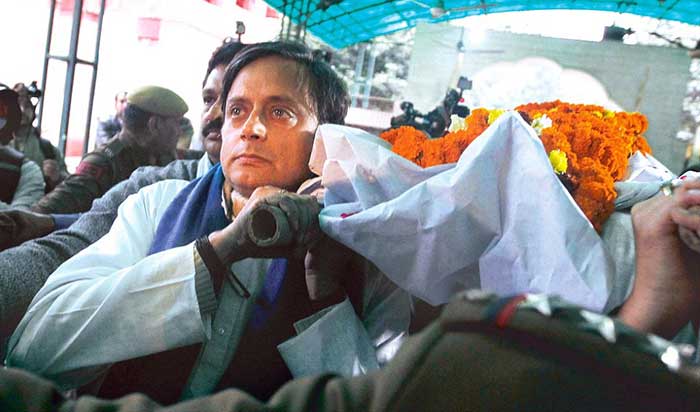 It was Shashi Tharoor himself who found his wife's body in her hotel room around 9 pm. The alleged fights between the couple triggered suspicion against the politician.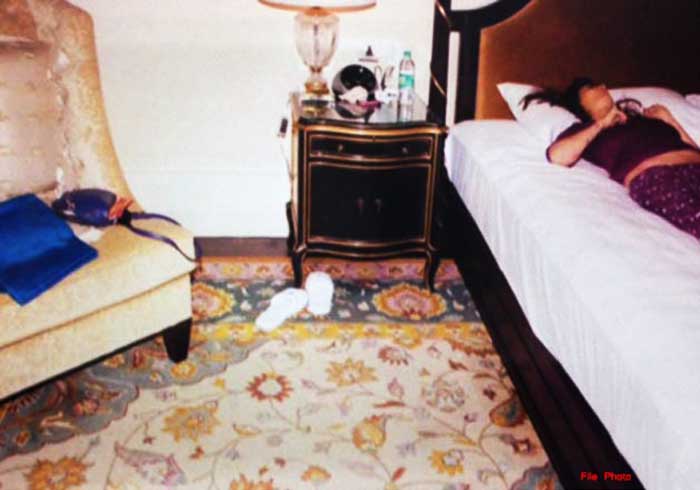 According to the post mortem report, bruises and a bite mark on the body indicated signs of a struggle, pointing to foul play. However, lack of evidence turned the case in a different direction. The latest publishing of 19 taped conversations between Prema Sridevi, Sunanda and Tharoor's aide Narayan, on the day of her death, have put Tharoor under the scanner once again.
While speculations are rife, we are yet to find out exactly what transpired on that fateful day. You can check out the tapes here.