1.  We all love his cricket and have also seen him in number of TV commercials but it would be a sheer delight to watch him act in a movie.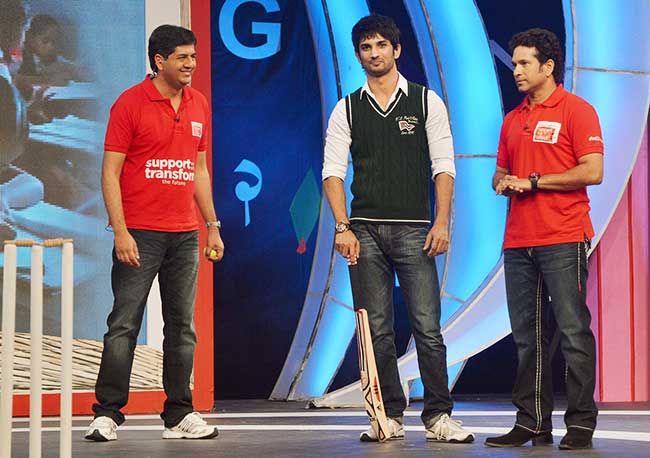 2.  We thought he would do so in the movie which was partly based on his own car 'Ferrari' but no he didn't. Even after Vidhu Vinod Chopra's frequent requests, Sachin turned down the offer.
3.  A lot of movies have been made in the past and some real life cricketers have also been a part of those movies like Sunil Gavaskar appeared as himself in the movie "Malamaal" and Kapil Dev in the movie 'Iqbal'. Even Anil Kumble too made a brief appearance in the movie "Mirabai – Not Out".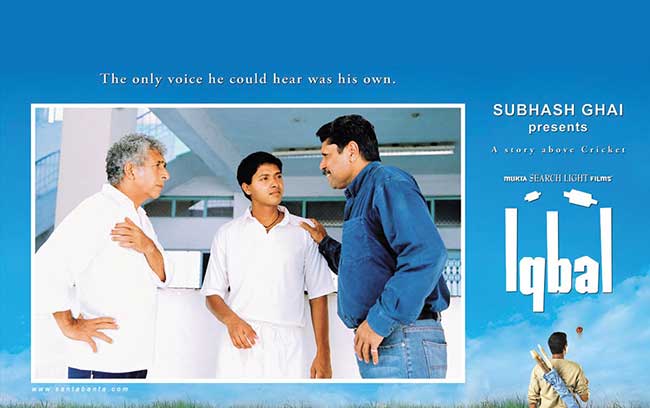 4.  In the movie 'Muhjse Shaadi Karogi' half of the Indian cricket team appeared in the climax. Harbhajan Singh, Irfan Pathan, Mohammed Kaif, Ashish Nehra, Parthiv Patel and Javagal Srinath they all were seen cheering Salman Khan along with the cricketer and maverick commentator Navjot Singh Sidhu.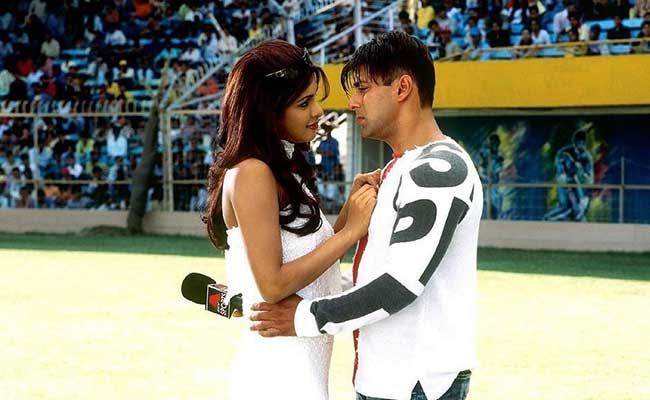 5.  Sachin Tendulkar himself also appeared along with Rahul Dravid, Zaheer Khan, Ravi Shastri and Yuvraj Singh in Raveena Tandon's film 'Stumped'. They collectively sent a message across in the film that they are not heroes but the soldiers fighting the war are the real heroes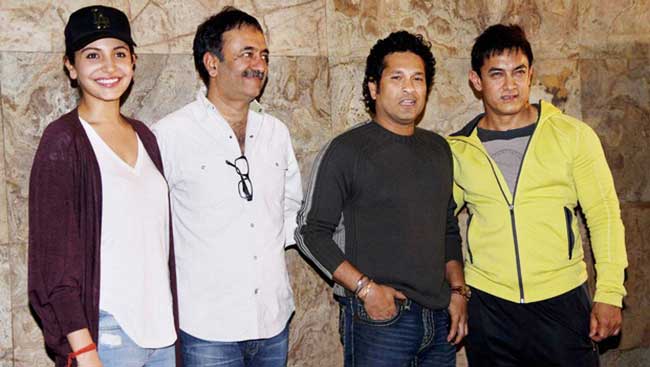 So what do you think about Sachin acting in a movie? Will he be as successful as a cricketer?
Source: Bollywood.com & Idlebrain.com
Disclaimer: This article is solely based for entertainment purpose and is written in a context of a parallel universe. It is not meant to hurt or damage the sentiments of any individual or group and is not meant to mislead people.