Politics in India has turned out to be a business rather than just social service or a job in the service of the nation!
In this business most of the players, right from MLA's to MP's to even aspiring candidates are businessmen with huge turnovers and living life king size!
Yet their hunger for more and more money isn't getting satisfied as their greed shows new colours every day. A couple of days ago we saw them again asking for a rise in their salaries, in fact doubling their salaries due to rising cost of living. Agreed, cost of living is rising and it is difficult for common man to make ends meet or live a dignified life, but these MP's are not part of the common population.
They are a privileged class who came into prominence due to their riches and wealth!
Let's share with you the details of India's top 10 richest MPs Of India elected to the 2014 Lok Sabha and then you can decide whether they require their salaries to get doubled up:
1) Jayadev Galla
He is an MP from Guntur and belongs to Telugu Desam Party with a net worth of Rs. 683 crores! You guys counting the zeroes in that figure?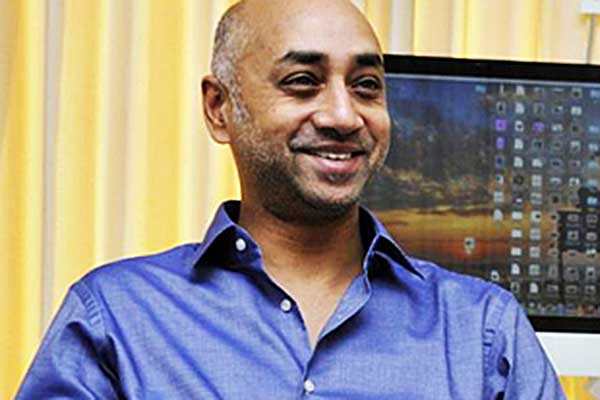 2) Konda Vishweshwar Reddy
He is from Telangana Rashtra Samiti and won his seat from Chevella in Telangana. His net worth is Rs. 528 crores. A few thousands extra in his salary are going to make a difference in his life?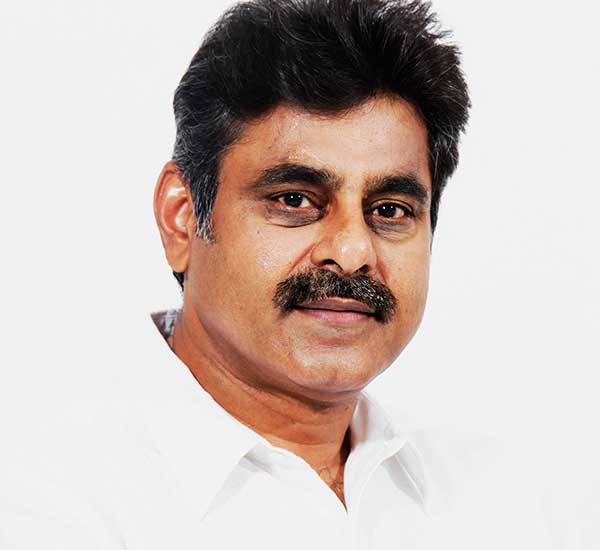 3) Gokaraju Ganga Raju
This BJP MP from Narsapuram in Andhra Pradesh is sitting comfortably on a net worth of Rs. 282 crores. Still wants extra perks?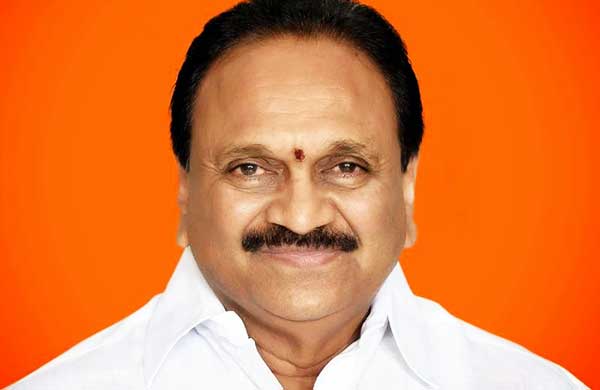 4) Butta Renuka
The YSR Congress MP from Kurnool in Andhra Pradesh is worth Rs. 242 crores. What are few extra thousands for him except loose change?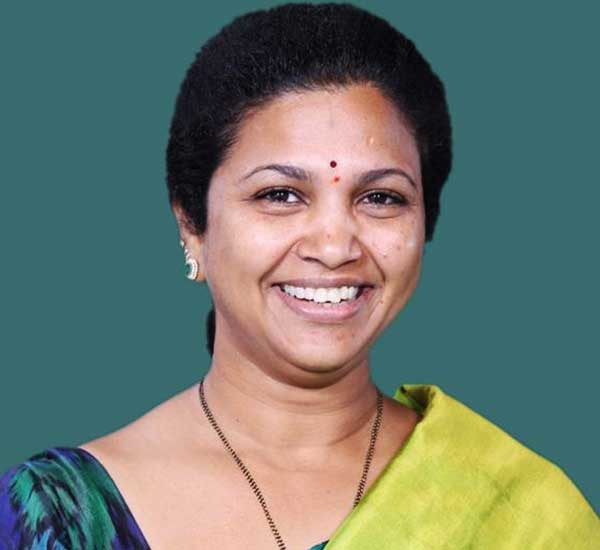 5) Kamal Nath
Congress MP from Chhindwara, Madhya Pradesh is enjoying his life with a net worth of Rs. 206 crores and yet feels his salary should be doubled!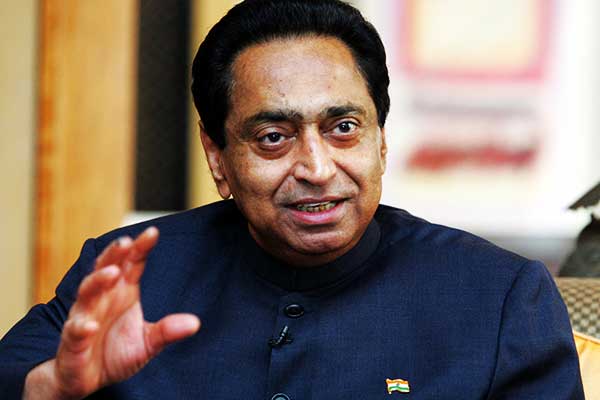 6) Kanwar Singh Tanwar
This BJP MP from Amroha, Uttar Pradesh is worth Rs. 178 crores and still dreaming of getting additional perks with double salary!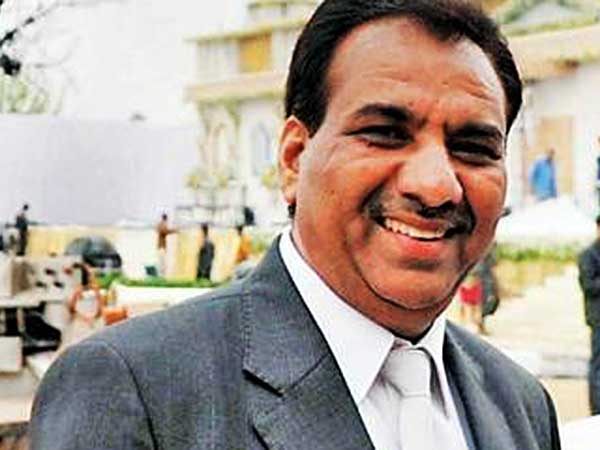 7) Hema Malini
Actress and BJP MP from Mathura, Uttar Pradesh is worth Rs. 177 crores. Wondering how a few extra or a few less thousands are going to impact her life in any manner!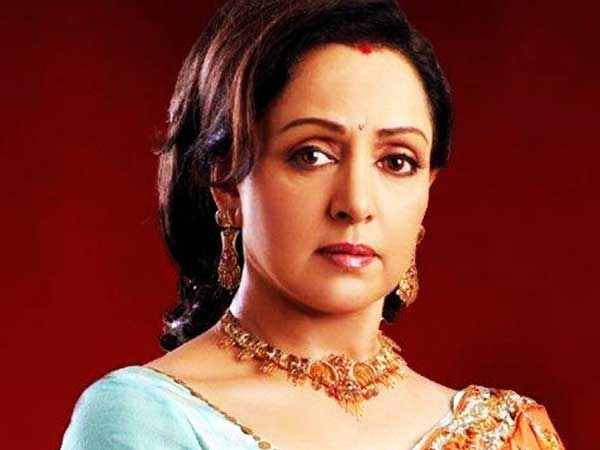 8) Mala Rajya Laxmi Shah
Another BJP MP from Tehri Garhwal, Uttarakhand is worth Rs. 166 crores and instead of lobbying for a better life for people of her constituency, is part of the MP brigade asking for salary hikes!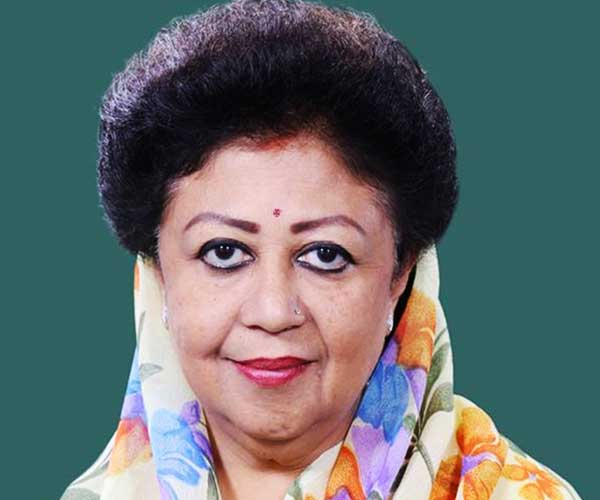 9) Pappu Yadav
Rashtriya Janta Dal MP from Madhepura, Bihar is known for criminal activities and has a net worth of Rs. 146 crores. He ever thinks about poor people in his constituency?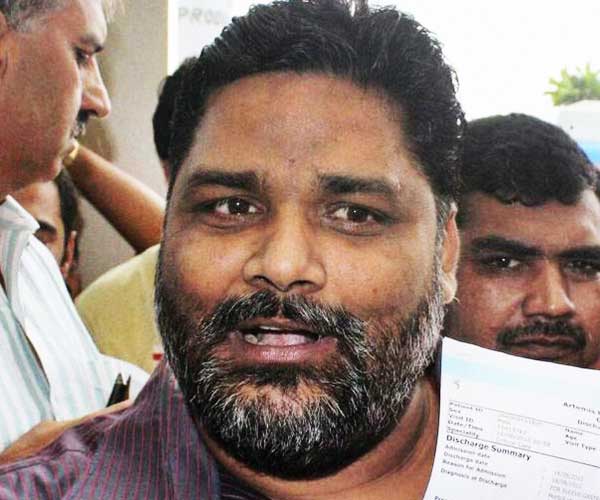 10) Pinaki Misra
This Biju Janta Dal MP from Puri in Orissa is worth Rs. 137 crores and yet seeking more!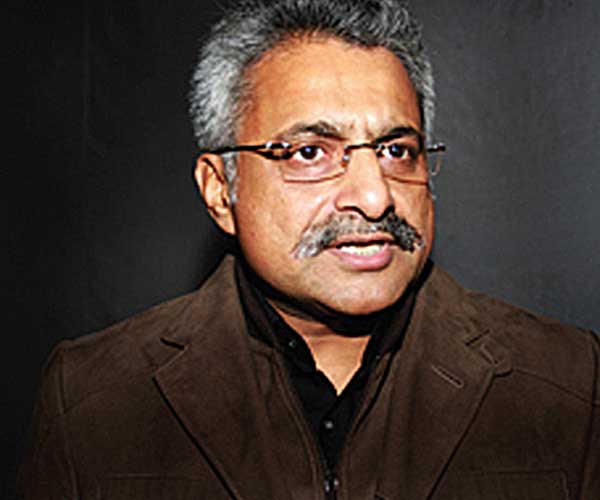 There is no harm in trying to earn more money and absolutely no crime to have net worth of hundreds of thousands of crores. The only problem is that their salaries come from taxes that common man pays without getting adequate facilities in return from the government.
All that a common man gets is poor infrastructure, corruption and bad quality of life despite paying through the nose to make sure these MPs lives a comfortable life. Yet they act like blood-suckers by asking to increase their salary from Rs. 50,000 to Rs.1,00,000/-. It is not about few thousands extra, but about how this extra money could be used for the welfare of common man as this incremental income may not do much for most of these MPs!
Wish they tone down their greed a bit! If not, the ordinary citizen of the country will have to kick them out ASAP!