Winning Travel Photographers Of 2017 – Firstly, let me tell you, that the photographs are truly mesmerizing.
You'll love them a lot.
National Geographic announced the winner and best travel photos of 2017, and as always, the photographs are stunning.
Sergio Tapiro Velasco from Mexico was awarded with the grand prize. The photo clicked by him shows the moment an erupting volcano was hit by a bolt of lightning.
Here it is and the photo is titled as "The Power of Nature" –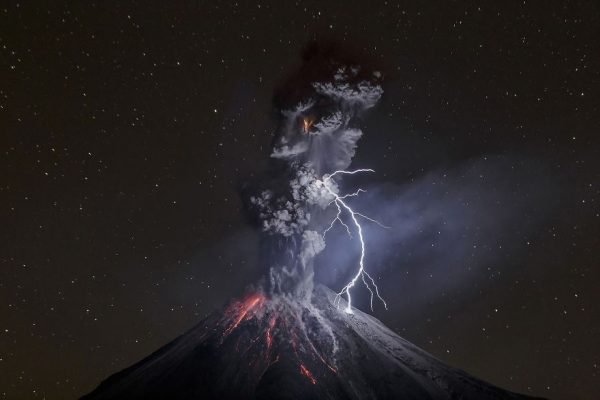 Isn't it spectacular? Just WOW, right?
Here's what he said about the photograph "When I looked on the camera display, all I could do was stare. What I was watching was impossible to conceive, the image showed those amazing forces of nature interacting on a volcano, while the lightning brightened the whole scene. It's an impossible photograph and my once in a lifetime shot that shows the power of nature."
The photograph is seriously STUNNING.
Now that he won the prize of $2500 and a 10 day trip for two, he is happy. Isn't it good?
Other than that; National Geographic awarded prizes for photographs in three categories — Nature, People and Cities.
So, let's check 'em out –
NATURE
Mount Bromo is a small but active volcano on East Java, Indonesia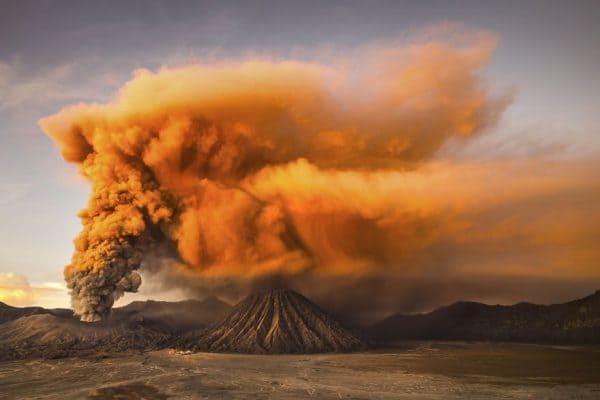 Marble Caves, Chile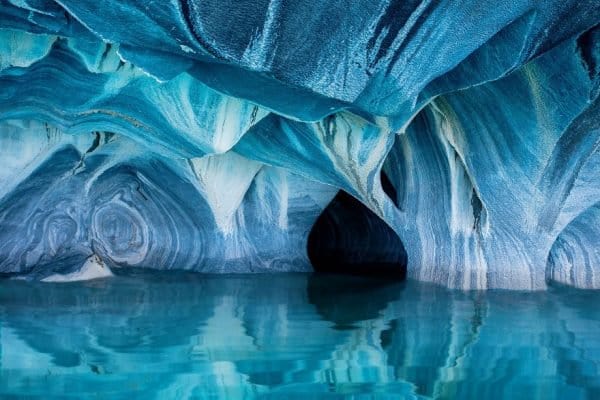 Forest Of The Fairy, Japan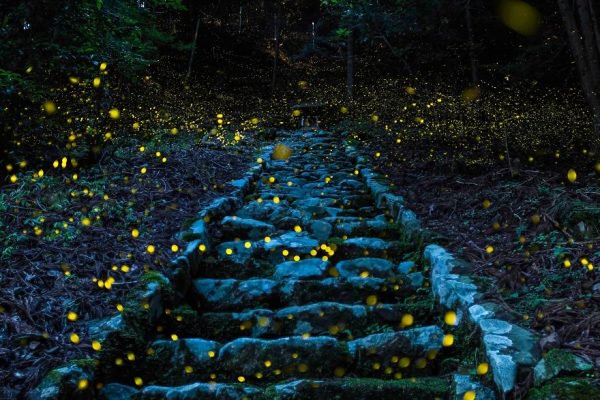 Buffed Tailed Coronet, Ecuador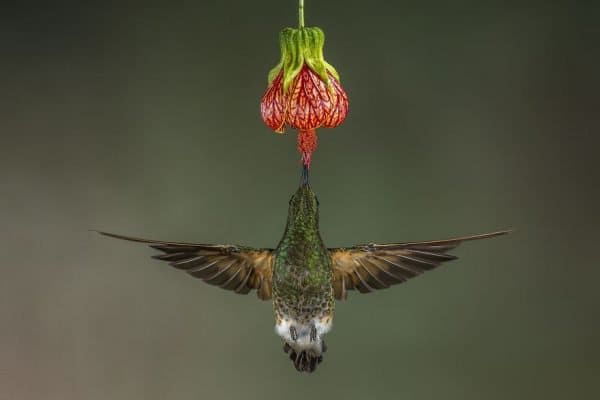 American crocodiles gather along the bank of the Tarcoles River, Costa Rica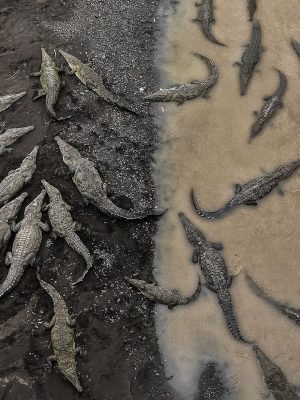 Swans glide over the water in Kabukurinuma, Osaki, Japan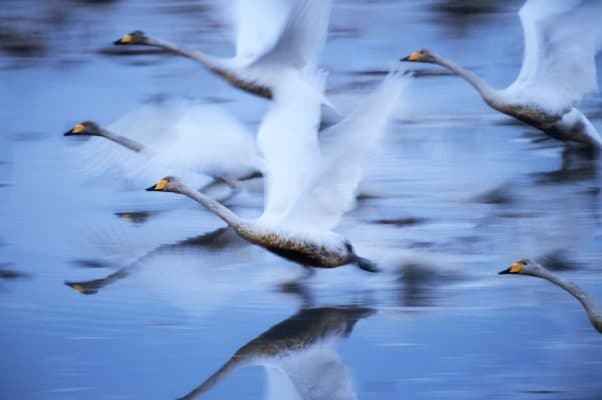 Caribbean reef sharks, Cuba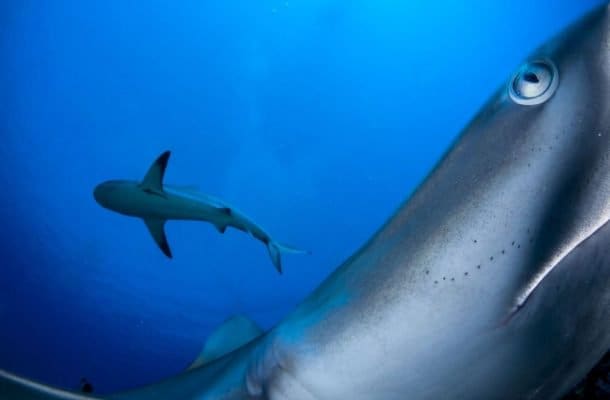 PEOPLE
Sand Porter, Bangladesh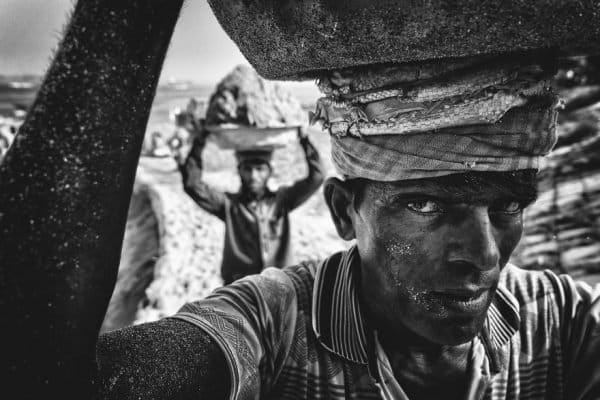 Bridging Generation, New Delhi, India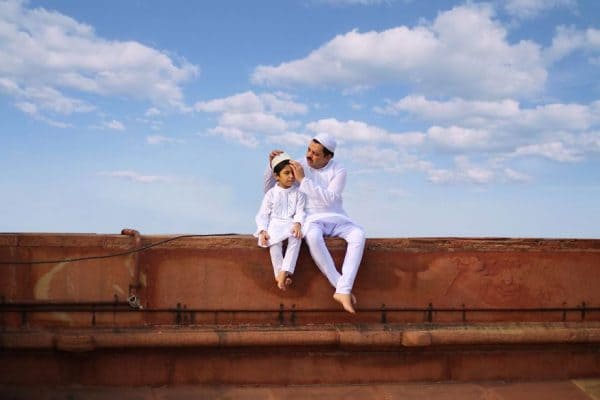 Blessings At Besakih, Bali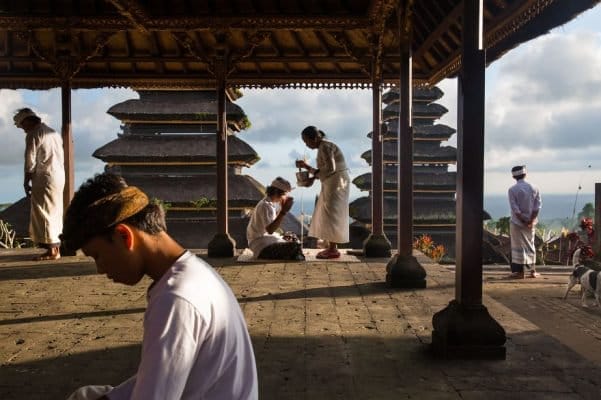 Curious eyes looking at me through the misty window, Gazipur, Bangladesh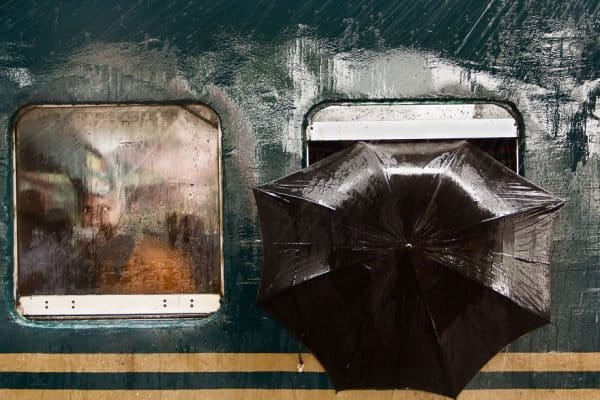 Workship, Turkey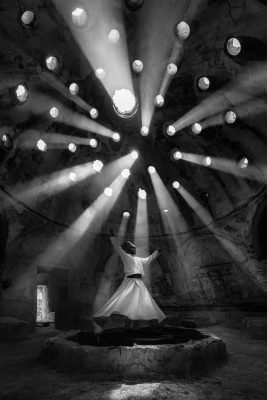 Crowd of spectators, Amsterdam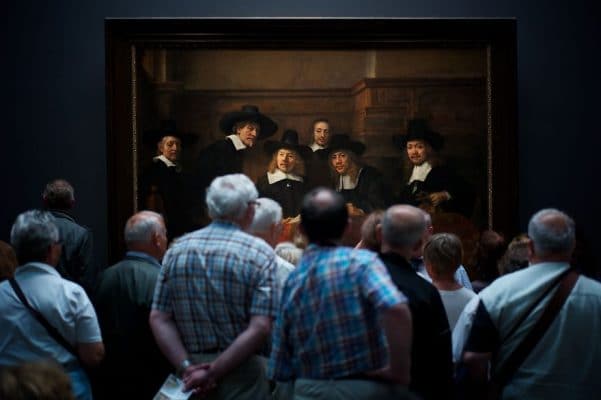 Under The Wave, Fiji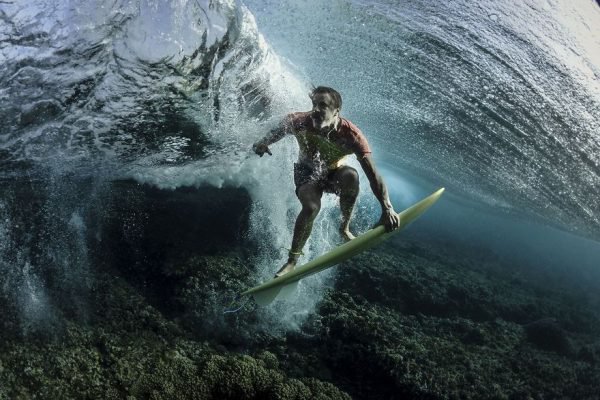 CITIES
Rainbow-coloured market stalls, Bangkok, Thailand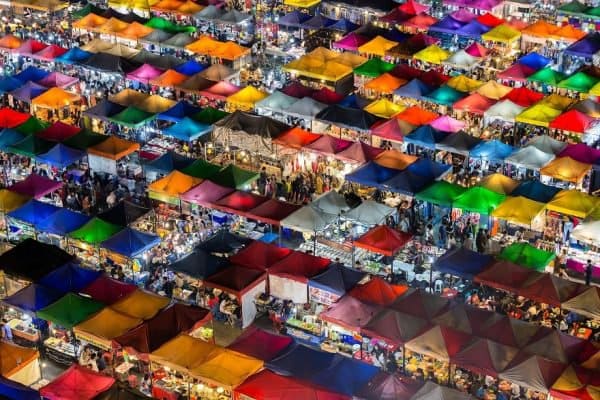 Football Field, Norway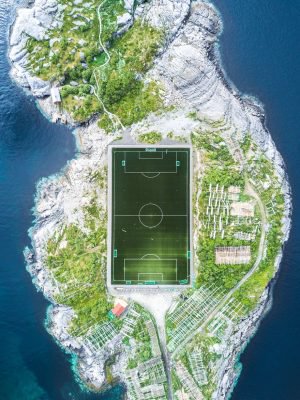 City library in Stuttgart, Germany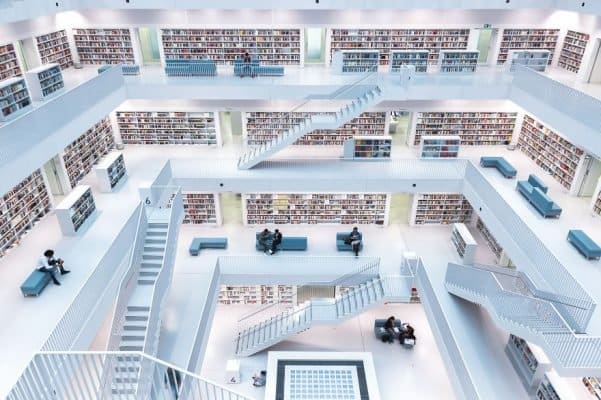 Al Ain in the United Arab Emirates.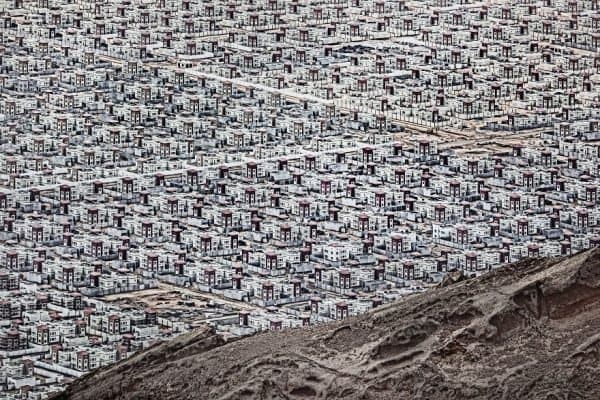 Colorful Apartment, Kiagata, Gifu, Japan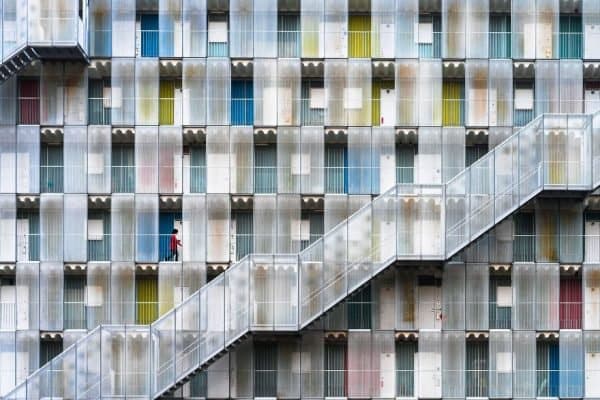 Walled City, Hongkong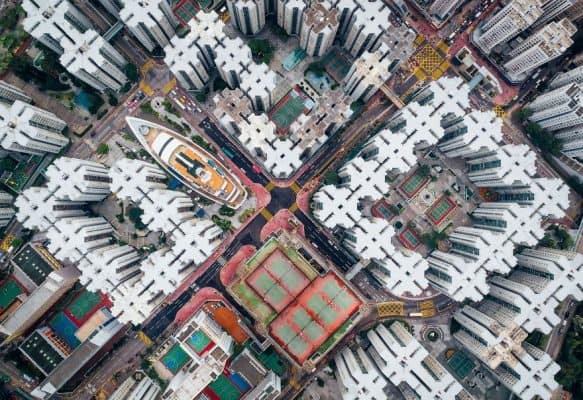 This is all about Nat Geo's " Winning Travel Photographers Of 2017 ". Any thoughts on these photos? Comment below.