Meet the Non Stop Travelling Couple- Lauren Winslow-Llewellyn (27) and Craig Hubbard (33) from Brighton.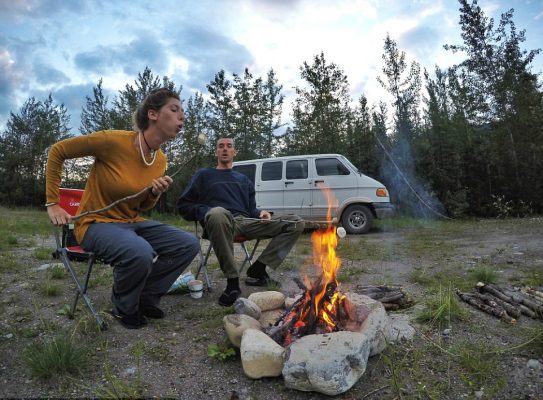 No doubt, they both are surely enjoying their life to the fullest and yes they even click stunning pictures which are sure to make everybody jealous.
Since past 8 years they are enjoying their holidays and are exploring amazing places.
You know what's more interesting? They are travelling across the world in their tiny camper van which is called as Daphne.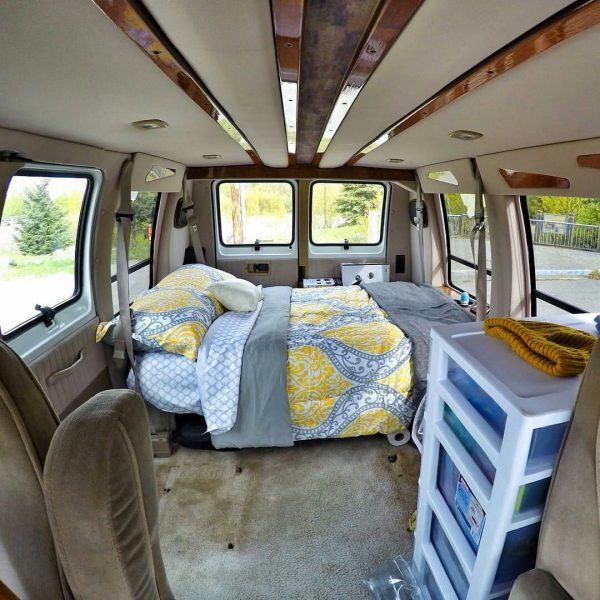 They have previously explores places in countries like Australia, New Zealand, Europe, Asia, Central and South America and Canada as well.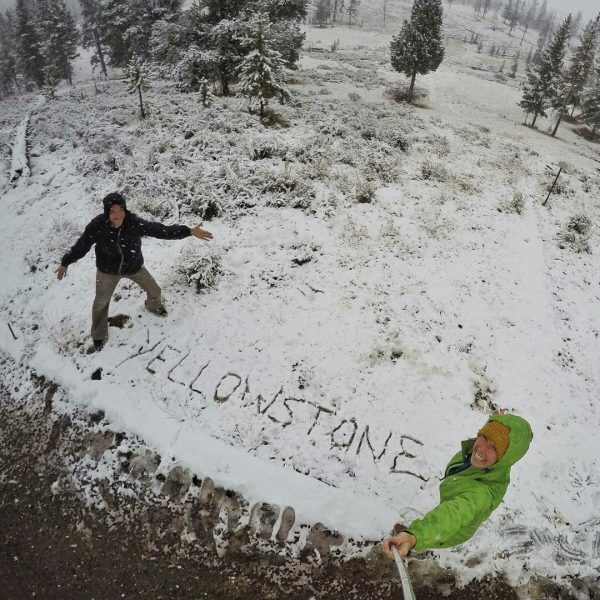 Wondering, where this non-stop travelling couple is? Well, they are currently enjoying their seven-month journey across North America. Isn't that great?
Check out this picture:-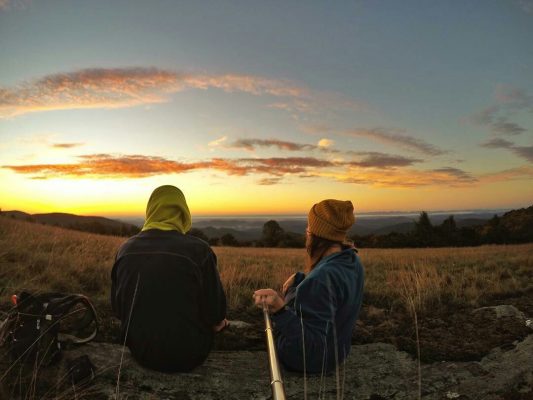 And this one: –
Their tiny camper van offers them just 6ft of square space but that doesn't stop 'em from living their life and enjoying every moment of life. Their van "Daphne" has enough space for a double bed and storage items.
According to daily mail- The couple says that Daphne has been their home for the past eight years.
The couple believes that living in a van is like living a life stress-free with no tension of bills, children and careers. Craig and Lauren have been together for nearly 9 years and eight years they've been travelling around the world.
Totally Stree-Free…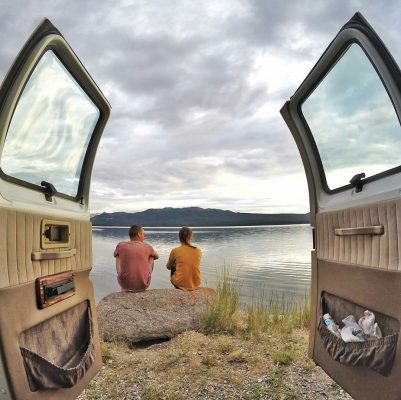 Little to surprise you- Craig and Lauren met while working as waiters at a branch of Pizza Express and saved up money just to enjoy their non-stoppable adventures. The couple also revealed that they both argue and experience ups and downs but that doesn't stop 'em from travelling instead they move on and explore places.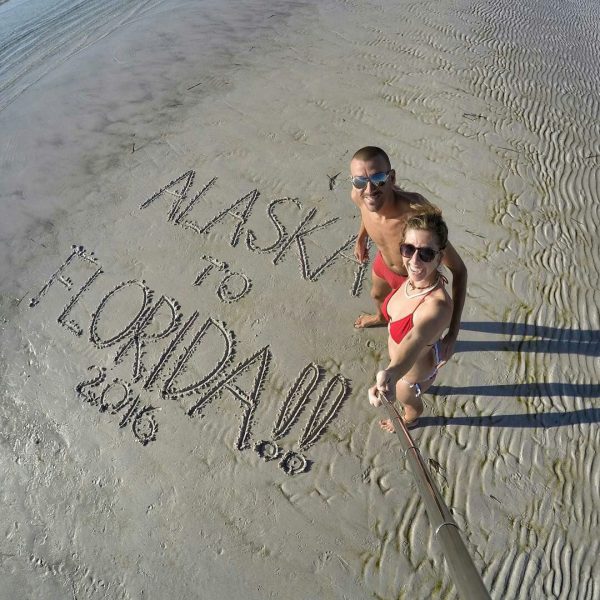 As I mentioned earlier, the couple are currently enjoying across North America but side by side they're even saving money and planning their next adventure across Africa.
The couple also admitted that their small living in a camper van has definitely been risky and it continuous to be but that doesn't stop them.
Don't you wish a living like this? I'm pretty sure you're jealous (Wink!) Well, guess what? I'm jealous too.
You can follow 'em on Instagram here: – nonstoptravelling
Source: – Daily Mail
What do you think about these Non Stop Travelling Couple? Let us know in a comment below.