Wealthiest pets – If you imagine that only 'human' millionaires abound on this planet, think again.
Several pets can boast of possessing wealth far beyond your or my means, thanks to owners who consider them their most prized companions.
Let's talk about Wealthiest Pets in the world –
Wealthiest Pets –
1 – The Elite Class
Karlotta Leibenstein left Gunther III a cool $320 million when she died. The handsome German shepherd's soul followed hers, just a month later. Gunther IV, his son, is the lucky beneficiary.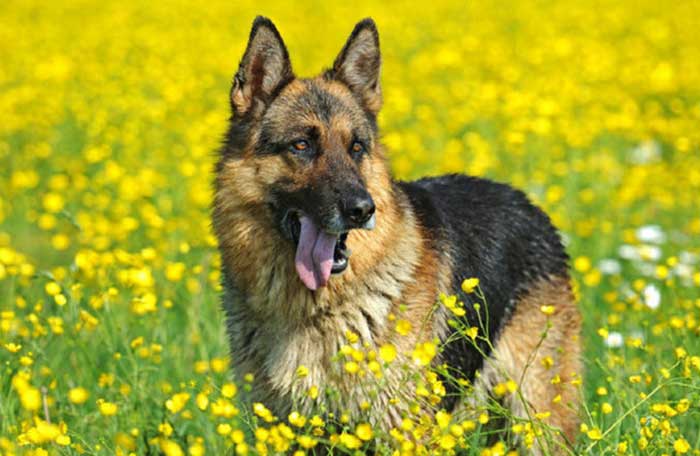 2 – Lucky Frankie
Yes, his name seems rather ordinary, but his lifestyle is definitely extraordinary. Why would it not be, with $14 million stashed away in his bank? This mutt's luxury estate in San Diego should turn your eyes green with envy!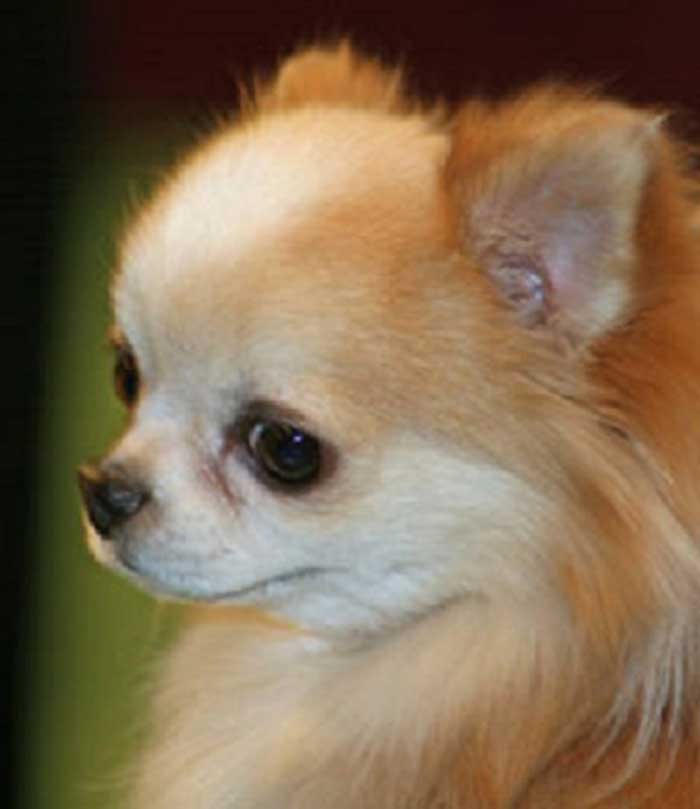 3 – Trouble is truly Troublesome
Dognappers have discovered that this Maltese is worth $12 million. They have sent over 20 to 30 death threats already. Mrs. Leona Helmsley has hired a 24 x 7 security guard to keep Trouble out of trouble!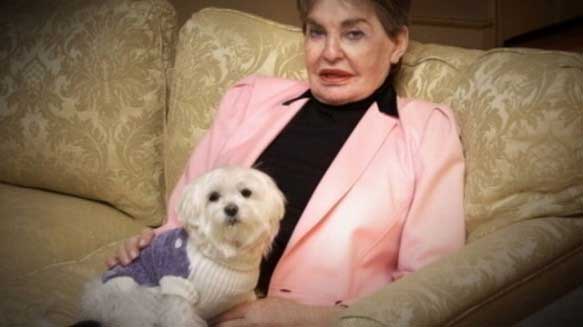 4 – Poorer in Comparison
Pontiac, Betty White's Golden Retriever, is not wealthy by 'doggy' standards. His trust fund contains just $5 million. By our human, middle-class standards, however, he is extremely fortunate!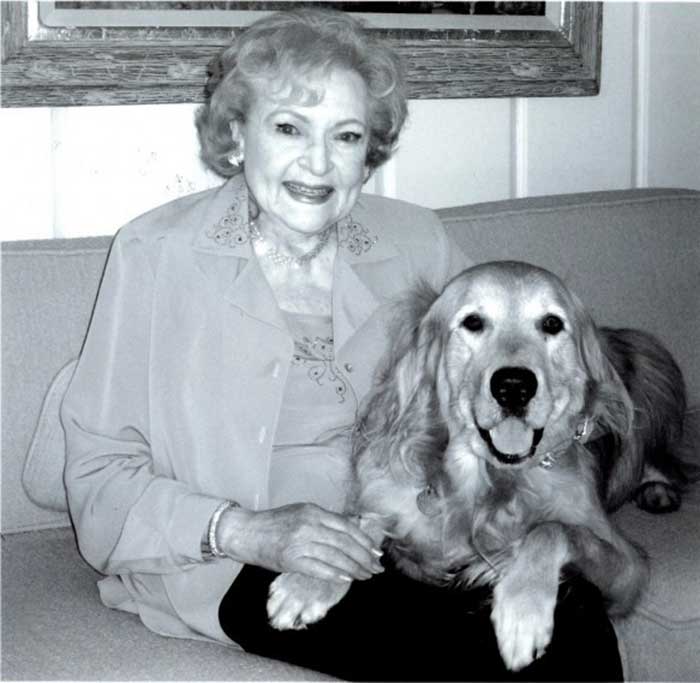 5 – Spoiled Rotten
This beautiful feline is jet black in color, and goes by the name of Blackie. She can afford to take life's comforts for granted. After all, her $25 million is going to last her a long, long time.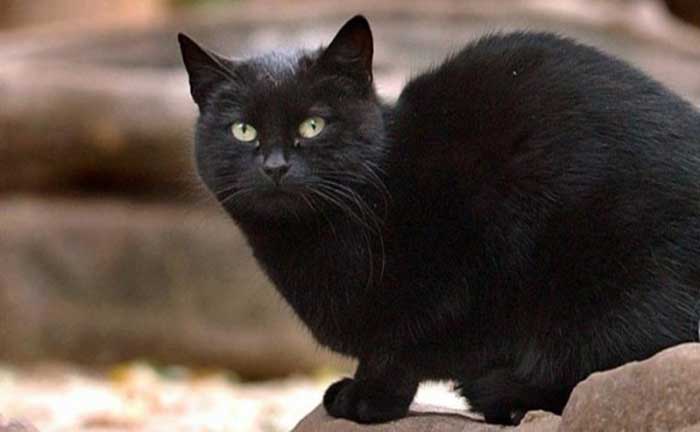 6 – A Hen for a Pet
Yes, you heard right! Gigoo is indeed a valuable hen, worth merely $10 million! We have heard of priceless dogs and cats, even horses, but a priceless hen is something new altogether!
What kind of lifestyles do these pets lead?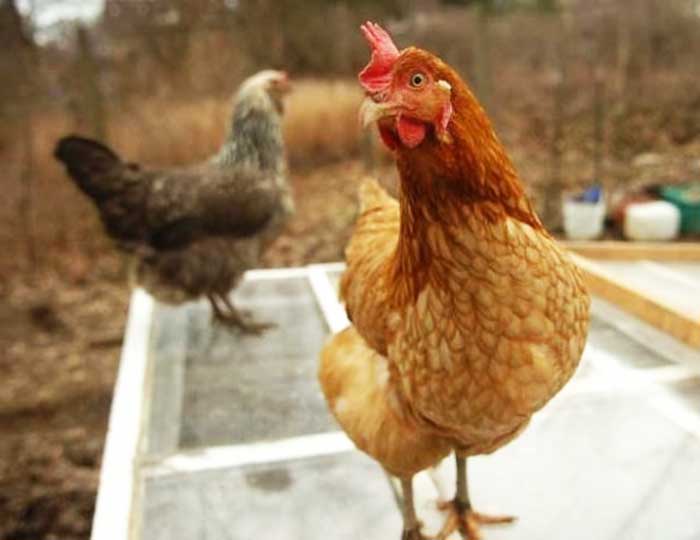 7 – Customized Meals
Ah, yes, all owners desire good health and longevity for their pets. Excellent chefs churn out scrumptious, nutritious and special menus for them. In the process, they become rich too.

8 – Give me a Loving Massage
Ooh, it is indeed a pleasure to have a professional masseuse working over your almost-dead body and bringing it back to life! Unfortunately, you and I cannot afford it. Only the wealthiest of animals can.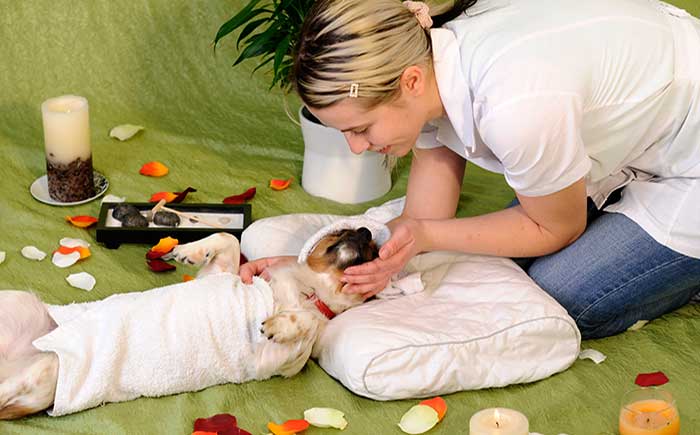 9 – Eccentricity in the Extreme
Have you ever heard of life coaches arranging seminars for animals? No? Well, you do now! Some owners do not mind pouring thousands of dollars into psychic readings too.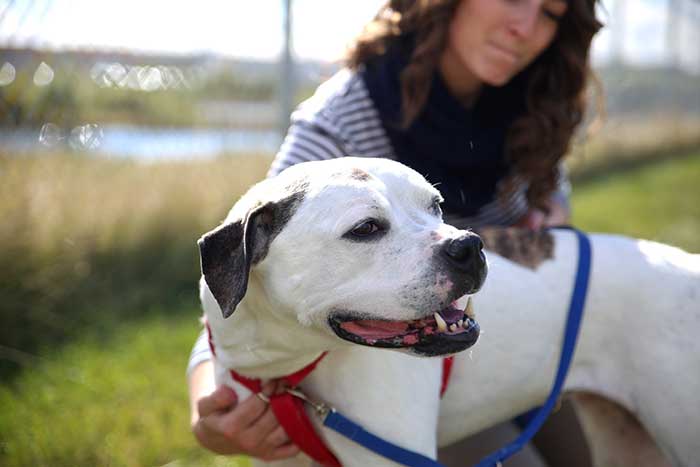 10 – Gifts Galore
Life is akin to an eternal birthday party for these pets. They own trendy and expensive wardrobes. They receive lavish gifts all the while. Travel means zipping by passersby in enclosed and beautiful cars or soaring overhead in private aircrafts.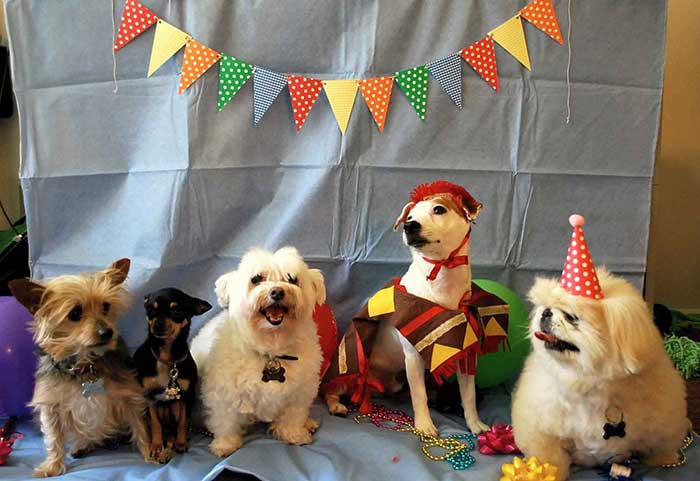 These are the Wealthiest Pets – These species from the animal kingdom are lucky indeed! I would have done better for myself if I had been born an animal, rather than a human. Are you feeling the same too?