Ways to grow up – We all as kid at some point might all be in a hurry to get big or elder.
This could be just because of watching parents mastering things in the most mature. And being a kid that keep's fascinating us. You would all wanted to grow big and do things independently without no one's help.
And you also very well know the scenario, of what is up with you when actually got big. Haha, I'll tell you. You'd call your mumma for the smallest advice, too. This could not possibly depict the individuality, shows out that you are not able to master the art of being mature on getting old.
It may sound easy but actually not. For all those who are lingering over the ways to grow up and how to be an adult and behave like a grown-up, you gotta take a look.
Ways to grow up and act like an adult –
Be the responsible head
You gotta be more responsible than you think. Responsible, in every aspect of life. Remember you cannot afford to simply play around even after getting to be an mature adult.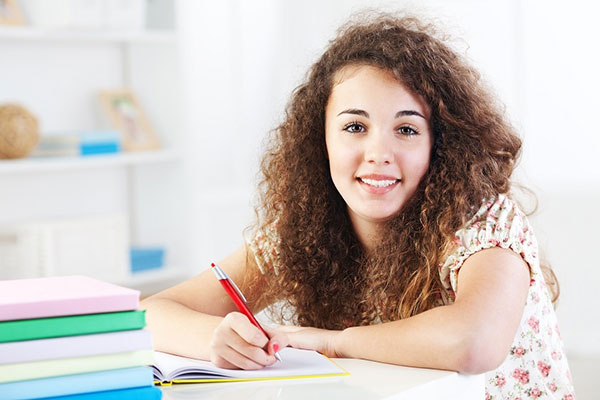 Have and make an vision plan for your life
Having a proper vision about the life and its plans – solves half the problems of the life. Make your own plans and head forward accordingly.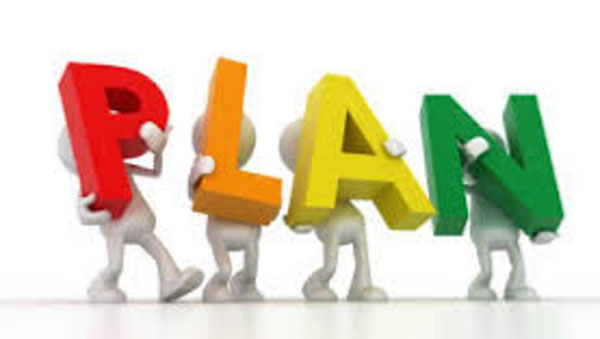 Honesty is the best policy
Honesty is the key. Lying can never be an acceptable sign, be it in any kind of relationship. And so, let it be hard – but go by the truth or the fact.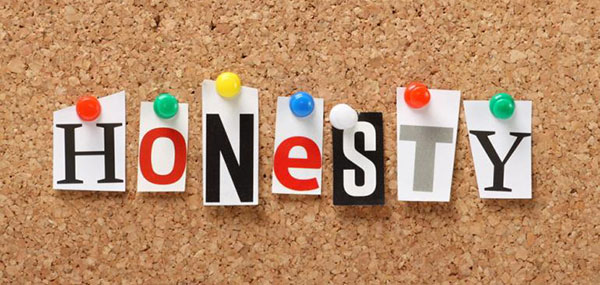 Be at your best all the time
Make all efforts to be your best all the time. Be sure of being the best in all the aspect of life. Never be lazy, self-contained.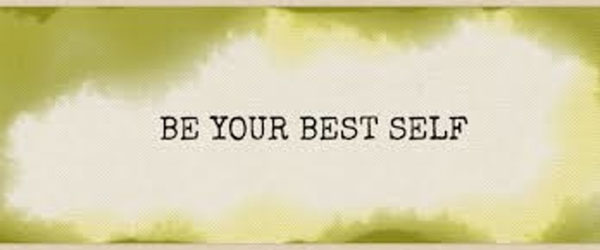 Make sure of paying your bills on time
Be sure of paying all your bills and dues on time. It is no fancy to let people bug you for the due of payments. So, don't get stuck with payments. Keep clearing them all timely.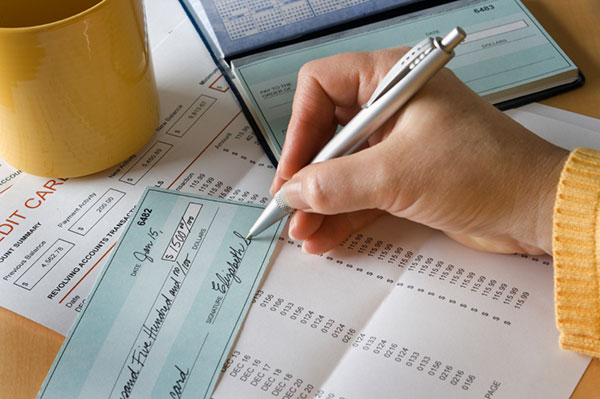 Anger management
It isn't cool to shout or getting angry. Keep calm and try analysing the reasons that cause that situation. And it is to be remembered that getting anger or yelling doesn't solve the problem.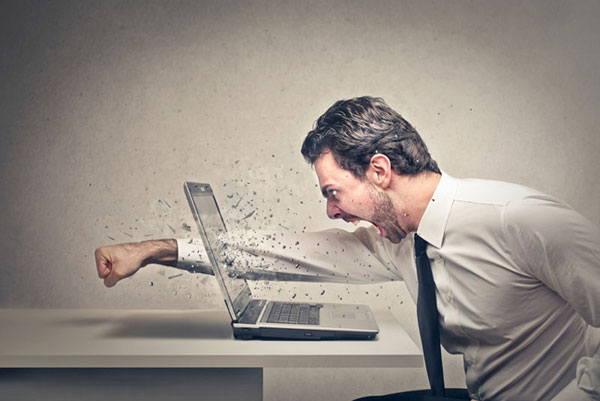 Learn to master the things like cooking, cleaning etc
Master the most basic essentials of life like the maintenance of house, cooking, management of members of the family etc. Also know to fix things because you will always not have people to help you out with things.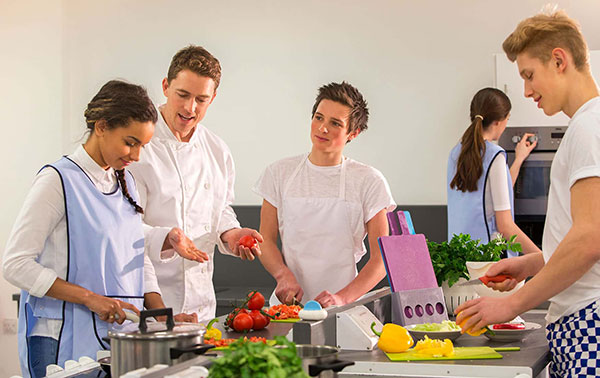 Never let people cling on over your decisions
Be clear with your decisions and never let people cling over for your accent or decisions. This could never be sign of mature enough adult.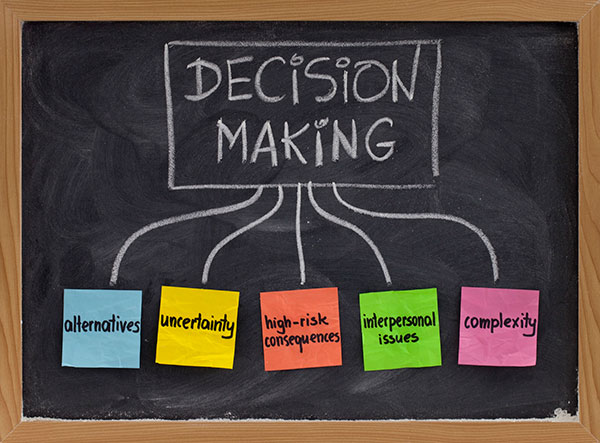 These are the ways to grow up – Yes, being an adult and acting mature is not that easy but not impossible, too. I really hope you get the difference. Being an adult is just or not totally concerned with the looks, rather being mature in every approach of yours.