Unseen Pictures Of Ziva Dhoni – M.S. Dhoni and his lovely wife Sakshi Dhoni always keep their fans updated about what's happening in their amazing life. The couple is very much active on social media platforms too. The best part about their picture posts is that they keep posting their daughter Ziva's cute pictures and undoubtedly these pictures instantly make all of us smile, right or not? Ziva is cute and her pictures prove that she's daddy and mommy's little princess. She's so adorable that Dhoni's teammate's love spending time with her too.
Remember when Virat Kohli posted a cute snap of Ziva with him on Instagram? You must've surely seen that one. Plus, do you remember the picture posted by Sushant Singh Rajput on his Instagram account? The pictures created a lot of buzz on internet.
And also, do you remember a cute picture of Ziva in a pink dress posted by her daddy-cool? Well, she's looking so cute in that snap, that now the picture has nearly 2 lakhs likes. Isn't that great? 😉 And oh, how can you forget that endearing snap where Ziva can be seen sitting on a bike? Remember? Well, the photo-shoot was completely filled with Ziva's cuteness. With each and every picture of Ziva, one thing is for sure, Ziva's cute-antics are something that you shouldn't miss at-all. Just like her father, Ziva already knows how to keep making headlines and make people go "Awwww" 😉
So, once again, here are unseen pictures of Ziva Dhoni and I'm pretty sure, these photos will certainly make you go "Awwww" 😉
Ziva and her cute little pout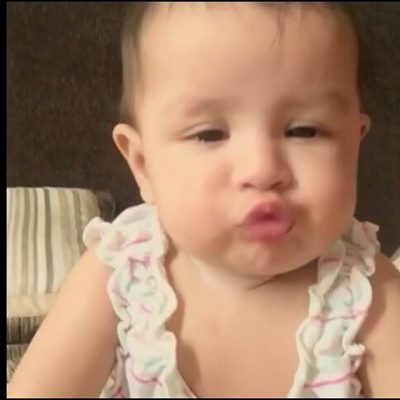 Her smile is the cutest thing ever 🙂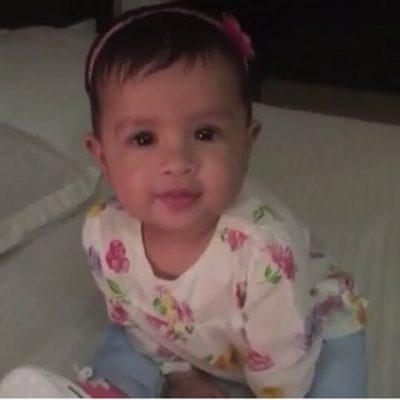 One and only- Stylish Ziva 😉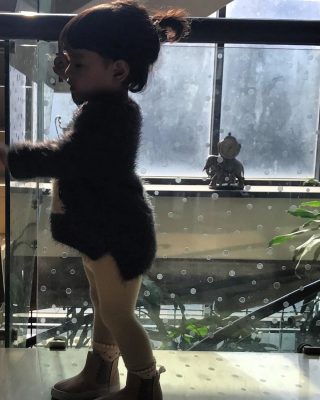 Her straight face though!!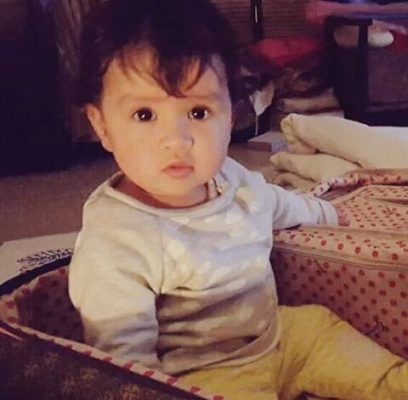 Look at her tiny feets in big slippers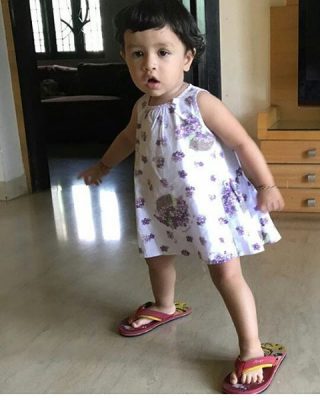 The bottle is as big as she is (Hehe!)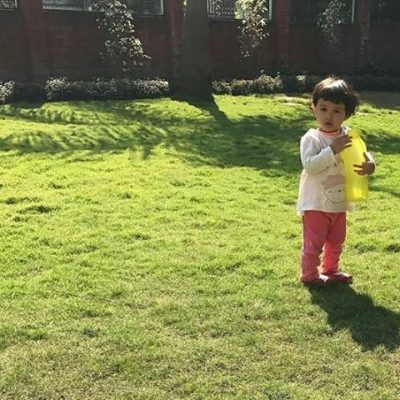 Awwww! Look at her expressions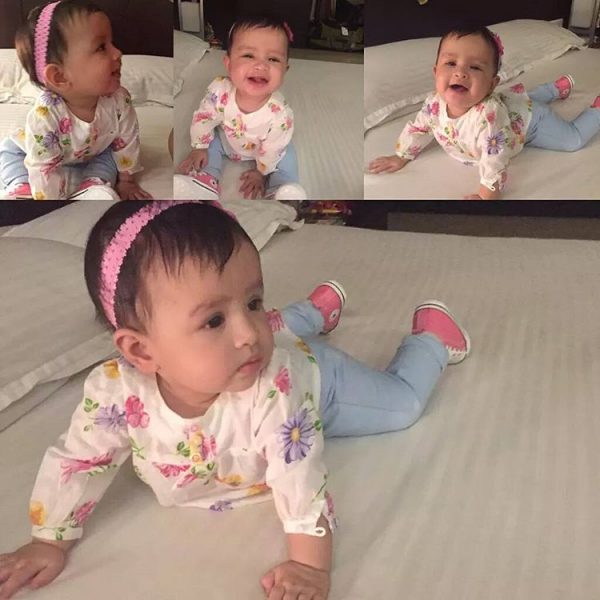 She's truly an adorable munchkin 😉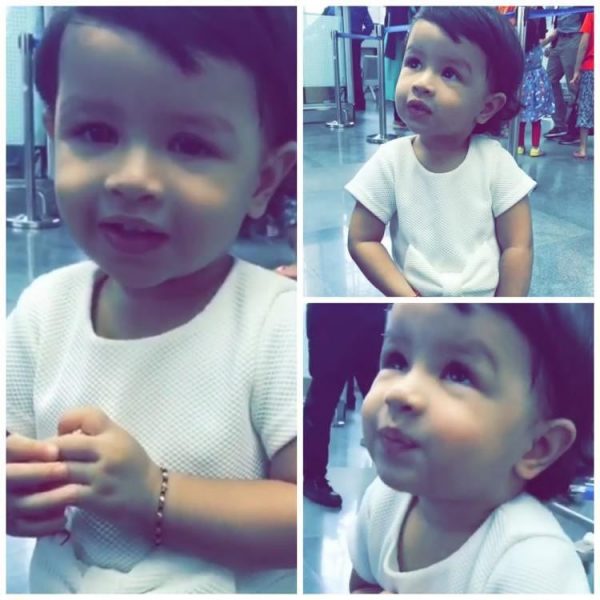 Selfie time with mommy 😉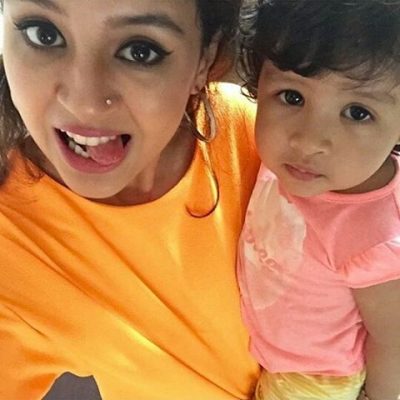 It seems that Ziva love holding cell phones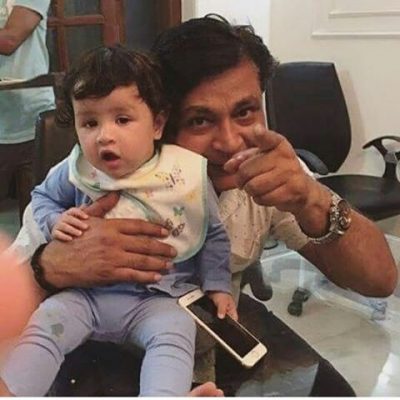 11. Guess who? Well, that's Ajinkya Rahane's wife (Look at Ziva's little smile)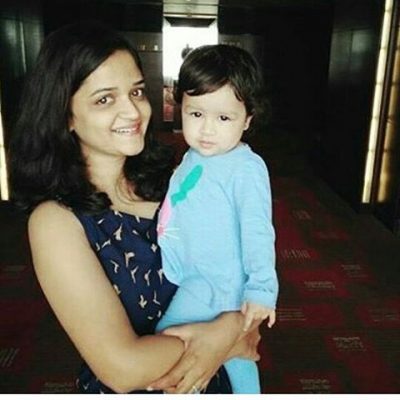 12. Cute, isn't it?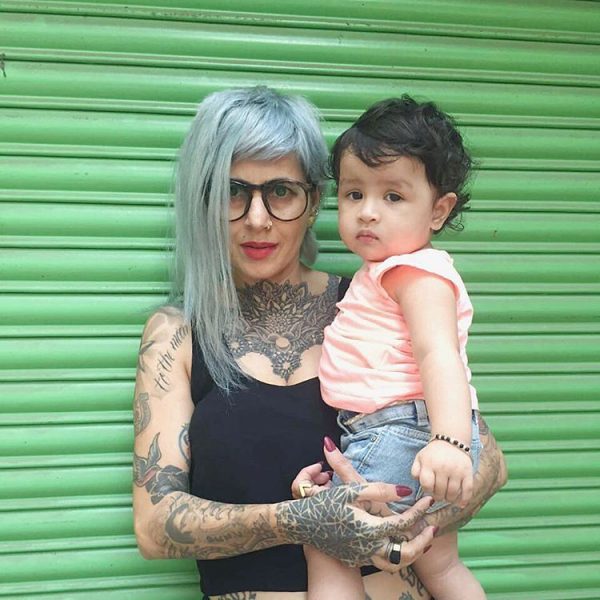 What do you have to say about these unseen pictures of Ziva Dhoni?