Top Indian Hackers –
We can say that "Indian hackers" are celebrities who are not much talked about, but are given importance.
It doesn't matter whether they are black or white hackers, if they are helping government and non-government organisations positively, then they are celebrated by the media.
Thus, here are top Indian hackers that you should know about.
Pranav Mistry
Pranav Mistry, 35 is a computer scientist and innovator. He is majorly popular for his invention of SixthSense-Technology, used by NASA. Pranav has also invented Mouseless – an invisible computer mouse.
He also created a pen that can draw in 3D and a public map too.
Google his 6th sense video and check it out.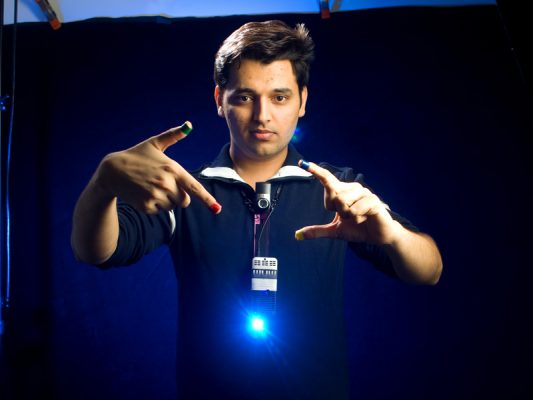 Rahul Tyagi
This man cannot miss the list. Apart from his hacking skills, he has published two books based on information security "Hacking Crux 1 & 2."  He is known to deal with vulnerabilities on websites like HP, TED, Intel, and many more.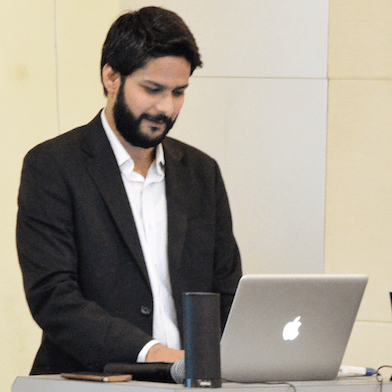 Vivek Ramchandran
He is a world renowned security researcher and evangelist. He is the author of books "Wireless Penetration Testing using Backtrack", and "The Metaspoilt Megaprimer." He has won many awards for his works including Microsoft and Cisco.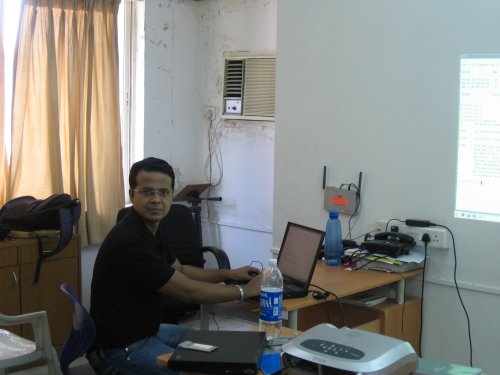 Koushik Dutta
This guy is responsible for Clockworkmod recovery and Rom Manager for Android rooting. He completed his internship at Microsoft and then decided to leave it.
But later, he went ahead and hacked Android cellphones.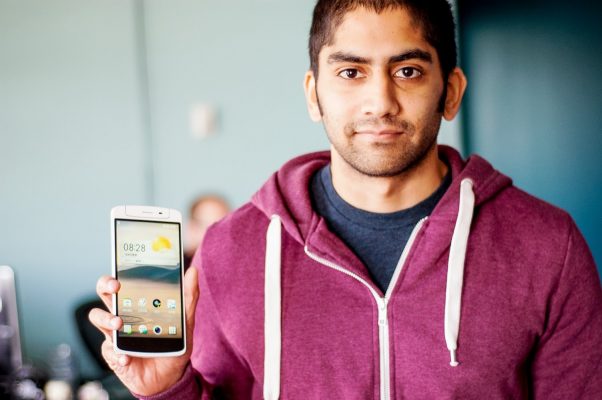 Trishneet Arora
Trishneet is only 23 years old and has achieved so much in his life. Arora is an Indian author of books "Hacking Talk with Trishneet Arora" and "Hacking with smart phones". He is the founder and CEO of TAC security, IT Security Company.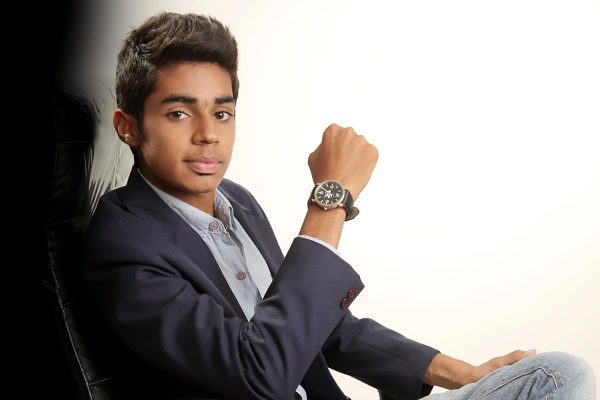 Benild Joseph
He is young too and is Limca Book Record holder. Benild is a renowned White Hat Hacker with an experience in the field of Computer Security in India. This Calicut born guy is a CEO of "Th3 art of [email protected]".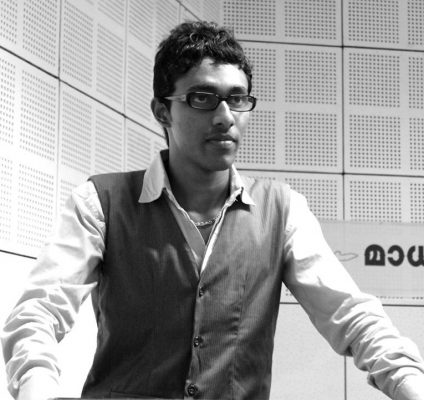 Sunny Vaghela
He is well-known to be an information security and cyber crime consultant. He was the one who traced terror emails in Ahmadabad serial bomb blasts.
At the time of 26/11 bombings he helped Anti Terrorist Squad (ATS).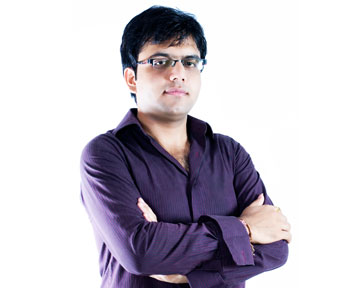 These are Top Indian Hackers – Do you have any names to add?