Though we all believe in the saying that heart is where home is, we all love those lavishly made houses.
Often, we keep looking on the internet for those amazing houses and interiors but most of them are also out of India.
But did you know that the most expensive residential property in the world, after Buckingham Palace, is in India?
Well, that's the fact and the building belongs to Mukesh Ambani and is famously known as Antilla. Located in South Mumbai, this beautiful house is a 27-story residential skyscraper and costs $1 Billion.
While Ambani get to live in that most expensive house of India and fulfill his dreams, let us have a look at its pictures.
Most expensive house of India – 
1. Here's how every other building looks small in front of this huge skyscraper.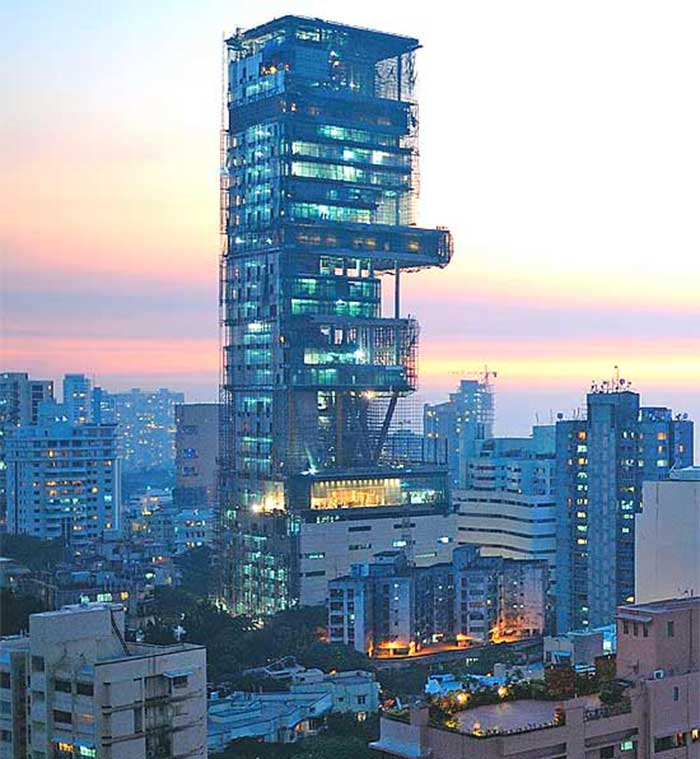 2. That living room is for sure out of some exclusive and limited edition designs.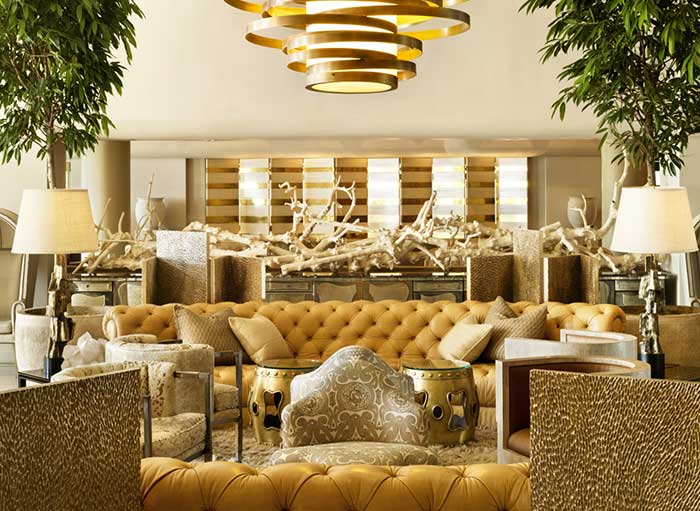 3. So, how many living rooms are actually in there? Maybe 27, for every floor.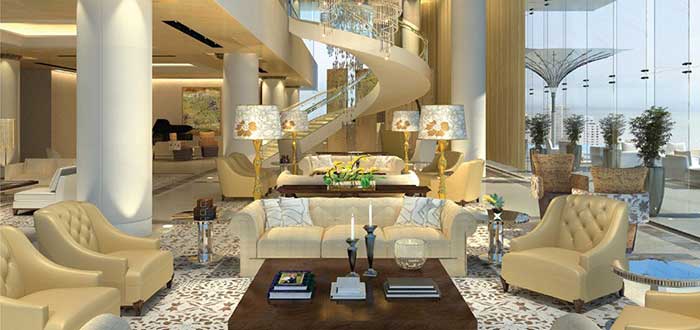 4. This is the guest waiting area and I really wish to be there one day.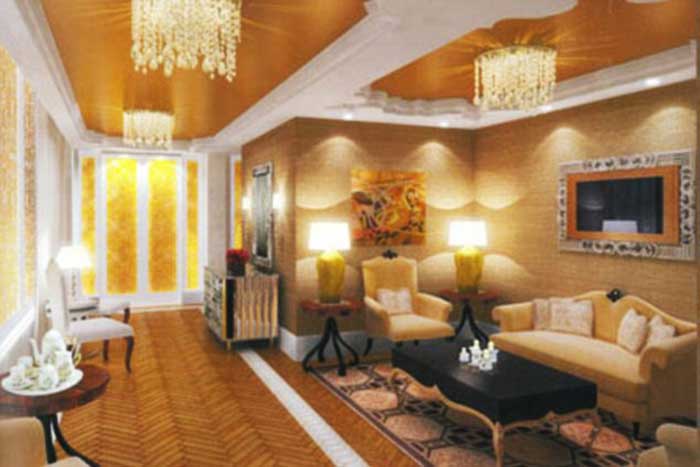 5. WOW! That looks like some royal palace out of those old king rule days.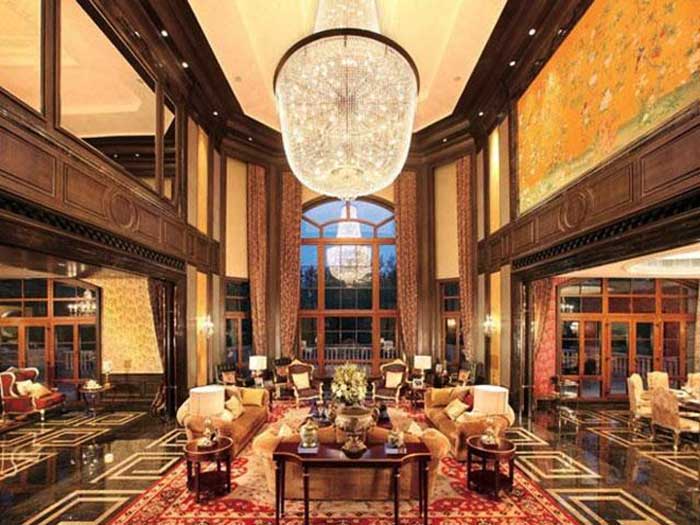 6. If I had a bedroom like this, I'll never go out.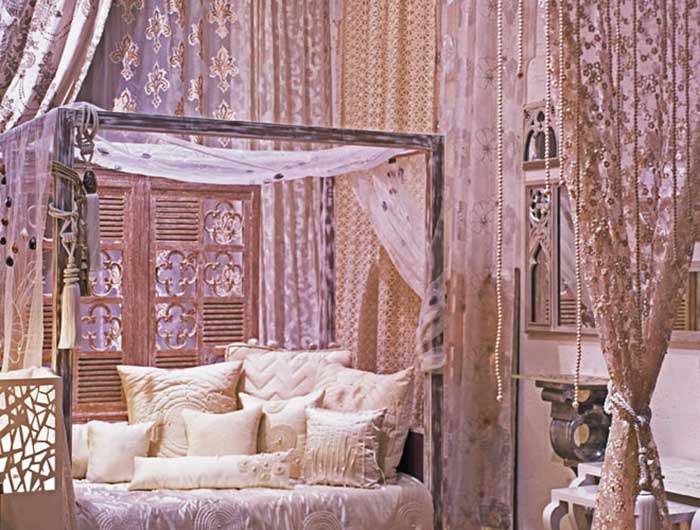 7. Whose bedroom is that? I am sure it costs something out of those billion dollars.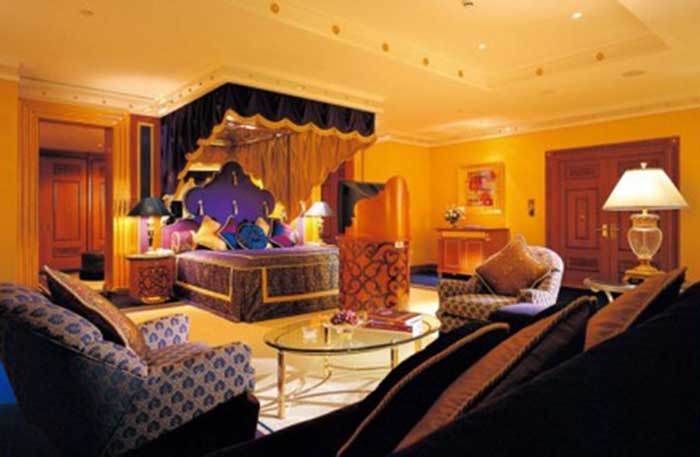 These are the pictures of Most Expensive House Of India – Well, the only question that pops in my mind while looking at these pictures is that how do they even remember where their stuff is?
Only if we could know!