It is unbelievable how politicians cutting across the party cadre stand for him.
Over a period of time, Rahul Gandhi has gained prominence among the Congress leaders. His quick rise from a simple party member to vice-president of the party is surely a result of the charm which silver spoon in his mouth creates.
It is unbelievable how politicians cutting across the party cadre stand for him.
Here we present exclusive RaGa fan club which never ceases to praise its Rahul Baba.
1. Prime Minister Manmohan Singhji: Manmohanji is the biggest fan of charming Rahul baba. He even showed his wish to serve under his prime ministership in future.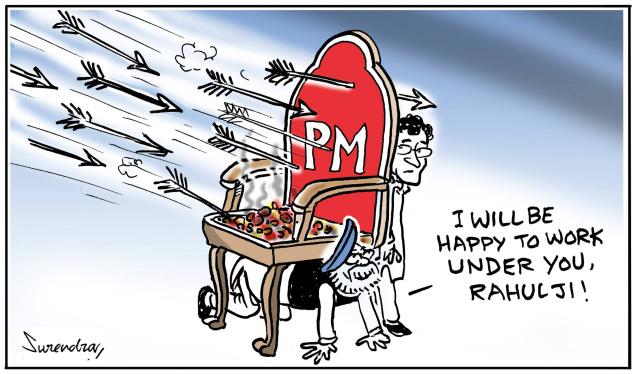 Alas he was met with Rahul's ordinance nosense and was forced to issue lame statements.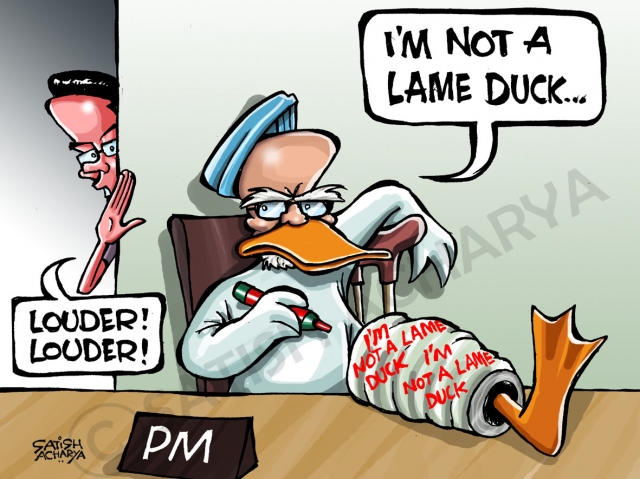 But he was later rewarded by RaGa by being christened as his 'political guru'.
Yeah, at least we think so…
2. Sheila Dikshitji: Next in line is Dikshit madam who always sings to Rahul's tune. Given Delhi elections are so near, Rahul Baba followed her around and campaigned for her in Delhi.
In her words, "Rahul Gandhi is working very hard and the party is behind him. And if the party wins, the party will choose. He is not reluctant, he is travelling almost every day or every second day. He is running around the country. We are going to strive hard to win the next general elections," she said, adding "I would like him to become Prime Minister because he is our next generation leader."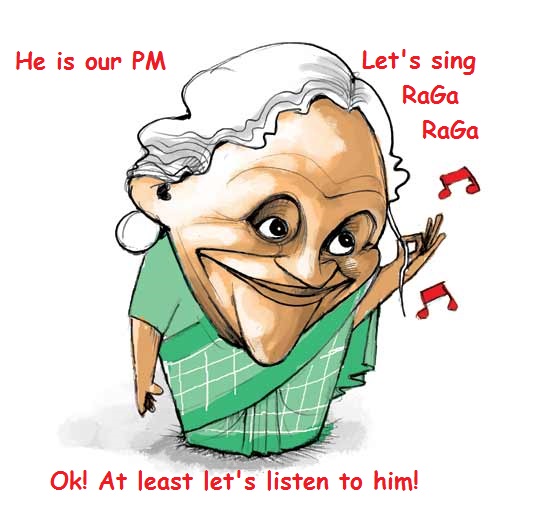 When she is not singing praises, she is mostly requesting people to 'at least' stay back for 'listening to Rahulji's speech'.
http://www.youtube.com/watch?v=RzFiWi_ZAbA
3. Digvijay Singhji: We think he should take the primary spot. He was the one who blowed the trumpet of 'Rahul for PM before anybody.
According to him Rahulji is the most suitable person for becoming PM.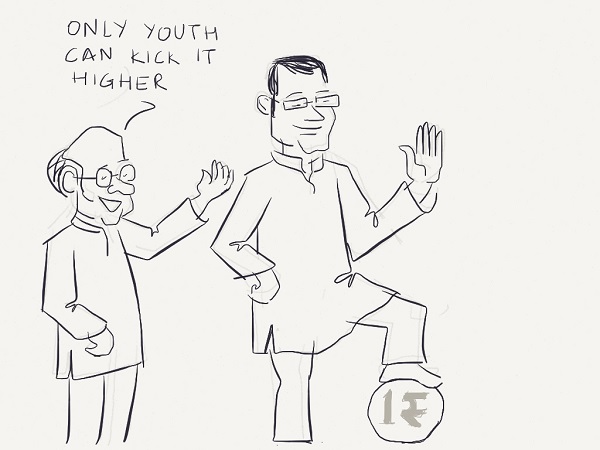 4. Sushil Kumar Shindeji: The ever smiling Shindeji is an ardent fan of Rahul. He thinks that that the youth power that Rahul weilds should be considered for making him PM. Praising him on his youth banter, Shindeji had said, "I welcome Rahulji's statement. Very rightly he has said that the leadership should go into the hands of youth. And our desire is that Rahul Gandhi should become the Prime Minister of this great country."
5. Rita Bahuguna Joshiji: Ritaji is very close to Rahul as she has seen him since he was quite young. She has played the nanny and she just dotes on him. Fan is a lesser word for her.
Ritaji thinks that RaGa should become PM as he is the 'only hope for the poor'.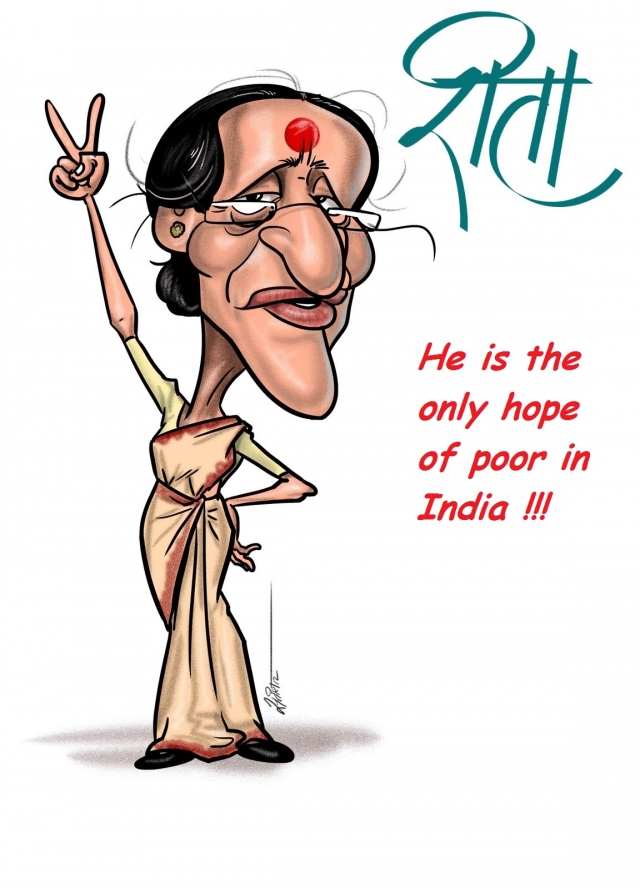 The list is very long and exhastive, but the best here are enough to give you a peek into this exclusive club. We hope they are sent either to Jupiter or Prime Ministership becomes just 'a state of mind'.