Firstly we would like to congratulate 50 year old Milind Soman for winning The Iron Man  title at a triathlon held in Switzerland.
Over 2,000 contestants participated this year which included seven Indians.
Out of all seven, five participants successfully completed the race and Soman achieved this feat in 15 hours and 19 minutes.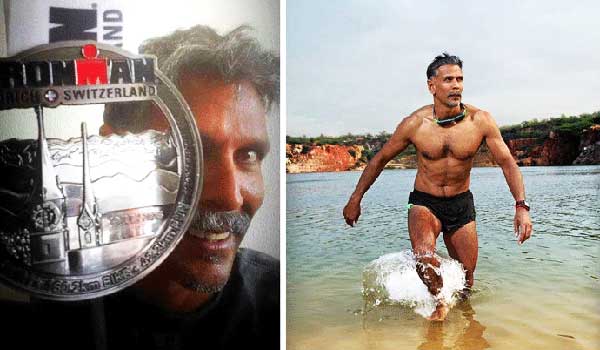 But we shall also not to forget to congratulate the other champion of the triathlon- Dr Kaustubh Radkar.
He won the title of The Iron Man  12th time, was leading the Indian team at Triathlon and model turned actor Milind Soman participated in this mega event for the first time. One must also note that Dr Radkar is among the few people who have completed Triathlon in all six continents as well and he finished this latest triathlon in 12 hours 32 seconds.
World Triathlon Corporation is the organizer of triathlon event which includes a 3.8-km swim, 180.2-km cycle ride and 42.2-km run. After completing all these, one can own the title of 'Ironman'. This race is considered as one of hardest race as this has to be completed in just 16 hours.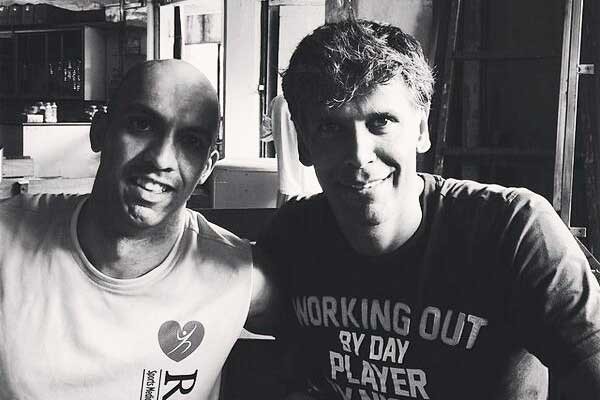 Radkar's latest win succeeds him for the Hawaii Ironman World Championship .We wish him all the very best and hope that he and Milind Soman continue bring in more glory to the nation.
Source: Indian Express