List Of Weird Coffees – I LOVE Coffee! Do you?
You know, there are many of us who need a cup of coffee to start a day. If coffee isn't there, then everything else goes wrong. I'm pretty sure that many of you must be having coffee-addiction as well.  That's how coffee is – We can never-ever resist drinking it. But, suppose that you reached your office, and you ordered a coffee before starting your day – as soon as you drink it, you realize that something is wrong. (Not with you, but with the coffee flavor) Will you still dare to drink it? Wondering about the flavor? Ok, so suppose its "Coffee with egg". Will you still continue to drink it? No, right?
Guess what? Here is a list of weird coffees that actually exist in cafes around the world, and I don't think you'll dare to drink it.
Here we go List Of Weird Coffees –
Cheese Coffee
Yes, there are places where you'll get this cheese coffee to drink. Can you believe it? Cheese mixed with Coffee. In reality, it is a Swedish tradition where people actually include cheese in their coffee to have a good drink.
(Image Source – Coffee History)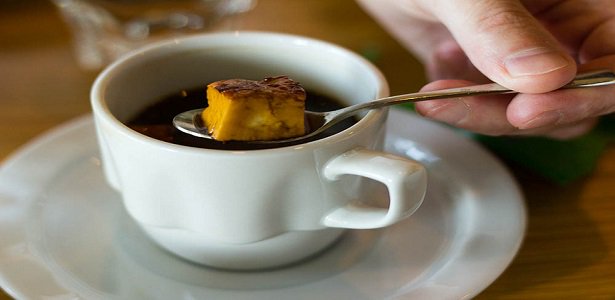 Tonic Coffee
Just in case you want to try something different this time, then you can add tonic into your coffee. Yes, you've read it right. There are some people around the world who actually mix tonic and coffee to enjoy "something" different.
(Image Source – Tasting Table)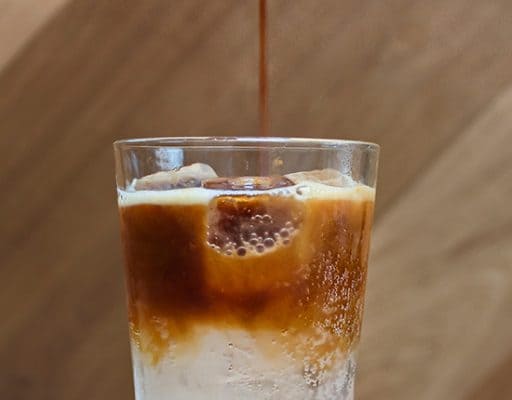 Egg Coffee
Well, I know that this combination is very weird, but you can't stop the drinkers. All you need to do is, add egg yolk into milk and then some coffee. I know that the first thing that'll cross your mind is the weird smell.
I can't get over it too.
(Image Source – Kevin's Travel Hanoi)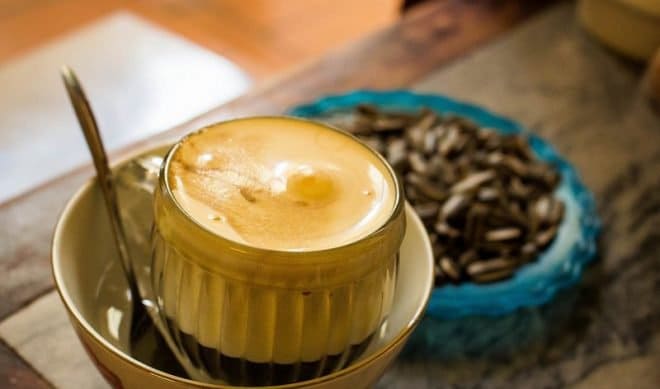 Beer Coffee
I don't know whether you'll drink this one or not, but one has to admit that the name doesn't sound weird. You can enjoy two things at the same time i.e. Coffee + Beer at the same damn time.
Sounds fun?
(Image Source – All About Beer Magazine)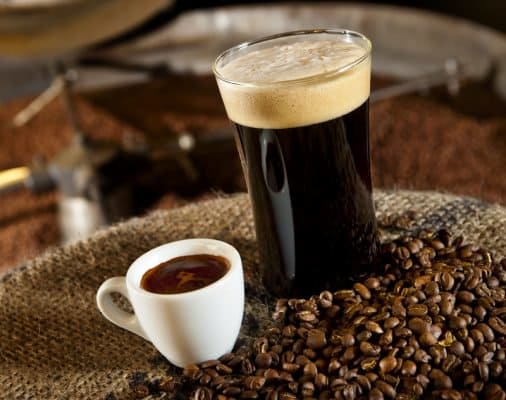 Butter & Oil Coffee
Even though it doesn't go down well with you, there are people who drink it because this combination promises to help you lose weight. There are many people who accept this type of drink because it also gives you energy.
(Image Source – AskMen)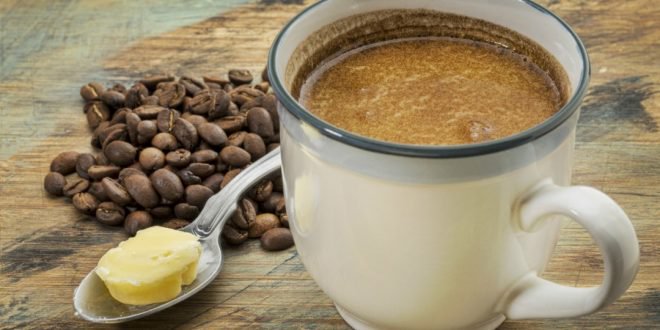 Salt Coffee
All you need to do is add some sea salt into your coffee before you drink it. Adding salt in the coffee is not that weird, but just in case you haven't heard or will never ever taste it, then yes something like this sounds strange.
(Image Source – Cerebos)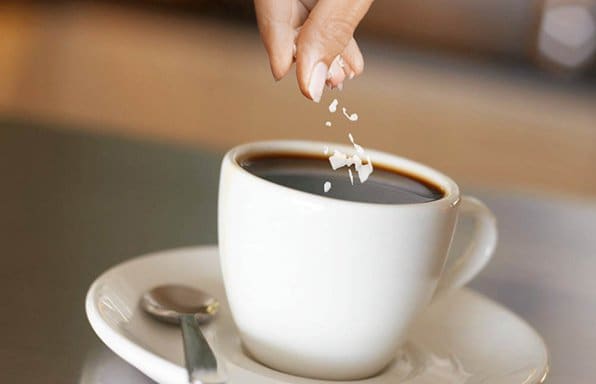 This was all about the list if weird coffees that you'll get around the world. 
(Source – www.oddee.com)