Hilarious Comics – These comics are going viral because people are relating to them.
Just in case, you missed 'em then now you're reading the right article. "Relatable Doodles" is the name that's behind the page, and it covers the comics about "everyday problems" in LIFE.
The comics are seriously very hilarious and most importantly, you'll end up saying "Oh, I have done that thing". These comics will also give you the satisfaction that you're not the only one going through these everyday problems.
Follow this page on Instagram because it promises to post "NEW COMIC EVERYDAY".
So, let's begin –      
Flush! Flush!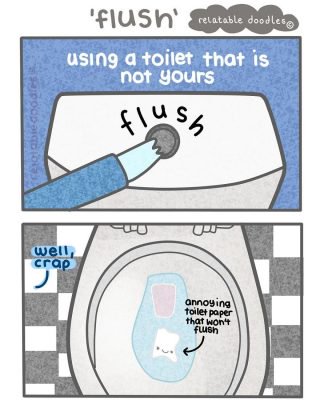 You! You! You!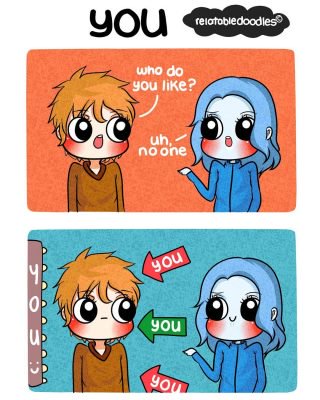 True Story!! What about you?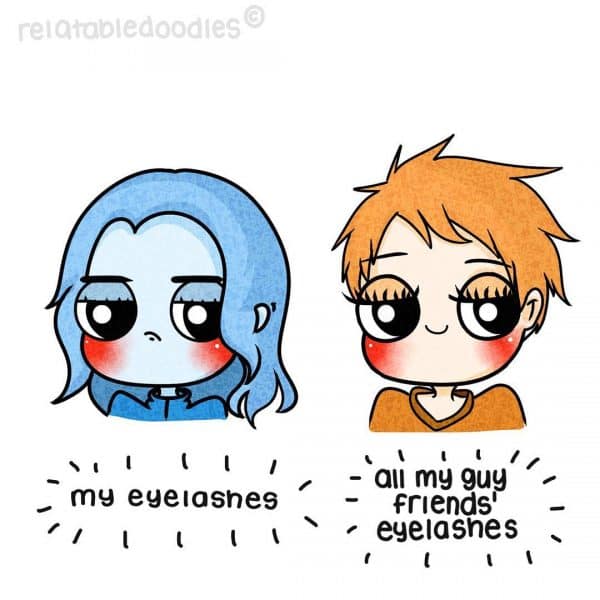 So damn true!! I hate you PIMPLES </3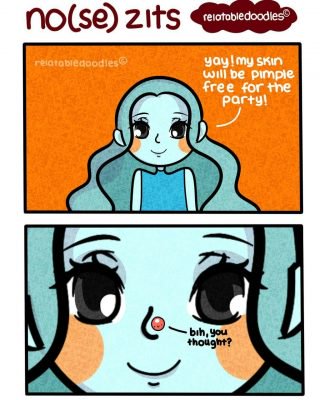 That awkward moment when you use the car window as a mirror and realize that there's someone in the car and they be like "CAN I HELP YOU?" Lol!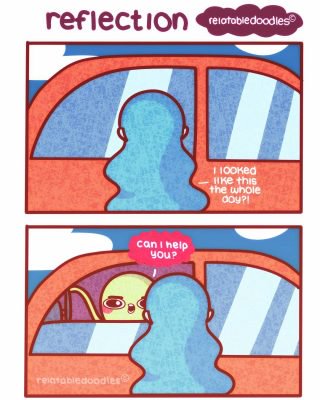 Hehe! Googling the word just to FIND OUT how it's spelt.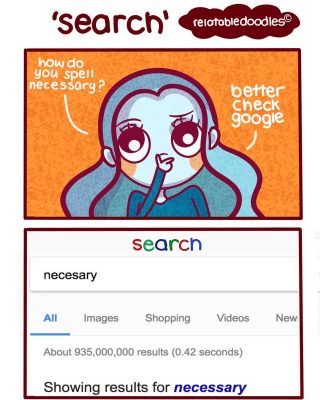 That one "annoying" student in the class who reminds the teacher about homework.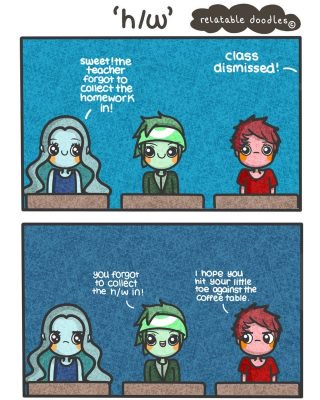 No doubt, this "K" is really, really annoying.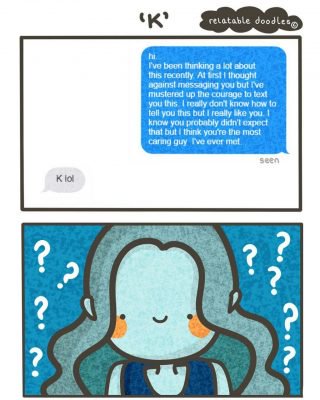 9. Ouch!!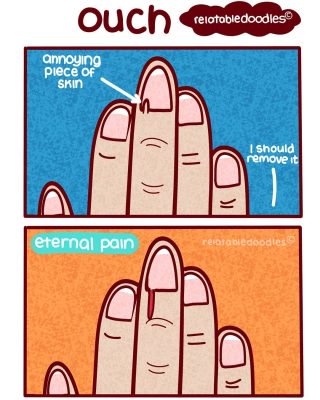 10. Send this to the human version of headache and have FUN – hehe!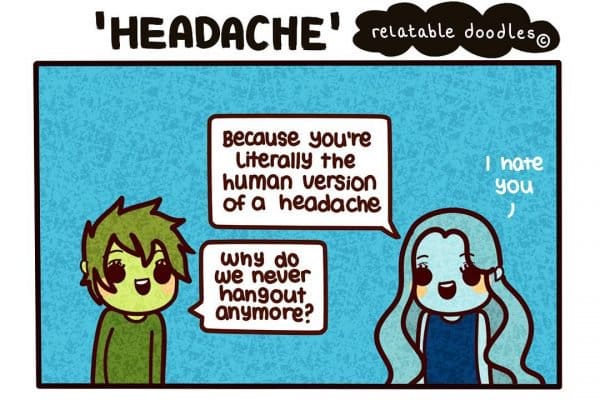 11. This happens all the time with me. What about you?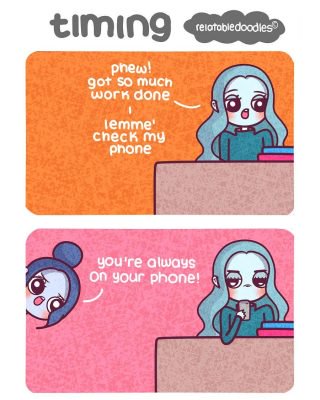 Hilarious Comics – Just check out all the comics and have FUNNNN…