Free things in dubai – With too many numbers of tycoons and moguls, Dubai is identified as the wealthiest nation in the world.
In honesty, Dubai is the home of billionaires and is a living example of greatness. From Burj Khalifa to super expensive shopping malls and parade of plush cars in the country, Dubai is surely one among the popular holiday hotspot for everyone. Visiting the "Glitzy Dubai" requires a lot of money in your pocket and hence getting anything for free in this country is beyond imagination.
Renowned for its flamboyant and lavish lifestyle, getting things for free in Dubai is a bit difficult but not impossible. Well, here we brought a short list of things you can do for Free things in dubai.
Free things in dubai – 
Camel museum
Situated in Al Shindagha area in Dubai this camel museum was built in the 1940s. This popular camel museum is also known as "Camel-riding house" or "Beit Al Rekab". Here you can learn a lot about camels and their relationship with a man. It's like an encyclopedia about camels and is also considered as camel stable for sheiks.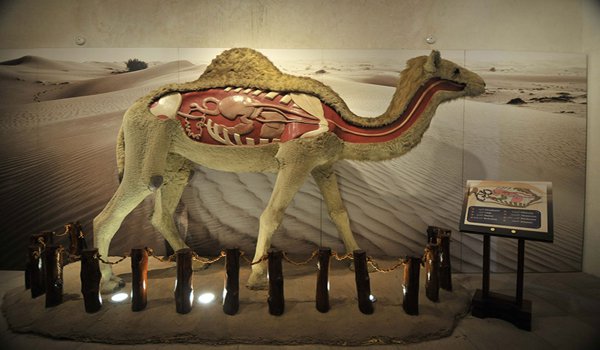 Free yoga class
Being originated in India, yoga is a popular form of exercise which is practiced all over the world. Where you generally need to pay monthly or yearly fees for attending yoga classes, Dubai offers you yoga session for free. You can learn free yoga from "Friends of yoga" which is generally a 1-hour session.
Free movie under the stars
You can fulfill the dream of watching a movie under the star for free here in Dubai. Yes, you heard it right. You can visit pyramids rooftop complex in wafi mall to watch a free classic movie sitting on a beanbag and unwinding under the blanket of stars. You can enjoy the show every Sunday from 8.30 pm onwards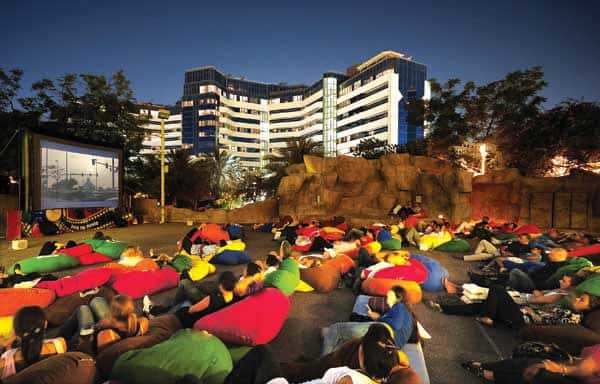 Free aquarium view
The biggest aquarium in the world doesn't need a ticket of appreciation. With many records held by the desert country, Dubai also holds a record for having the world's largest mall in the world called the "Dubai Mall". Although you need to pay 70 dirham's to go inside the aquarium but you can still enjoy the view of the main tank from outside the entrance of the mall. This fish aquarium is built from the world's single largest acrylic sheet.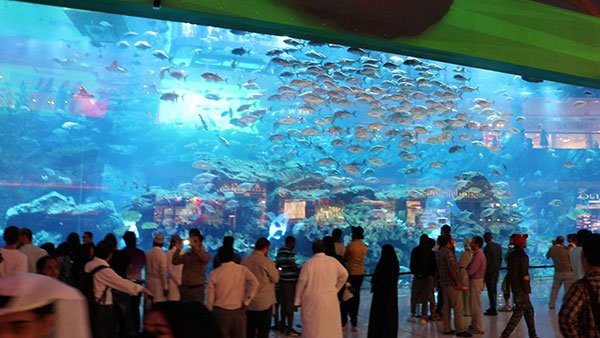 Free fountain view
Usually surrounded by a large crowd, watching this free fountain show will surely fill your hearts with pleasure. When it is a fountain show in Dubai it's surely not shallow. It is a choreographed fountain, where water flow is technically synced with lights and music. This fountain runs for 3 to 4 minutes in every 30 minutes interval and is a must watch.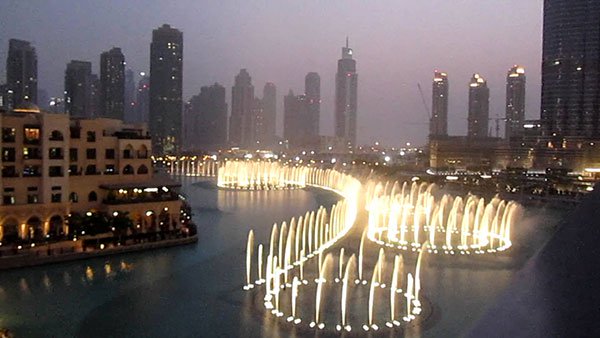 Free Pehlwani Wrestling
If you are a Desi person from India, you might be familiar with the word 'Pehlwani'. However, watching a desi wrestling form in super-rich country like Dubai is something beyond imagination. You can enjoy the free Pehlwani wrestling at Deira every Friday from 5 pm onwards.  Hundreds of Pakistani, Indian, Bangladeshi laborers gather and show off their wrestling skills.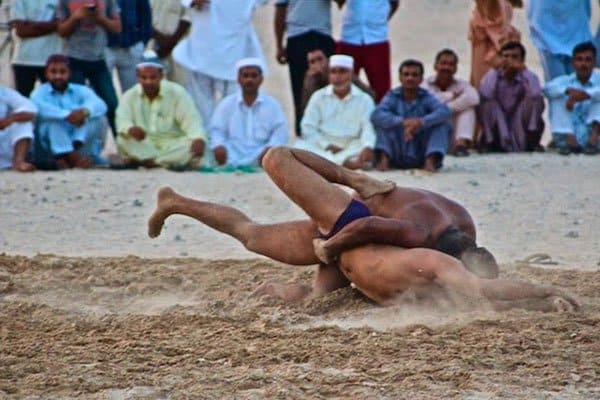 7. A Course at the Eton Institute
If you a language enthusiast and eager to learn something new, you can literally sign up for the course at the Eton Institute. In order to soak the Dubai culture and also learn new languages, you can attend the Eton institute at the Knowledge village, Dubai. Apart from this, you can also download their app and check out what's happening every day.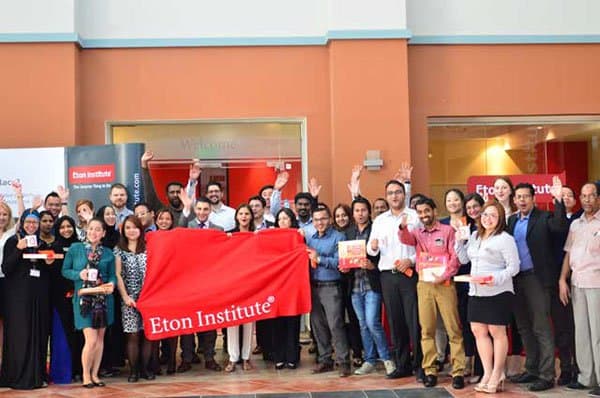 These are the Free things in dubai – With world class tourism and magnificent tailored destination, this desert city can give you great memories! Apart from these, you can visit Burj al-Arab hotel, Dubai Marina., Dubai Water Canal, Desert Safari, Palm Islands and many more places with definitely some money in your pockets.