Father & Daughter Transgender Story – There are many who feel trapped in their body. You know; there are many people out there who helped themselves or let's say, saved themselves by coming out and telling the world who they are. This recent viral story will touch your heart.
Corey and Eric, now Daughter – Father are touching hearts all around the world by their moving story. Corey Maison who was born as a boy always knew that she wanted to be a girl. She took a decision and opened up to her parents who surprisingly supported her.
Here's Corey Maison.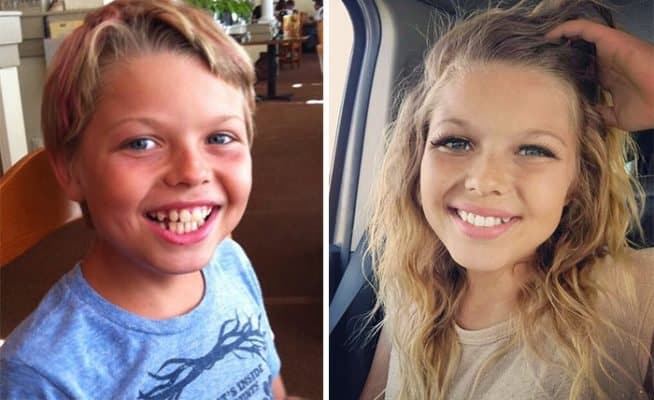 According to her, she's living her LIFE happily and is proud to have taken that decision to come out. Isn't she a lovely looking girl now?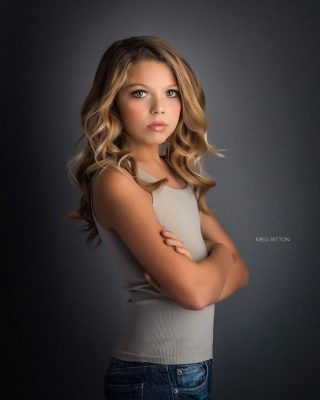 She feared a lot inside but decided to do what she felt right and FINALLY came out. Her parents agreed to it, especially her mom supported her a lot as that time only she knew about her gender. Here is she looking like a princess.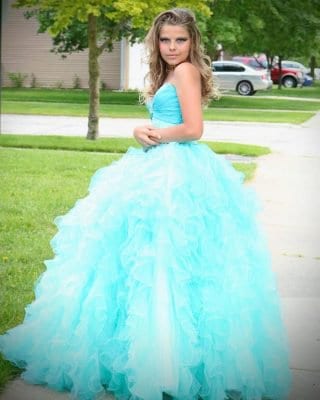 AFTER 4 years, it was Corey who indirectly inspired her mother Erica, now Eric. Eric felt extremely uncomfortable and trapped in a woman's body. According to BoredPanda, she also hated being pregnant. Thanks to her daughter Corey, who now inspired Erica to come out and changed into ERIC. Like Corey, Eric too was very scared about his family but took the decision to embrace the true identity.
Here's Eric Maison.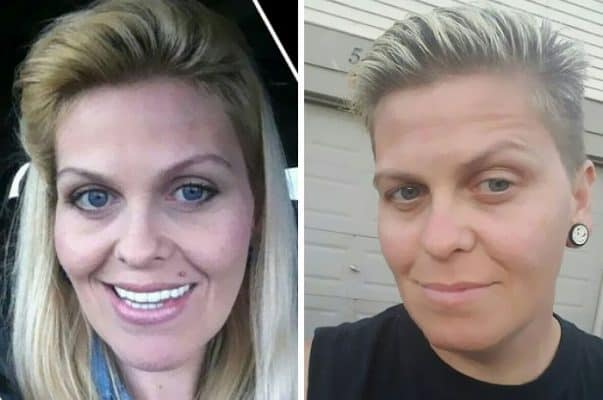 And here's the Father-Daughter duo now.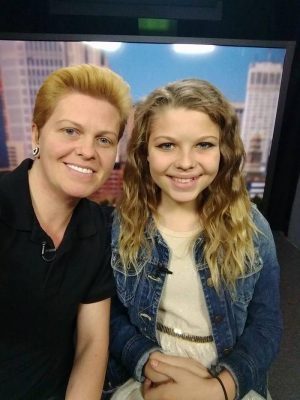 They're enjoying their LIFE to the fullest and Eric is now undergoing a testosterone therapy. Eric believes that he is very lucky that his husband and amazing children accepted him for the way he is. Both "Father-Daughter", Eric and Corey are happy and living an amazing LIFE.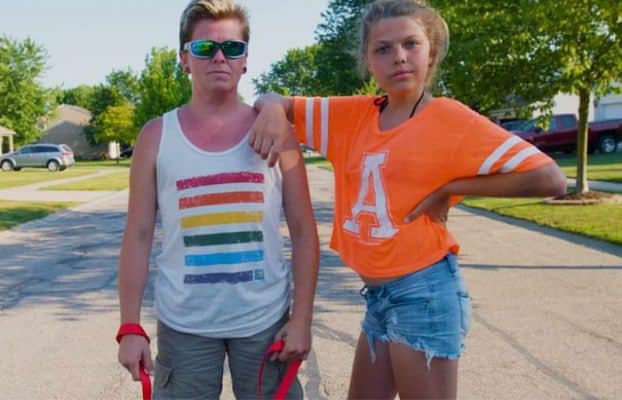 The LIFE that they wanted to live.
Their story has touched millions of hearts and people are very happy for them. The best part is, they're very close as a family and support each other in their toughest time.
What do you think about this Father & Daughter Transgender Story?