Facts about the eunuch community – Eunuch, Hijra and Kinnar these are some words that are generally used to describe people who belong to the third gender. This means that neither are male nor are female.
Though this category of gender held a very important place in the society in early times. No matter in the Hindu traditions or Muslim tradition, they were used to guard women of the royal families. They also were part of the army of the kings we had.
A lot of time has passed by since India has become a democratic nation. And now the value of the third gender is degraded to a level that now it's so difficult for them to survive.
Let's get to know some facts about the eunuch community. I am sure that this will give jitters to your body.
Facts about the eunuch community –
1 – Eunuchs are basically impotent males who after the process of emasculation are converted into third gender and this process makes them potent eunuchs from impotent males.
A specially trained eunuch takes off their genitals to transform them completely to where they belong and after that, they are dressed up properly like females and other traditional rites take place. After they are done with this process the individual becomes a proper eunuch.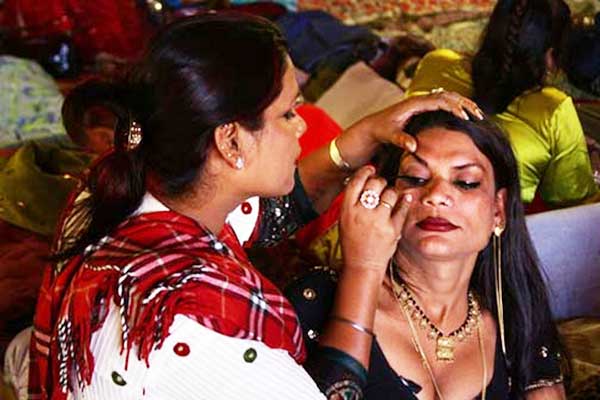 2 – Every eunuch has a guru who is said to predict the death of their disciples.
People have revealed that these gurus are eunuchs as well and they have a 100% accurate prediction. Once the death date of a eunuch is revealed by their guru they leave every work they do and concentrate on worshiping their god and ask for forgiveness of their sins to give them a birth of a clear gender in the next birth.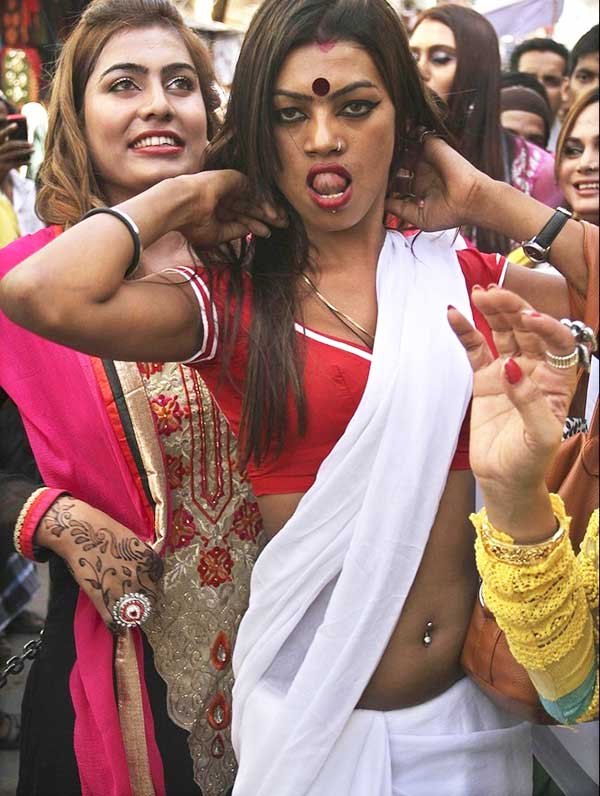 3 – People earlier revealed that the last rites of a eunuch are very painful which involved ripping their clothes off and beating the corpse of it.
Their members then hang the body upside down so that the scavengers can feed on them. They do this to scare the soul so that it doesn't return to the earth as a third gender. Sadlly they are literally punished the dead eunuch for being part of the gender.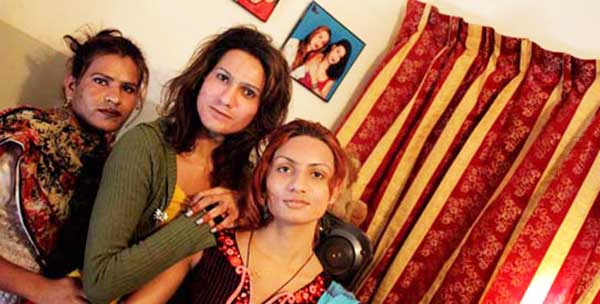 4 – However, recent observations have shown that their last rites are very calm and silent.
They carefully clean the corpse of the dead eunuch, wrap it in a white cloth and take off all the ornaments and threads that they wear just so that nothing can stop them from being separated from the body they had in their present life. Hindu eunuchs cremate the body while the Muslim eunuchs burry it. Later they pray to god to give them a good afterlife and forgive them for their sins.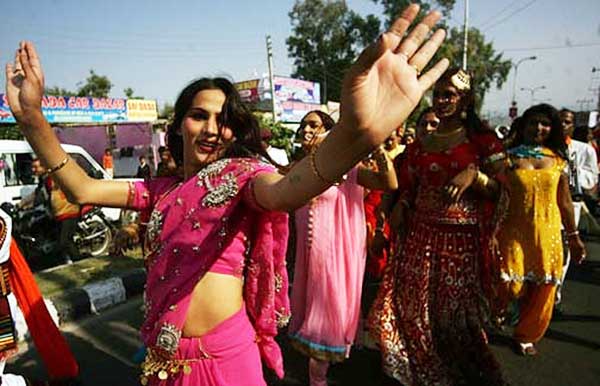 5 – They are special people as it has been mentioned in the history as well.
Their boons and banes are the most powerful thing on the earth and that one should never deny giving them money when they come on occasions like child birth, marriage or buying of new property.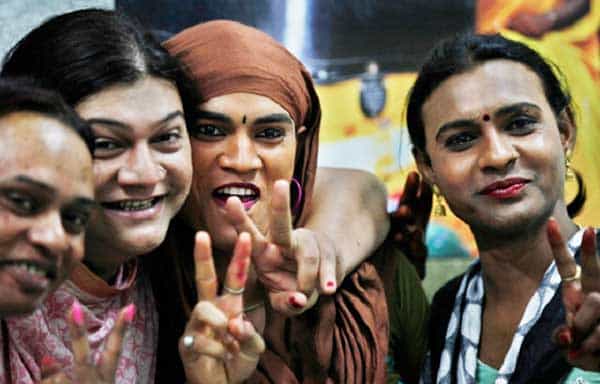 6 – The eunuchs seen on traffic lights have been castrated or artificially forced.
Yes they are forced to become members of the third gender by some of the people involved in human trafficking. This aids them to earn money because by-birth eunuchs never beg to anyone.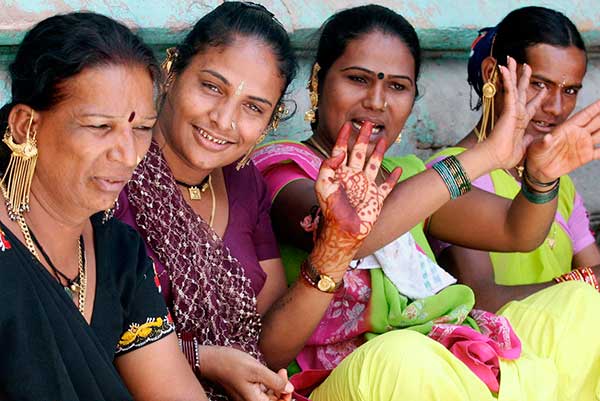 These are some of the unknown facts about the eunuch community. Though people think  number of things about them but the truth is that the things which happen are sad. What we should know is that they have never asked for a life like that. And hence, they don't deserve discrimination as if they have done something wrong by staying alive. They are blessed people and deserve to be treated specially.