Yes! There's a museum of Toilets in New Delhi.
This unusual museum is run by a non-governmental organization, which also offers sanitation services.
This may be the source of amusement for many and many may question why we need such museums but the fact is that it is dedicated to the global history of sanitation and toilets and not to be a unique museum to get attention.
" It is indeed a very unusual museum and it's the only one of its kind in the world.  We founded the museum to give a message. India faces a big challenge in the sanitation sector. So our museum helps policy makers understand the efforts that were made in this field in the past." The founder Bindeshwar Pathak was quoted saying the same.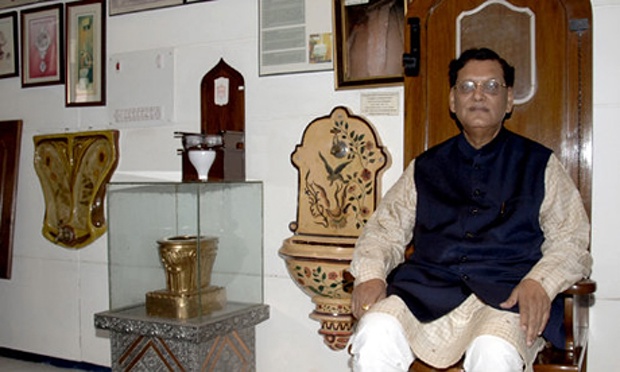 What is fascinating that this museum traces the history for the past 4500 years and is among the world's 10 weirdest museums by Time magazine.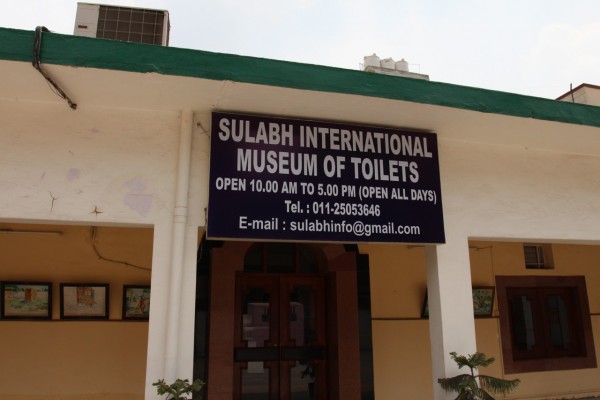 Another noteworthy highlight of this museum is the replica of throne like Toilet of King Louis the XIV. It is believed that king used this commode to defecate.
From simple chamber pots to elaborate decorated Victorian toilet seats, you'll see it all" at Sulabh International Museum of Toilets tracing "the entire evolution of toilets throughout human history", the US magazine said.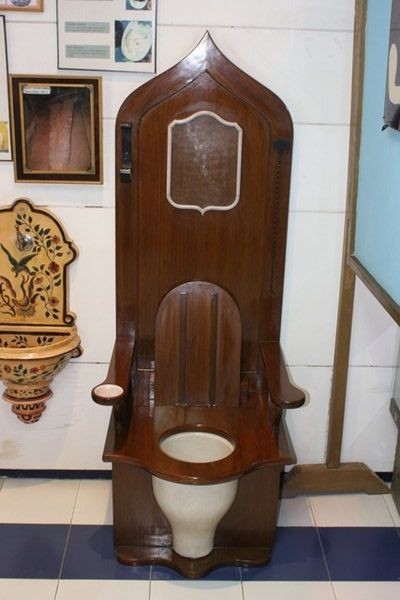 No doubt this museum is bizarre one but there are many eye opening facts and anecdotes we came to know as we researched about it. For instance, this museum displays one of toilet pots ( from the bygone era of Roman emperors) that were made of gold and silver.
And the museum also has a rare record that flush pot was devised in 1596.
Mr. Joshi, the museum guide was quoted by Sodelhi.com "Unlike other evolution of the world, the evolution of toilets is curved; our system hasn't totally evolved yet." He explained that during the ancient civilizations like Harappa, Mohenjo-Daro, Taxila & Lothal, the toilet system was well developed; in fact, India was the first country in the world to have toilets in their homes.
It is weird to know that India had well-developed sanitation then and still face the problem.
If in Delhi, you should visit this unusual museum as you will amaze to see the great evolution of toilets across the world.