Navratri is just around the corner and you can already feel the festive whiff in the air.
With large elephant processions carried out in Karnataka to observing Durga Puja in West Bengal and Bihar, Navratri is celebrated in different ways in different states of India.
Just like Maharashtra, Gujarat celebrates the festival of Navratri by playing Garba or Dandiya Raas.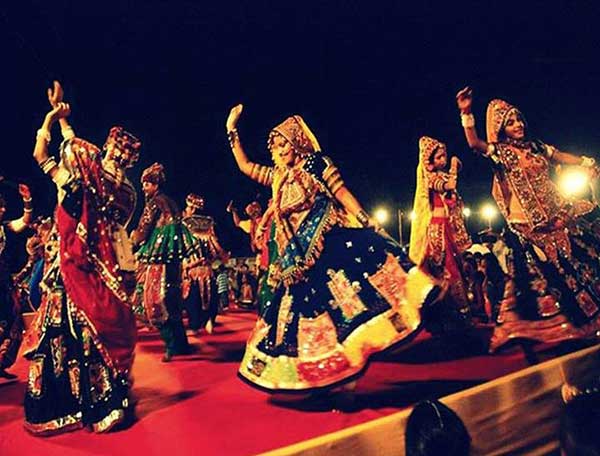 Ever wondered why Dandiya Raas is done during Navratri?
Garba or Dandiya Raas is one among the traditional forms of dance which was earlier observed during Navratri in the state of Gujarat. However, now this dance form has become popular and is observed in different states of India. Now you can see every locality organizing Dandiya Raas of Garba in their areas.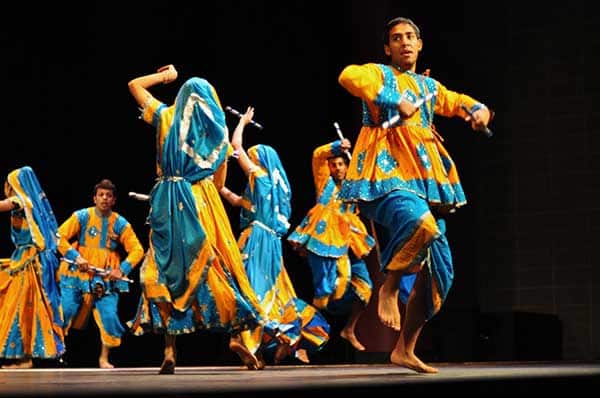 Dandiya Raas is basically done in groups and is done for 9 long days.  The Dandiya which is used while dancing is believed to be a dramatization of the fight between Goddess Durga and Mahishasura. Earlier, Dandiya Raas was also known as "The Sword Dance" which actually represents the sword of Goddess Durga.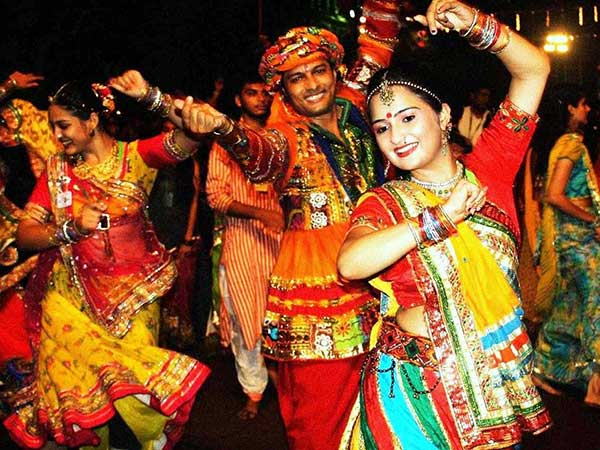 The modern-day Dandiya Raas is a lot of fun as it is a fascinating mix of traditional and modern traditions. Dandiya Raas is done in Goddess Durga's honor. The way you play Garba actually stages the intense fight between Goddess Durga and Mahishasura. The word "Raas" can be traced back to the time of Lord Krishna, where women used to gather around Lord Krishna and do Raas-Leela.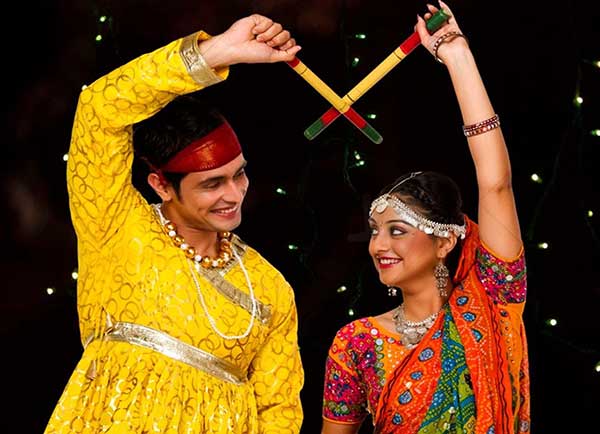 Wondering what is the difference between Dandiya Raas and Garba?
Many of them believe Dandiya Raas and Garba are same, but the fact is something else. The main difference between Dandiya Raas and Garba is Dandiya Raas is done with Dandiya or the sticks while Garba involves various feet and hand movements.  The circular moments and the dance steps of Dandiya Raas are much more difficult as compared to Garba. As Dandiya Raas involves the use of sticks, a person should be careful while playing.
However, now people do the Garba with Dandiya but it has somehow turned to be a freestyle dancing. Disco beats and remixes are quite popular while Dandiya Raas these days but you can still enjoy traditional songs and music at some places in Gujarat.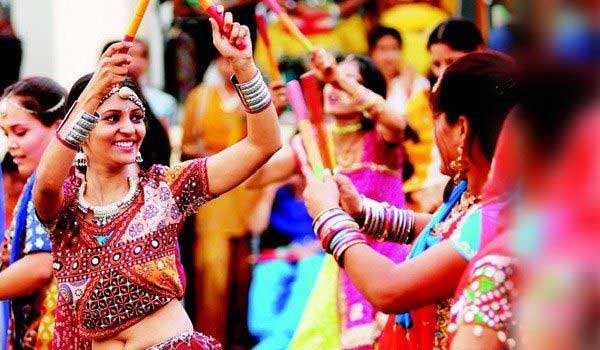 Although Dandiya Raas is a traditional practice followed during Navratri, but now it has become a glam event filled with the best of fashion, dance moves, food, and makeup.  The charm of traditional Dandiya Raas has somewhere lost in between the glamour of fashion and other impressing elements. Not to forget, earlier Dandiya Raas was a customary way to share happiness together but it has now become more of a commercial way.