Celebrities Who Gave Sibling Goals – 
Sometimes being a brother is better than being a superhero- Marc Brown 
With Raksha Bandhan right around the corner, all the sisters out there are going to miss their brothers who are away. Brothers are the first male friends we have. We all remember those moments when they started becoming our bodyguards which did get a tad bit irritating but when we look back we can't help but smile at the care they have for us. Siblings are the first friends we have and with Raksha Bandhan coming up we look back at these sibling pairs who inspired us and gave us sibling goals!
Here are Celebrities Who Gave Sibling Goals –
Ross & Monica Gellar – Friends
When it comes to television siblings, there are few who can match Ross and Monica. The shows that airs on Comedy Central shows their fights, pranks, and spilling of each other's deepest darkest secrets. Sure, Ross and Monica could be terrible to each other, but they've certainly had their redeeming moments.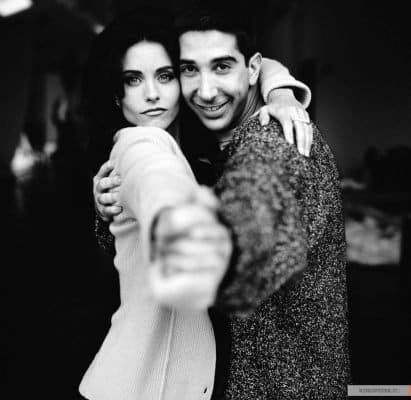 Naira & Naksh– Yeh Rishta Kya Kehlata Hai
Yeh Rishta Kya Kehlata Hai is a popular show. And, Naira and Naksh are truly giving us sibling goals. Their cute antics really makes us remember the bond that we share with our siblings.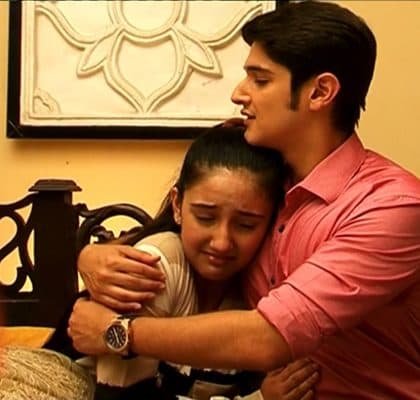 Ranvijay Singh & Veera Kaur- 'Ek Veer Ki Ardaas Veera
Ranvijay is the brother who does everything to see his beautiful sister smile, right? They are one of TV's popular brother-sister Jodi who know how to connect with the real-life siblings out there.
Oliver & Thea Queen- Arrow
Over the years, Oliver has proven that he will do anything for Thea, even if it means crossing the line. Of course, Oliver doesn't exactly live on the right side of the law, but when it comes to his dedication to his baby sister, he's even been known to break a neck or two. Watch Oliver do all it takes on the show 'Arrow' that airs on Colors Infinity.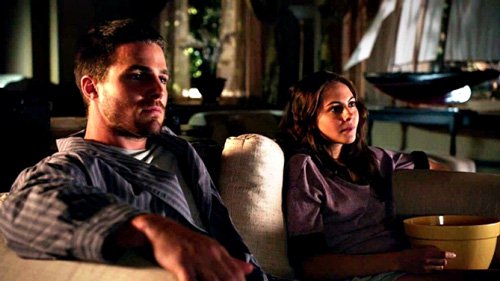 Raman & Simi Bhalla – Yeh Hai Mohabbatein
No matter how tough the situation is in Simran's life, one person who always stood by her and that is her sister 'Raman Bhalla'. Talented actors, Shireen Mirza and Karan Patel play the brother-sister duo with perfection.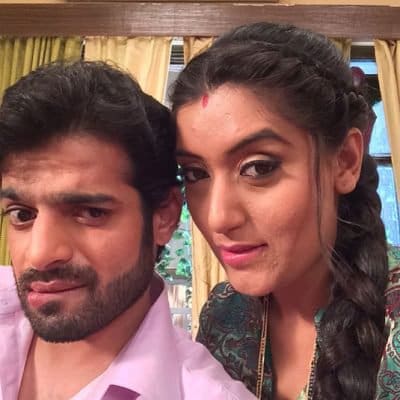 Bart and Lisa – The Simpsons
Aren't they so adorable? Who can forget the time Bart composed a song for Lisa and made her day.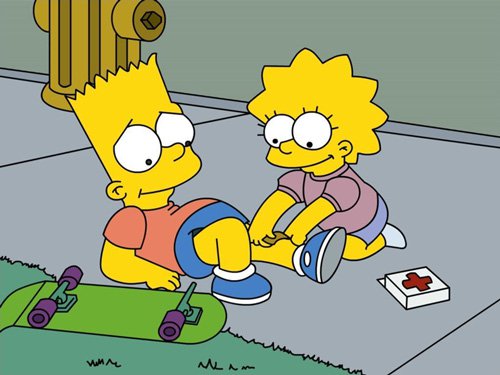 Celebrities Who Gave Sibling Goals – These "siblings" really gave us sibling goals. Do you have any other "siblings" to add in this list? Let us know in the comment section below.