Apart from the Indian PM Narendra Modi who is creating a buzz all over the world, there is another PM, the Prime Minister of Canada, Justin Trudeau who has won hearts across the globe.
Whether it is by showcasing support towards the LGBT groups, love for all castes and communities or through his amazing fitness and dance skills, Justin Trudeau has become what is known as the epitome of perfect Prime Minister.
People who live in different countries are even jealous of Canadians knowing that they have got such a cool and young PM, while they are still stuck with some boring leaders.
Be that as it may, if you find him interesting too, here are 5 things to know about the Canadian PM Justin Trudeau.
His father was also the PM of Canada once
Pierre Trudeau, Justin's father has also served the nation as the Prime Minister for around 16 years. In fact, Justin Trudeau is the only son of a PM who has ever been selected as the PM of Canada. His father had a successful career as the PM and we are sure he is having the same.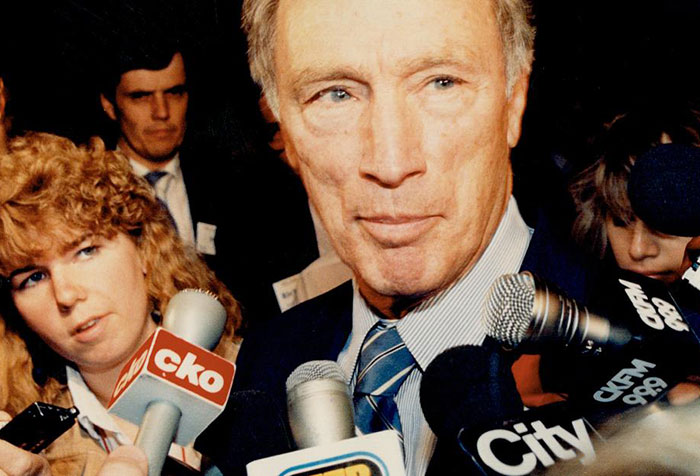 He is a boxer
I am sure you have seen how fit Trudeau is and he is proved with his different videos that went viral as he came into the ruling. You won't be surprised to know that he once beat Conservative Sen. Patrick Brazeau in the third round of "Fight for the cure" charity boxing match.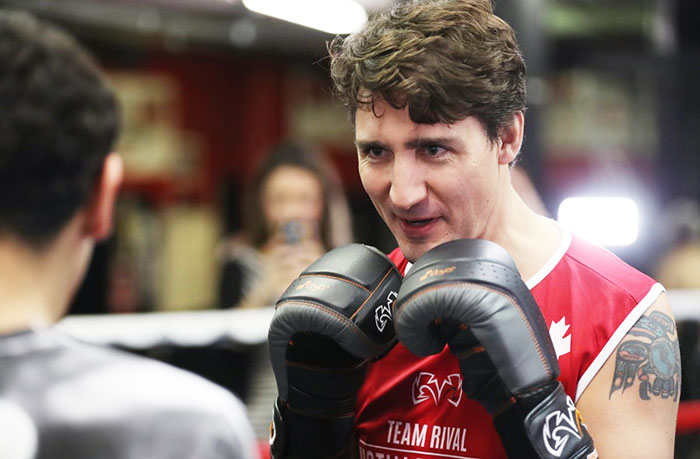 His wife is a TV host
Yes, he looks cool, but his wife is beautiful and talented as well. Trudeau met Sophie Gregoire in 2003 during the Grand Prix Event and after an affair of 2 years, they got married in 2005. Now, they have two beautiful kids and a happy family.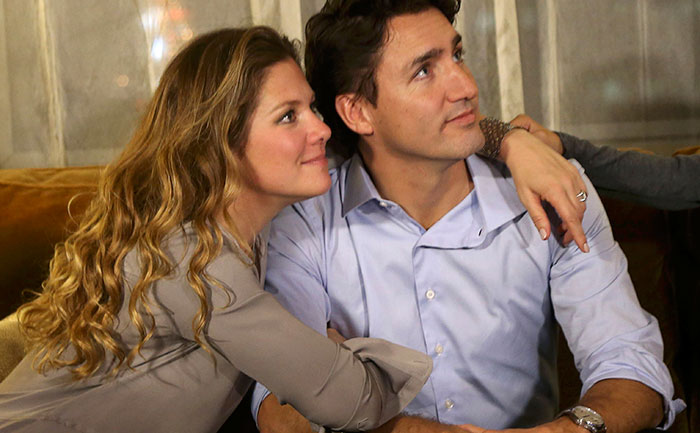 Justin Trudeau is the second youngest PM of Canada
Before Trudeau, there was Charles Joseph who was appointed as the16th Primer Minister of Canada on June 4, 1979, which was just a day before his 40th birthday. To be the second youngest, Trudeau became the PM at the age of 43.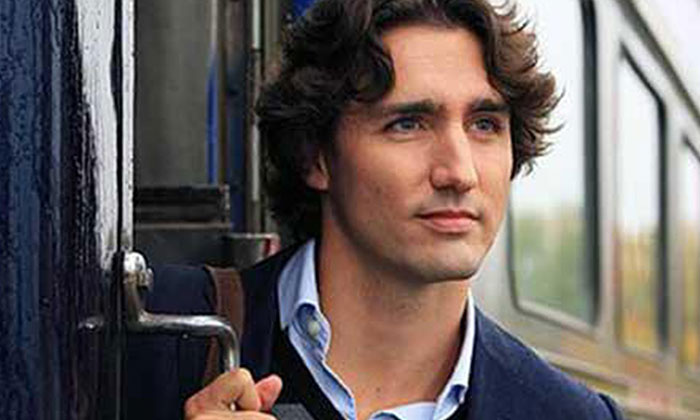 He is a proud feminist
While some of our politicians still slut-shame the women of our country, there is the Canadian PM Justin Trudeau, who calls himself a proud feminist. In fact, he had a 50% female cabinet the day he was appointed. He even said that it's 2015 and gender equality is the most important thing to him in his life.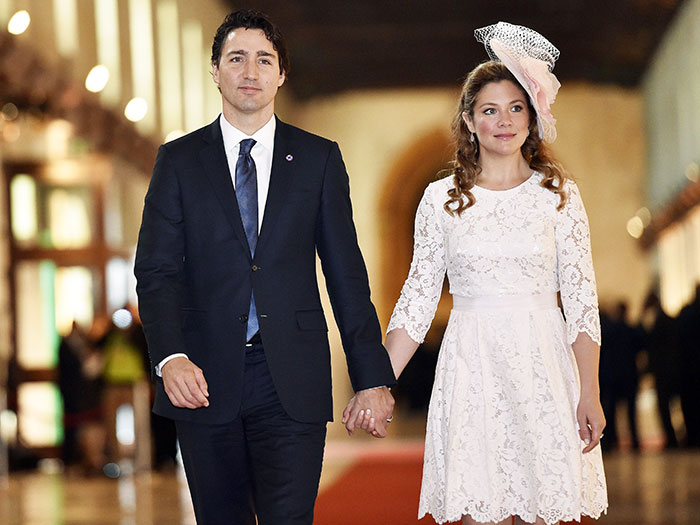 These are the things about Canadian PM Justin Trudeau – Well, Justin Trudeau is a man who can take away anyone's heart, not just with his looks or words, but his actions that speak volumes of his amazing personality.