"Bani J"
Bani J aka Gurbani Judge is one tough lady who is stealing all the limelight.
Wondering, Why so? Well, it's all because this lovely lady has worked hard on herself to look that badass. And, guess what? We love this Bani too. (Wink!) In short, we are proud of her.
As we all know this brave lady never shies away from showing off her tattooed arms on social media sites.
Well, recently she also slammed her haters who called her manly. And, one more time; she just proved how confident she is by her brilliant answer and gave a perfect example for all the ladies around the corner to feel strong and be fearless.
Well, stumbling upon her Instagram account Bani J's pictures proved that she is a fitness freak babe who believes in working hard to maintain a tough body. And, you need to see how she is giving a stiff competition to all the men's who feel woman are only better off when they are slim.
Bani's body transformation might be little surprising but she proved doing what you love is all that is needed in life.
 Check out Bani's amazing pictures:-
1. No doubt, she is passionate about her workout skills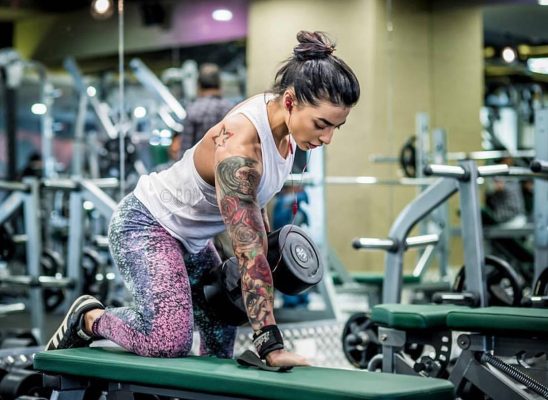 2. Damn! She is truly badass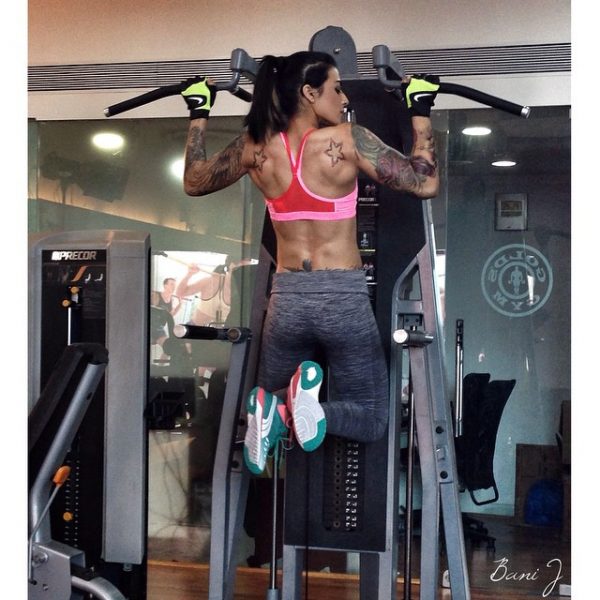 3.  Now that's a piece of her hard-work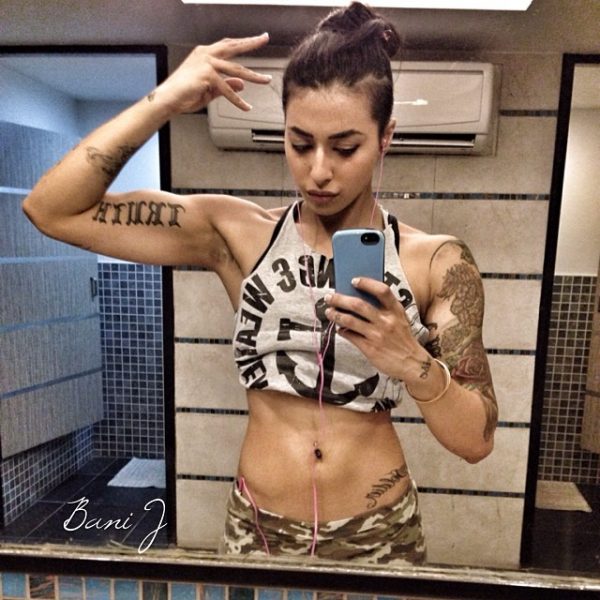 4. If that wasn't enough- Here's the complete brilliant result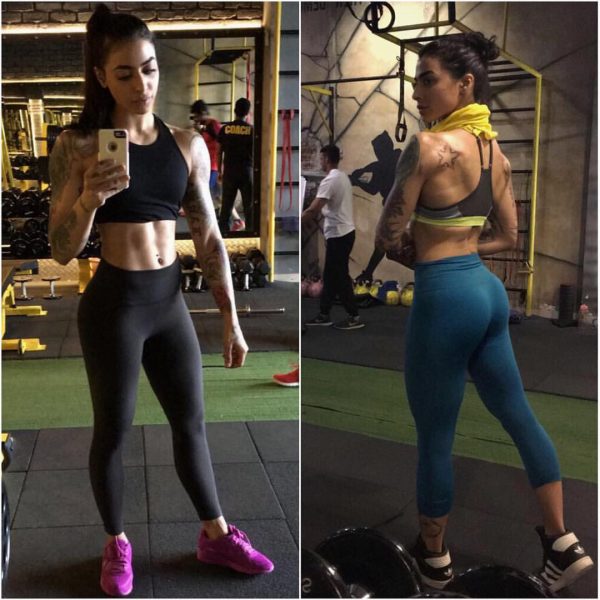 5. Here's another one that shows how FIT she is…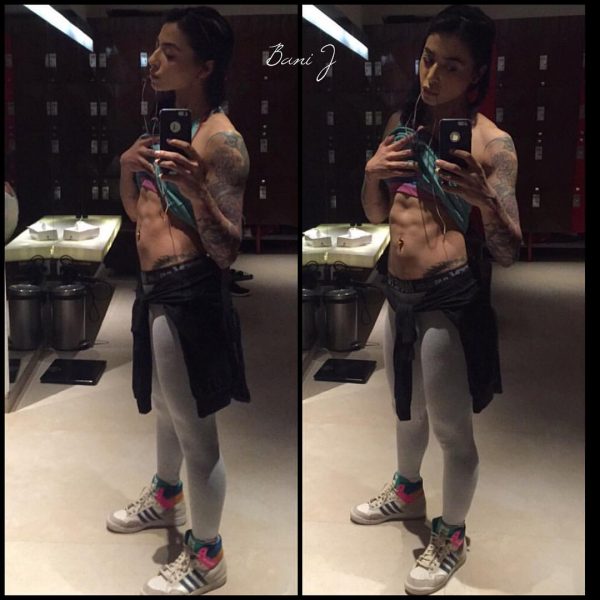 6. Yeah! And with her perfect body she clicks perfect Selfies…(Wink!)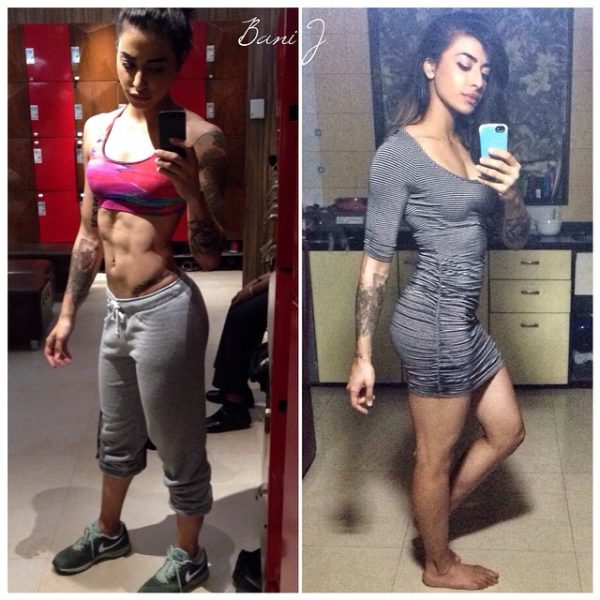 7. And, she definitely looks pretty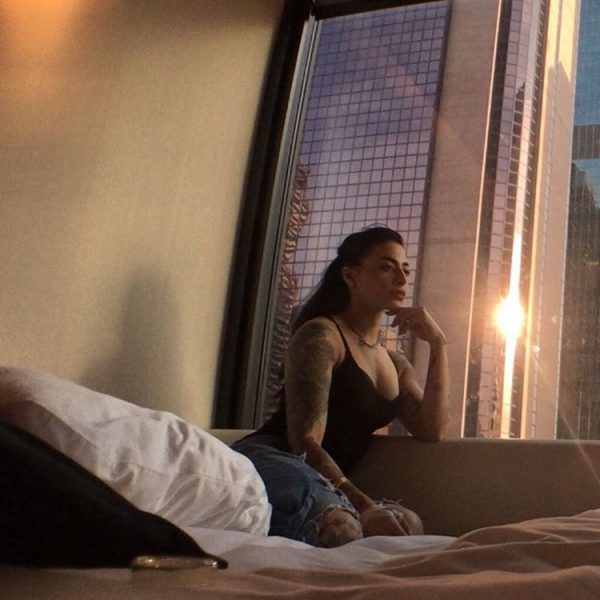 8. And obviously STYLISH!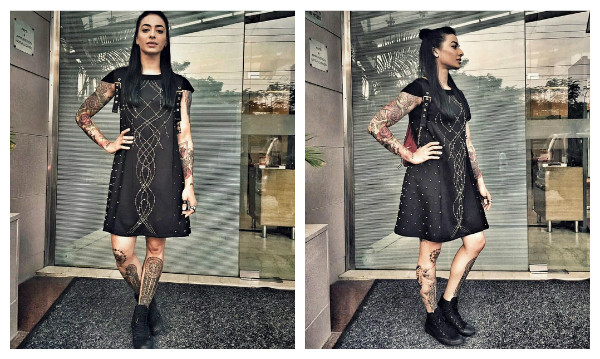 Girls…Will you love to flaunt it too?
Let us know in comments below.