Amazing photography – Almost everyone would love to get captured into beautiful pictures.
We cherish the memories for lifetime every time we get to see these pictures. Here we present you some Amazing photography of couple, that were captured when they got hitched.
Amazing photography –
Here you go:
Sasi Kumar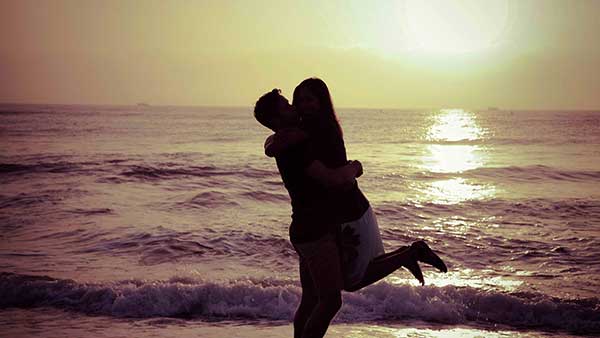 Image credit: Pondicherry NDS 24X7 Wedding Photographers 
We see this photographer playing well with colors and shadows. The couple in the pictures that were captured by him were so much into both of them – the pictures were perfectly shot.
Pawndeep Singh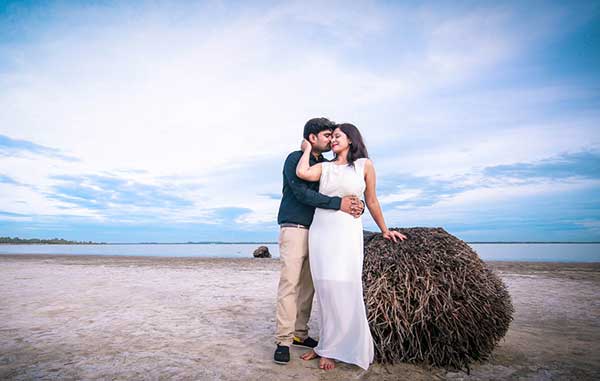 Image credit: CoolBluez Photography
His captures are joyous at their best, coupled with cute romance and the best part of these pictures is that they are shot at the most posh locations and sets.
Chandni Dua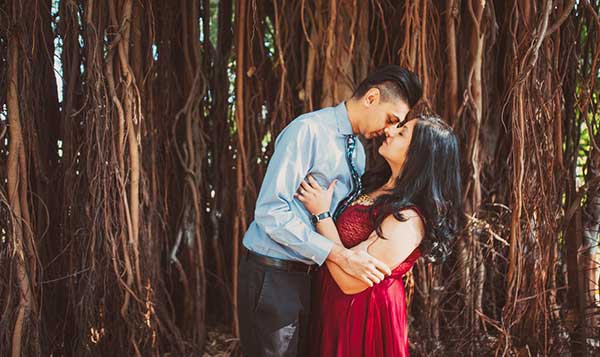 Image credit: Chandni dua photography
Her captures are at their best depicting the love of the couples. Her pictures are a set of memories that are lovably captured and cherished for life.
Srejon Roy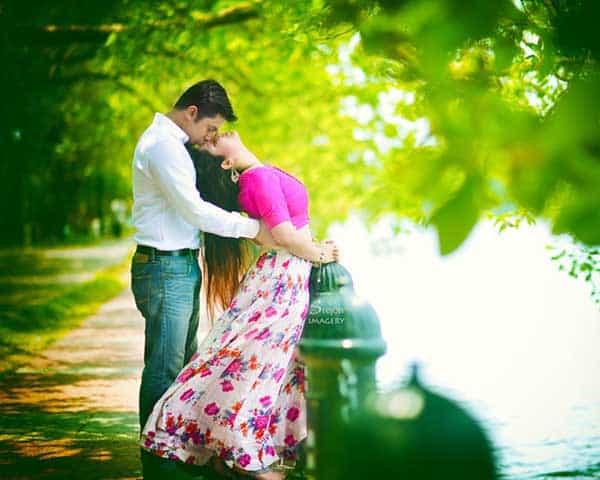 Image credit: Srejon Imagery
Filmy touch  Most of his captures are in the filmy style using bright colors and variant backgrounds. Ahh, I personally wish to get captured by this talented photographer.
Mani Sharma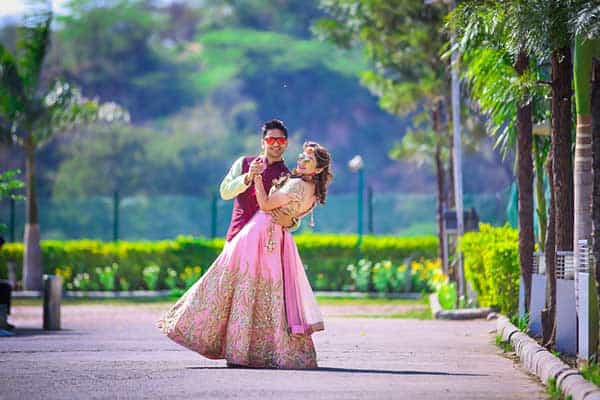 Image credit: Mani Sharma Photography
Capture's at their best. His iconic captures are so adorable that they show the real love and the bond between the different couples.
Rohith Ravi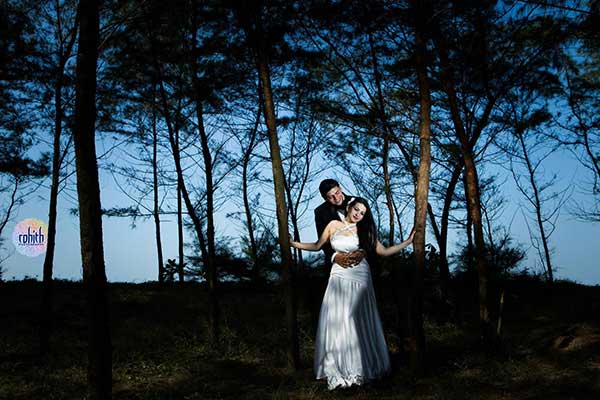 Image credit: Rohith Ravi Photography 
The most artistic set of capture's of this talented photographer. His shots show the bonding of the new couples and that being close to nature.
Sandeep Patil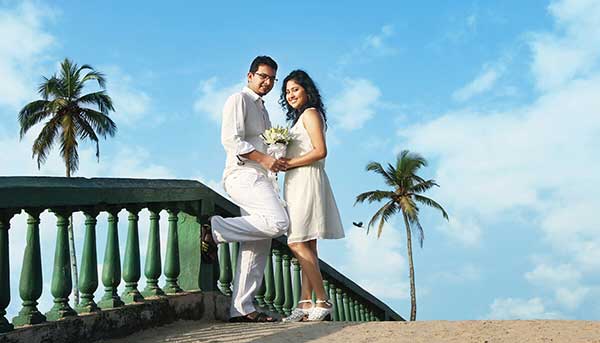 Image credit: Sandeep Patil
This person has his pictures captured in the splendid places i.e. very near to the goodness of the nature and serenity.
Pallav and Priyanka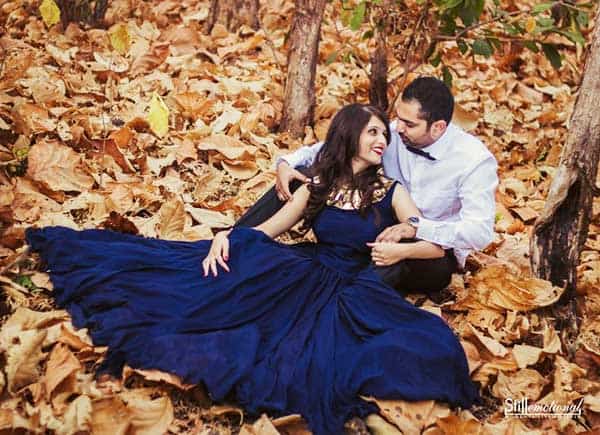 Image credit: Stillemotional
Probably, the coolest photography duo that very well understands the emotion of the couple and carefully preserves it well.
These were some talented photographers, killing it up with their Amazing photography. Keep clicking on amazing pictures and let us all cherish those moments for life.