Drug mafia – To many, non-active people of the society, be it socially or in gathering information, this name popped up suddenly after you switch on 'Narcos', Netflix original series.
To the rest of world, Pablo Escobar might be the Don Pablo or El Patron but for the people he helped, the poor, he would always be their Robin Hood. Yes, the biggest drug mafia of his time,
Escobar has a good side as well, find out more interesting facts about him, read the article below:
Life of Drug mafia.
Whom he killed? (Image 2)
Pablo made no red list for the people he must kill, anyone who comes in his path, hinders his working, was his enemy and thus faces death. The long list includes, about 4000 people, imbibing Judges, Police workers, Journalists and other government officials. Besides this, his rivalry who later turn out to be the biggest cause of his downfall, Los Pepes, too was target of his guns.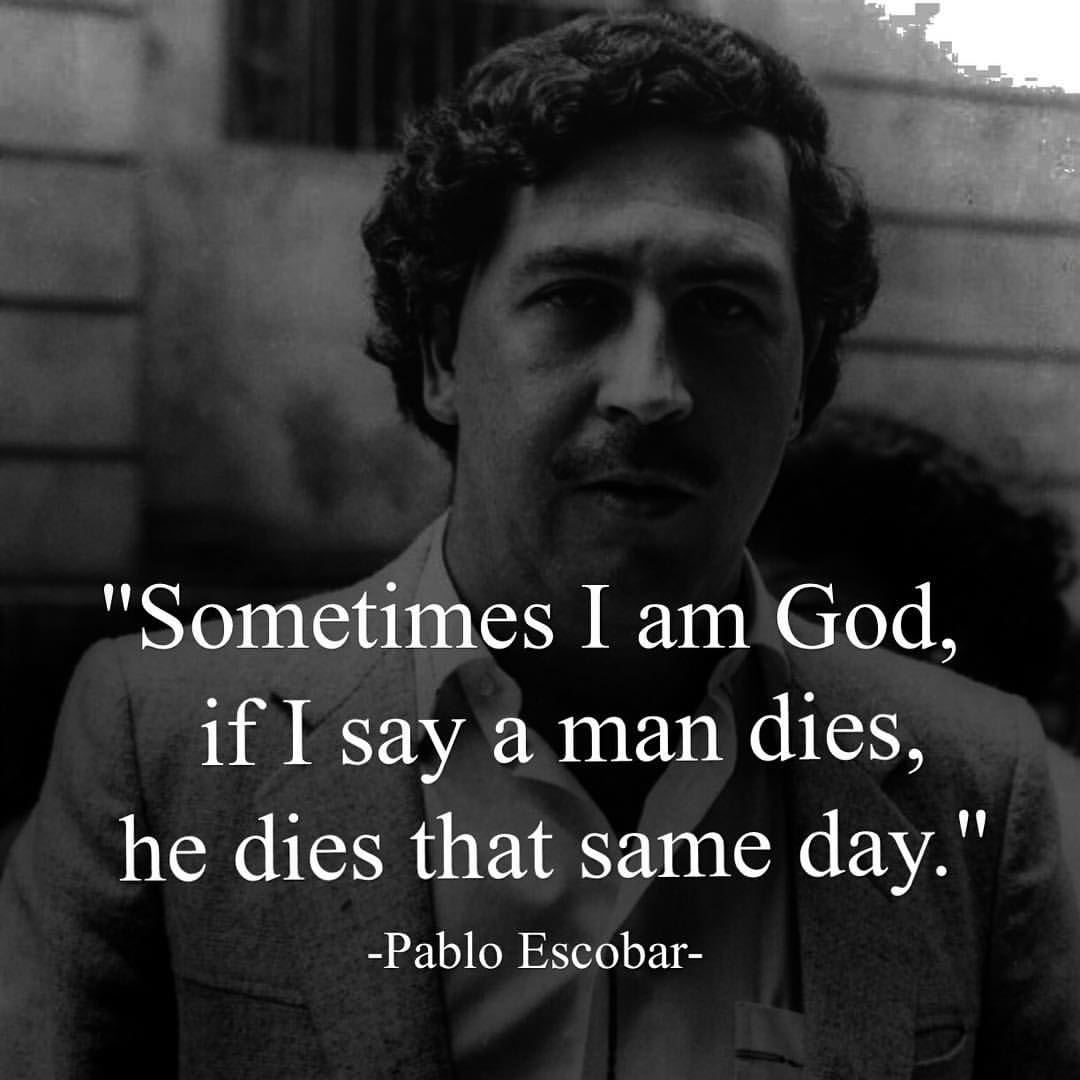 Money, he had: (Image 3)
One of the richest person on earth of that time, Escobar was listed in the Forbes list of world's richest people, seven times in a row. Though the amount of money he had was even unknown to his own family members, yet his belongings, properties and assets depicts an incredulous amount of it. You would find it interesting to know, he once offered the Columbian government to pay their debt which was around 10 billion dollars. He used this bait in an attempt to change the law of extradition.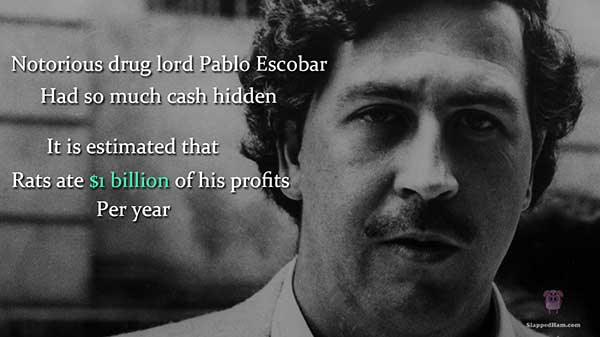 His jail: (Image 4)
Yes, Don Pablo had his own jail designed, facilitated with things like night club, spa, casino and all that pleases El Patron. His jail, named La Catedral (aka Cathedral) was no less than a luxury mansion from where is escaped using underground channels.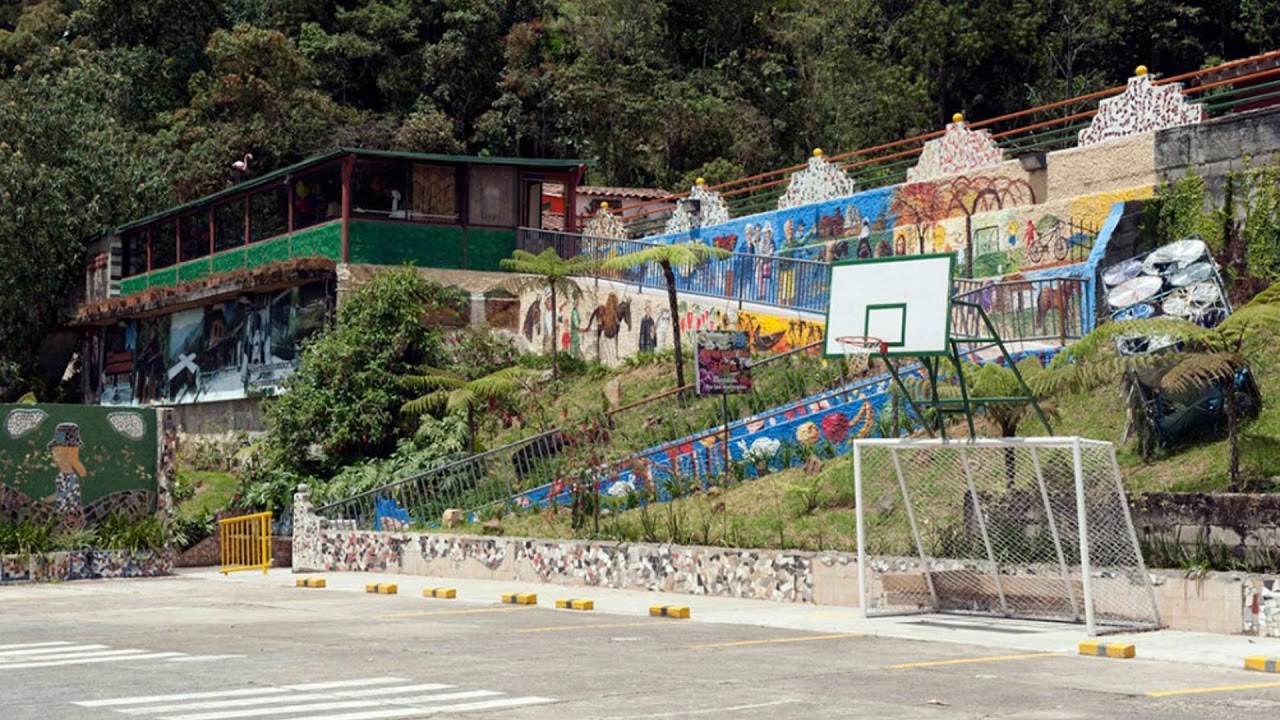 His Business: (Image 5)
A room full of coke results into a house filled with dollars and that was his business. Besides cars, planes and helicopters, he even owned submarines, used for the transportation of cocaine. In 1980's, about 80% of smuggling of cocaine to United States of America was alone done by the Escobar (his people).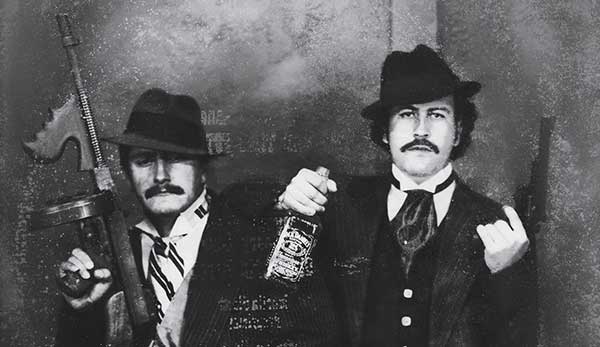 Was he a family person? (Image 6)
Pablo was a family man, he loved his family and ensure their safety to his utmost level. Yes, he fumed around two billion dollars to make his sick daughter feel warm. The fact that he was a bandit was known to his family including his elder child, Juan Pablo. He loved his wife Maria Victoria HenaoVellejo till his last breath.
Though what happened to his family after he was gunned down, is not the story of lavish bungalows and golden life. They had to change their names to lead a safe and peaceful life like any other ordinary people, though in contrast to the life they led before.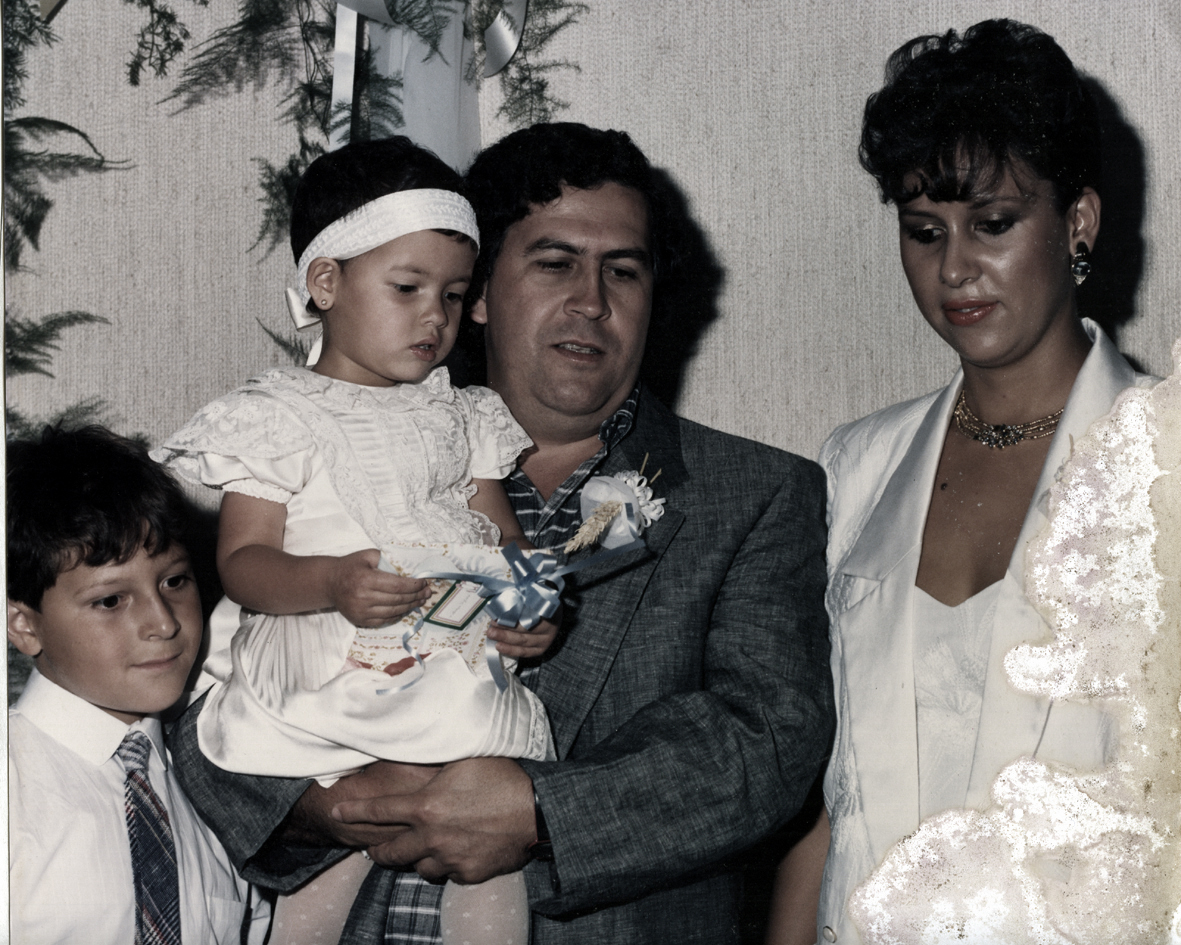 Drug mafia – Despite of his reckless work and ruthless killings, Escobar had a good side as well. He beside giving his money to the business that costs lives, gave it to poor people, build churches, hospitals, football stadium, schools and even opened food programes. This is the reason why, after he died, about 25,000 people including those whom he helped with his money, came to attend his burial ceremony in Medellin.