It is not Prime Minister Narendra Modi's first visit to the US. People close to him say he has spent weeks and months in New York. His rare pictures.
Prime Minister Narendra Modi has set foot in his favourite city New York.
Don't give me a weird look. It actually is!
This is not the first time that Modi is travelling to the New York City. It once used to be his favourite destination. He had spent considerable time in the city in 1990s when he was an RSS pracharak. In fact, his pictures from the visit are quite a buzz on the internet right now.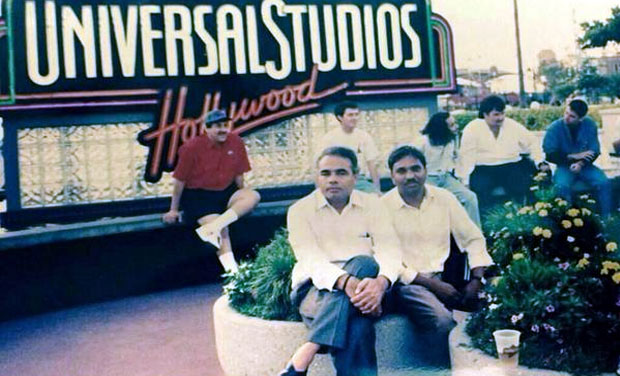 An Indian Express report quotes Dr Panna Barai, the wife of Dr Bharat Barai and the man who is organising the Madison Square Garden rally for PM Modi, recounting Modi's 1993 visit to their home. She told the paper that Modi he had come with "only two-three sets of cotton kurta-pyjamas and would request her to keep one change ready for the next day."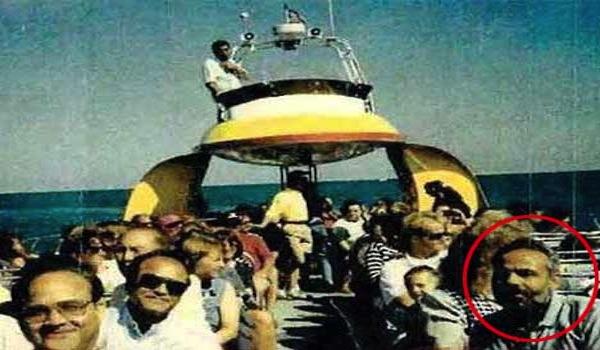 According to a Times of India report, New York was like a "second-home" for Narendra Modi "who stayed for weeks at a time in the US as a party apparatchik tasked with spreading the gospel of the sangh parivar in America." The report quotes Suresh Jani, an old Modi associate who knew him from when he was an RSS pracharak as saying, "In everything he (Modi) did here, he had India on his mind." The report adds that "Modi stayed with the Janis in their Jersey City home."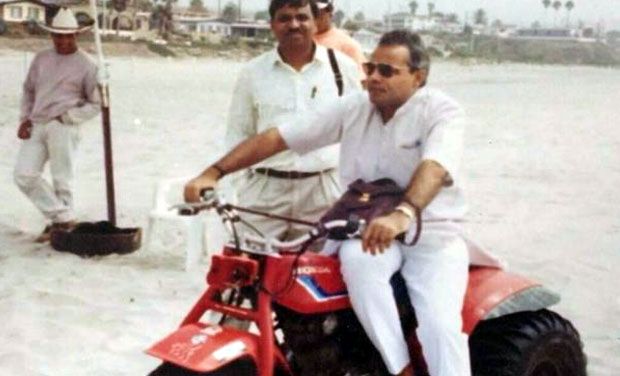 Jani also reveals that Modi's visit to the Statue of Liberty in New York had a strong impact on him and that he had asked "why something like that could not be done in India." And here we have the reason for the Statue of Unity.
Moreover, the problem of following his diet regime, it seems, is nothing new for Prime Minister Modi. The PM is vegetarian and also doesn't eat onions and garlic. ToI report quotes Prakash Swamy, a journalist recalling how when he invited Modi and Govindacharya (the RSS leader who eventually sent Modi to join the BJP) for a meal, Modi drank more rasam since he felt that a "liquid diet" was better for him.
Interestingly, this time PM Modi is on navratra fast.
Photos of Prime Minister in simple yet elegant attire riding a bike, spending tie on beaches, visiting Hollywood, enjoying a boat ride and many others are eye-catchers. But the picture that stands out is the one where he is standing in front of the white house with his friends.
The pictures simply present a beautiful spectacle of conviction and power of dreams.
Prime Minister Narendra Modi was denied visa to the US in 2005 after 2002 Gujarat riots and his perceived role in it. Now the same Modi will be the guest of honour in the White House on September 29 where President Barack Obama will host a banquet for him with First Lady Michelle Obama. He will also meet members of US Congress the very same day.
Just nine years ago, Pm Modi could not attend a convention at Madison Square Garden due to the visa issues and today the tickets to the event at the same venue are all sold out.