Troye Sivan
Today we are talking about the star in the making Troye Sivan. This heart throb, who is just 21 and is riding high on success thanks to his amazing chart busters. Yes, he is young, smart, rocks on stages with his oh so sexy voice and sensual dance moves.
From being a YouTube star, to acting in movies, to creating his own new albums, Sivan is on top with countless million views on YouTube for his talent. He has a huge fan following all around the world.
Let's have a look at Troye's journey so far…
1.  His 4 Million Subscribers on YouTube
At tender age 12, he started making YouTube videos and gained a lot of attention. He is a cool guy who shares his life on social media with his fans openly. He seems to be free-minded and his craziness evokes laughter as well. His videos are well-known for its ending with his "wink-goodbyeee" and with no doubt this surely got him more likes.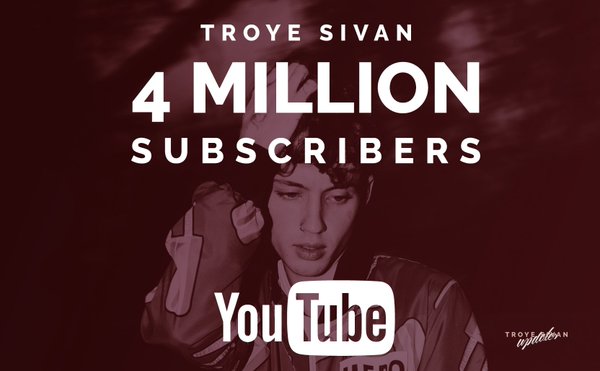 2.  Most popular Web Collaboration
In 2014, Troye Sivan won a Teen Choice Award with his fellow vlogger Tyler Oakley for the category of "Most popular web collaboration". The video "The 'Boyfriend' Tag" is widely famous on the internet.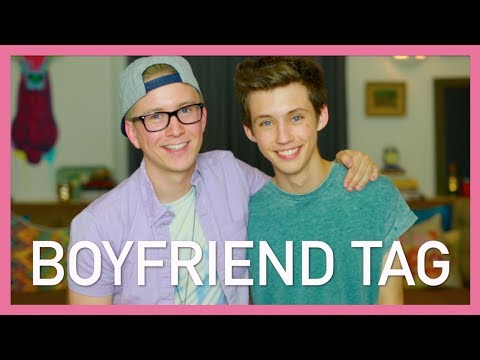 3. Troye Sivan 'Coming Out' video
At 15, he openly came out as gay. This came as a very surprising factor for his fans and he was praised for his courage. He clearly mentioned it later "It's not something I'm ashamed of".  And you will not imagine but the video has 6 million views so far.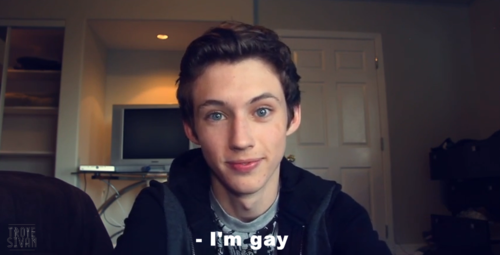 4. He proved his outstanding acting chops
Troye made his movie debut with X-Men Origin: Wolverine in 2009. He played the character of the young wolverine.
He later showed his acting talent in two other movies as well and is highly being praised for his acting skills.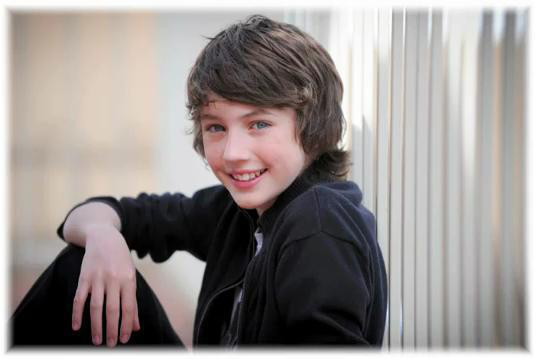 5.  Tyler Oakley or Connor Franta
There are endless rumors about Troye dating one of these guys who are also well-known YouTube stars. As per media reports, one of his fans even saw him kissing Connor Franta and this raised many questions as well. His romance with Tyler Oakley is always the talk of the town.
Troye likes sharing his life online, but he keeps a little dating secret to himself.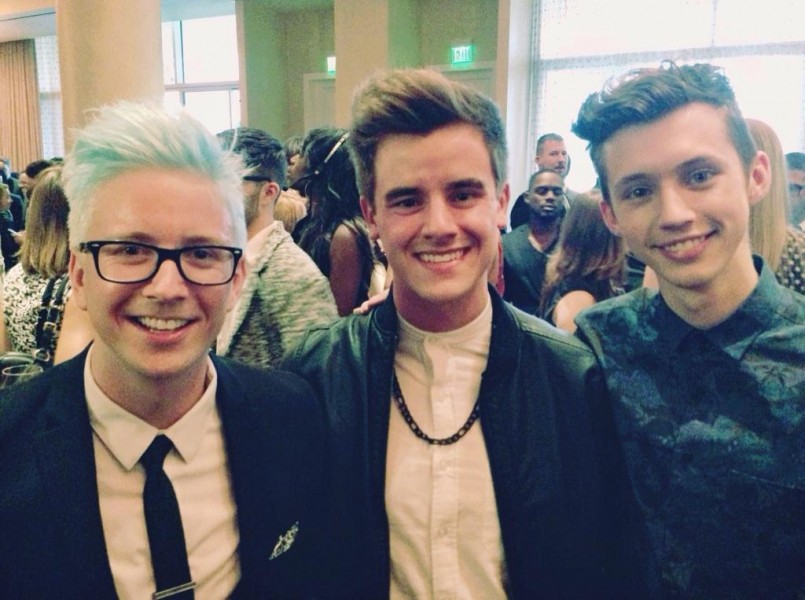 6.  The Fault In Our Stars song
Troye came up with his own charity single inspired by the movie "The fault in our stars".
The song literally gave goose bumps and many fans expressed their emotions through comments on his YouTube video. Just like the movie, the song touched millions of hearts.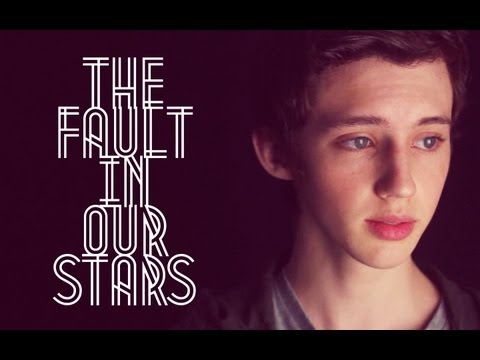 7.  His 'Youth Is Yours'
"Youth" is a song written by Troye Sivan with his fellow mates. It has a catchy tone and meaning as well as motive behind the song is simple.
It ranked on number 23 in Billboard Hot 100 Chart.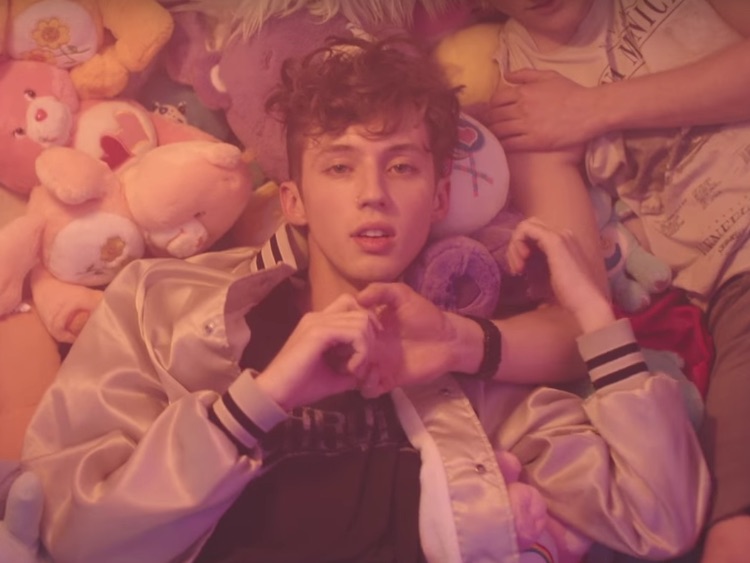 8.  His Blue Neighborhood
His new album was released on December 4, 2015.
Troye released three part Music Video series from his current album Blue Neighbourhood. Especially his song "Wild" captured a lot of attention. Taylor Swift gave a shout out to Troye Sivan's "Wild" by her tweet which was a major eye-catching point.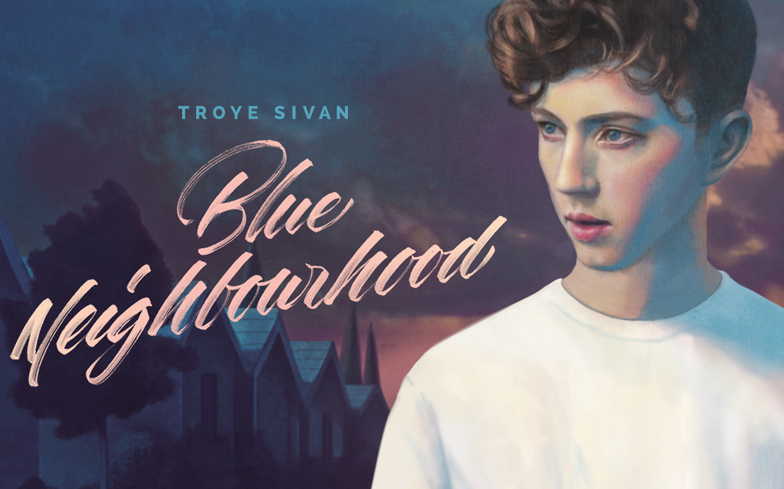 What do you think about this baby faced Aussie Pop Star? Let us know in comments below.