Commonly education system always guides to complete PhD with masters degree in India. Depending on the marks then you try for an admission in PhD. In India direct admission to PhD are common if you can qualify for the attempt.
While in India few universities and colleges allow a direct attempt for PhD without any master's degree if you have scored for GATE. PhD can be differentiated in categories and the candidate has to be clear about the field of specialization and select it accordingly.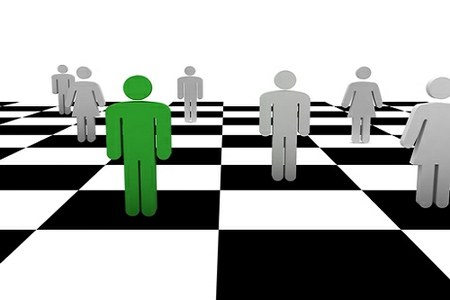 The different categories of the research practices are carried out on the subject on which you are going to carry the dissertation. So whenever you are looking to pursue a PhD degree ensure to satisfy the role that you will want to work in future.
What is the procedure of direct PhD without masters degree?
After scoring from GATE and finding out the university or institution who will allow, the first job is to apply for the course that your want to work on researches. Since researches are carried out in this course the marks obtained in UG programs or master's course is important along with entrance tests. Applications are granted by the universities based on the qualification and test organised by the universities. Before applying it is important to check for all the requirements so that you do not face any issue in studying.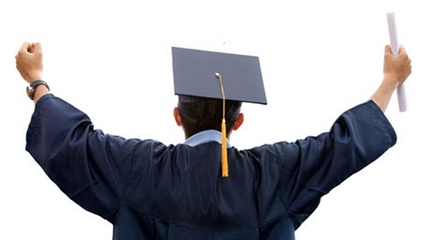 Masters degree is preferred by all the institutions but places like UK offers the provision to study doctorate directly after the UG program. If you are confident enough that you can match with the researches and studies than can be possible for you to directly apply.  Post graduation degree is required by the universities to reduce the difficulty in researches or studies for PhD in India.
In order to have a good beginning of the doctorates it is important that you should understand that it will be a crucial time. You have to work hard to cope up with the doctorate course as you have skipped the masters. Always follow the rule and guidelines as allotted by the universities which make some of your work easier.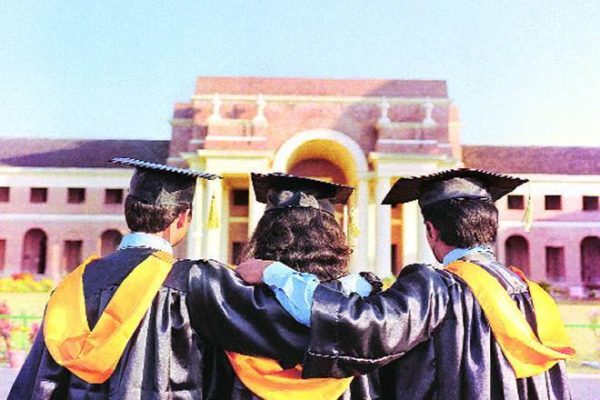 Finally these three years are going to be crucial for researches and studies. Follow the classes and workshops that are carried out under the guidance of professors. You need to be dedicated so that you do not later mess up with the research tasks.  Jumping of a course may be beneficial for few student while mostly the master's degree will help in developing the base of the doctorate degree courses faster and with ease compared to direct admission.
Know the difference between doctorates and PhD
While you apply for a direct PhD it is always necessary to now the field of interest as it may lead lack of your interest in researches and studies. PhD is for the candidates who want a higher academic qualification while a doctorate in professional field works to provide solutions in respective fields. Both are almost similar but the utility of both are different, both demands Masters degree but you can apply for direct PhD courses in Universities of different countries.