Bleta aka Bebe Rexha is an American singer, songwriter and record producer. She is very talented and known to have a whistle voice.
Well, it'll come as a surprising factor but she's behind those hit songs you have been listening today. To give you guys a glimpse, reminisce yourself grooving on David Guetta's "Hey Mama".
Born on 30th August 1989, she has achieved a lot and recently she took up her solo album as well.
This article will help you know about her in detail.
1.  Best Teen Songwriter
At age 4, Bebe started singing and her start in the music industry was only after she won "Best Teen Songwriter". It was for her submitted song at NARAS (National Academy of Arts and Science's annual New York "Grammy Day" event.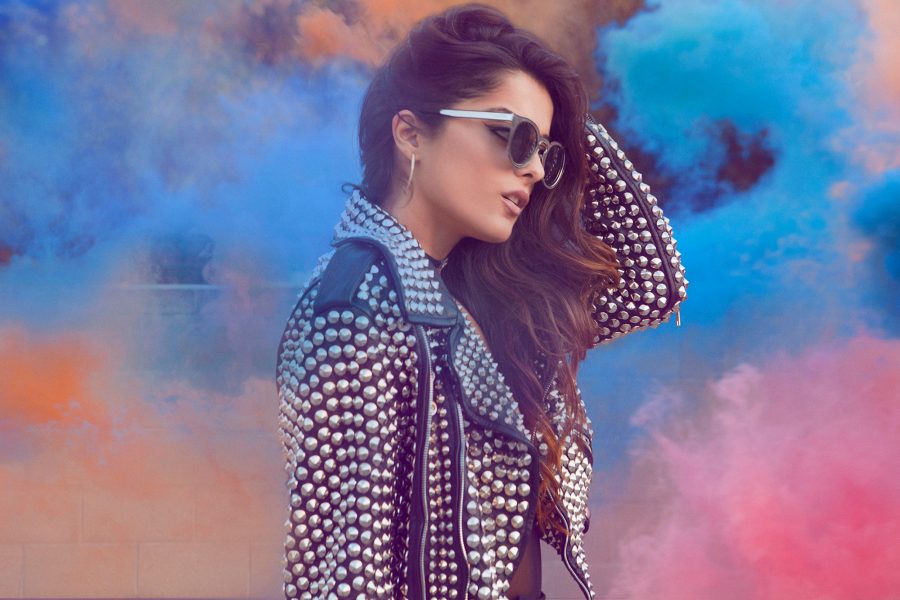 2.  Member of "Black Cards"
It was in 2010 when Bebe was named as the lead singer of a band called "Black Cards". Bebe along with the Fall Out Boy's Pete Wentz released singles called "Dr Jekyll and Mr. Fame" in 2011.
But, the album was postponed and Bebe took an exit from the band.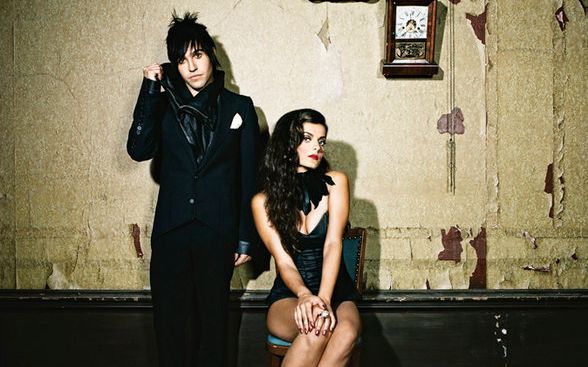 3.  Bebe Rexha's First Single
On March 21,2014 she released her first single "I can't stop drinking about you" via Warner Bros. Records.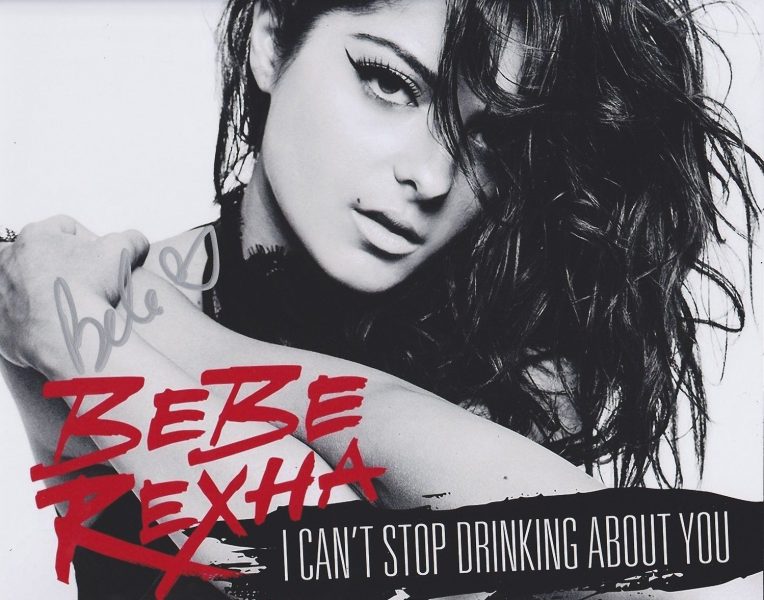 4."The Monster"
I'm friends with the monster…Yes guys, Bebe wrote Eminem's hit song "The Monster". No doubt, it's a massive hit and also featured on US Billboard Hot 100 songs.
Wasn't this surprising? Another little surprise is that Bebe NEVER met the Rapper.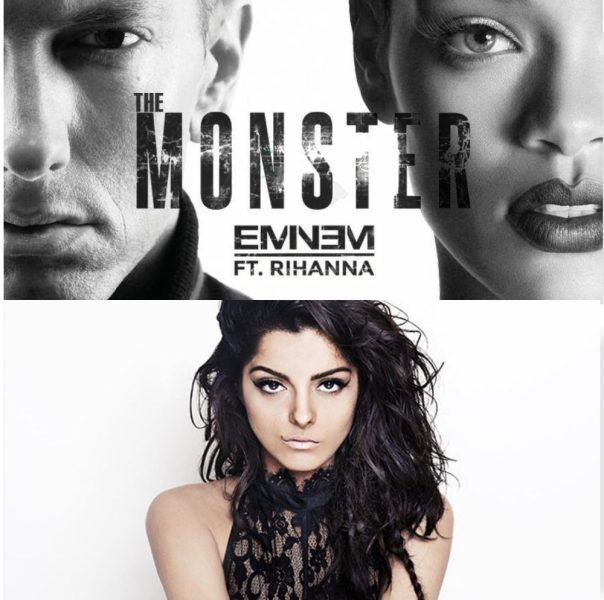 5. Collaboration with Artists
Bebe Rexha even collaborated with Pitbull and featured in hit songs produced by David Guetta and Avicci as well. Little do you know about the song "Hey Mama"? It was co-written by Bebe Rexha.
Remember the hook "Beating the drum like dum-di-di-day…" is her voice from crackling dance hall track. And, Iggy Azalea's hit song "Team" is also written by Bebe.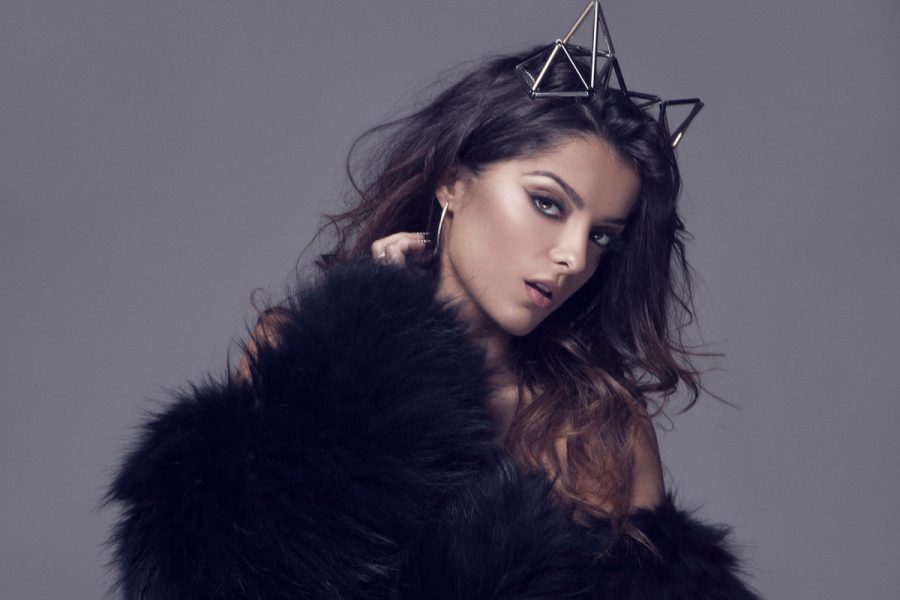 6. G-Eazy's Me, Myself and I
Bebe's catchy chorus got the song on number 7 on the US Billboard Hot 100 and at number 1 on Billboard Hot Rap songs.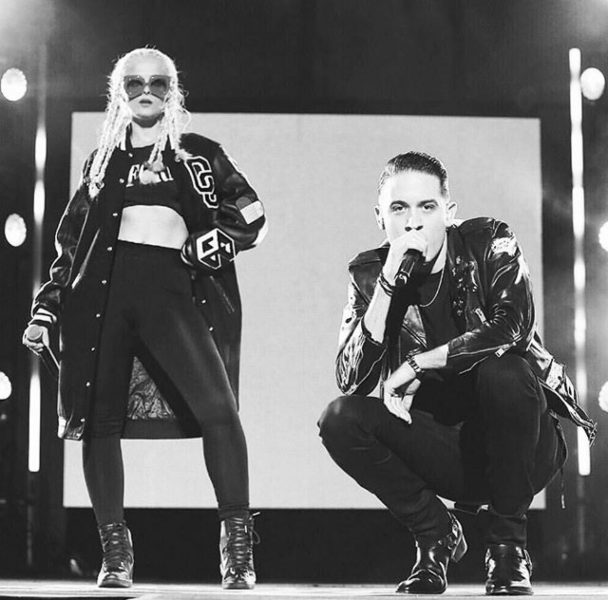 7. "No Broken Hearts"
Have you heard this song? This is the first debut single from her upcoming studio album. Bebe collaborated with Nicki Minaj for the second time after David Guetta's 2015 track "Hey Mama".
This song is ruling nowadays.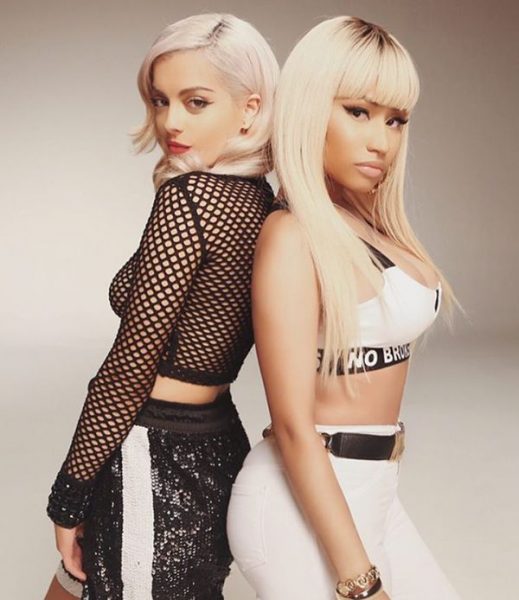 8. Bebe Rexha's this years journey so far is great one 
This year Bebe Rexha's "Name of Love" along with Dutch DJ Martin Garrix was a hit.  Ultra Musical Festival debuted the song on March 19, 2016. Her new album "A.V.F"  is due to release in September 2016.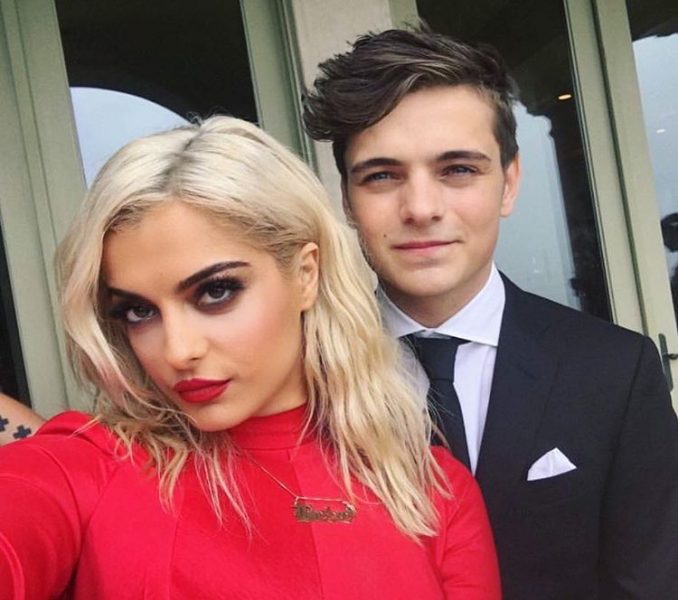 What do you think about this artist ? Let us know in comments below.