Music apps – One must keep pushing the envelope for the personal betterment and practise hones your skills better.
India can't be beaten for talent, both singing and dancing and the reality shows are bring forth the burning examples of the same. But, getting through a reality show and getting featured in the national television has requires moving heaven and earth now.
There is still chance you can surface your talent before the nation along with garnering likes and followers.
Yes, Android has answer to all your problems. These are the Android applications you can download from play store to be assigned with your personal stage and market yourself.
Music apps –
1. Starmaker:
The Starmaker app is having a huge moment now among the aspiring singers. There are 50 (+) million music lovers have signed up for this amazing karaoke app where you can collaborate with your favourite artists and fellow musicians too.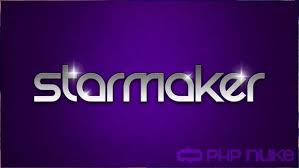 2. Smule:
Smule's motto is to connect the world through Music and there are people from the world over who participate in the challenges put up by the music app. It is an American music app whose developers are headquartered in San Francisco.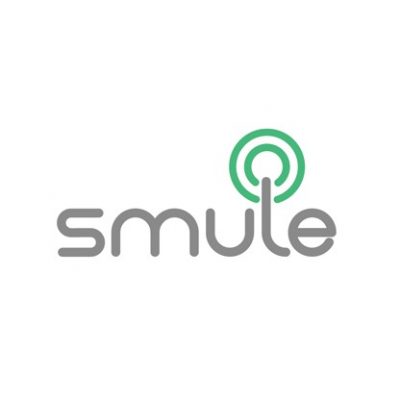 3. Karaoke-A-Gogo:
People who are gifted with amazing voice, can right away download this app from Google play store to have their voice heard. The best feature about the app is that it has a Quick Play Mode where you can sing myriad types of songs and sing them too.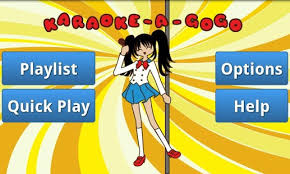 4. Vocal Ease:
If you are prepping for a singing reality show and looking to warm up your vocal chords, you can solely rely on this music app for the practise purpose. Like people do vocal exercises in practical, it is like virtually toning up your vocals.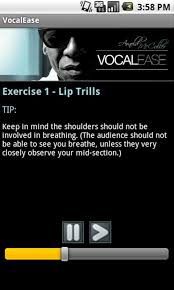 5. Guitar Solo Lite:
This app plays guitar on the background while you sing. Guitar is the widely used instrument across the globe by the singers. Also, if you are on the go, bringing a guitar along looks rather a tedious job. So, guitar solo lite is a compact app which turns your smartphone into a guitar.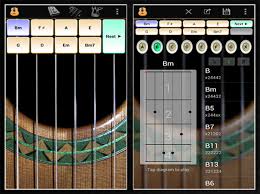 6. MusiXmatch lyrics and music:
This app is impeccable. Like, you have heard a song lyrics and like it like hell but don't know the artist and song's name. This music app will be your perfect go-to if you want to find those favourite song lyrics but yes there is no singing facility available here.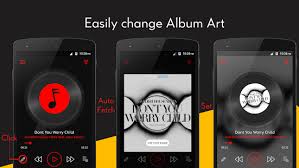 7. Easy band studio:
This app allows you to record your voice with a musical instrument in a musical studio but not in a mere voice recorder which can overpower your voice. If you can't afford a musical studio which seems like beyond you can afford, resort to this one. Simply download the app and you are ready to go.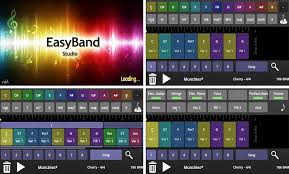 These are the music apps where you can record your voice and prepare for a brighter musical career. So give them a try already.