Ady Suleiman
Nowadays, Ady Suleiman from Nottingham, England is grabbing a lot of eye-balls with his music.
Like any other upcoming singer he too wants a long lasting career in music. Ady's R&B and hip-hop style genres are generating a lot of interest among music listeners for sure.
You might know him for his recent hit single "Running away", but there's other songs in his list too that have a catchy tune. Well, I know after knowing Ady Suleiman's journey so far, "Running away" will not be the only song in your playlist.
So, let's just take a look and know what really is so interesting about this Nottingham singer:-
Start in Music
Ady Suleiman started writing music at the age of fourteen. It was Marilyn Manson's song "Beautiful people" that made him think.
And, later listening to all 50's songs he fell in love with music that made him realized he wanted to make a big lasting career in music.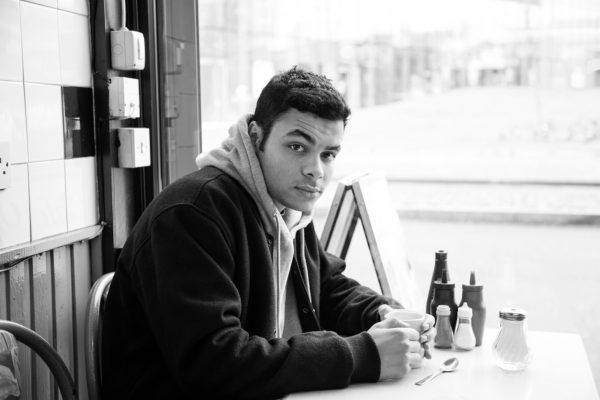 "This is my EP"
His talent took off a ride when he released his first debut EP "This is my EP" in May 2015. His single "State of mind" discussed a lot of social, political and religious issues and the song captured lot of attention.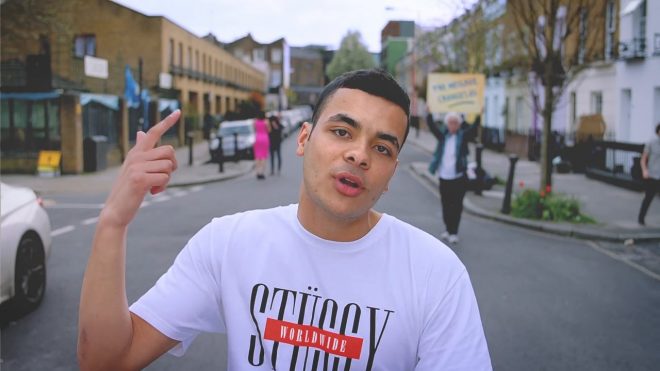 "So lost"
This is another hit single from Ady's debut album that roared for sure. The song "so lost" definitely proved he deserves a lot of recognition for his music. He is highly praised for heartfelt amazing song that definitely has a catchy tune.
Well, on YouTube the song has almost 126,389 views so far.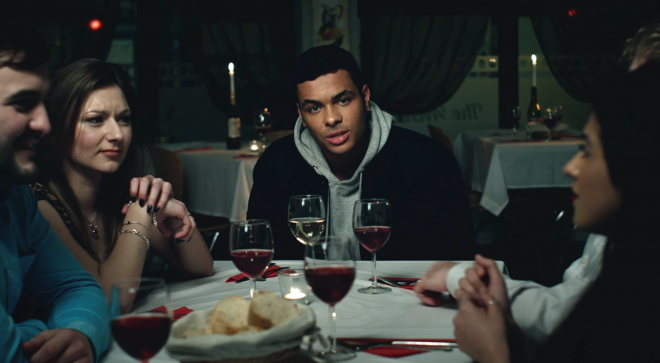 "What's the score EP"
On September 2015, Ady released his second E.P. Well, check out his song "What's the score" featuring American Rapper Joey Bada$$. The song will relate to every guy who is confused and needing to find out the feeling of love.
This song just proved that Ady is a true artist gifted with an amazing voice. And, the fact that it featured Joey is eye-grabbing scenario.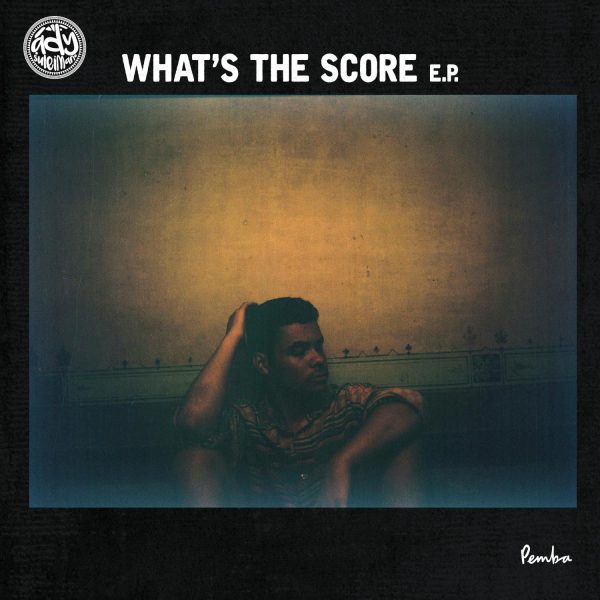 Collaborations
Ady Suleiman proves he's definitely a "big deal". He collaborated with talented popular artist Donnie Trumpet and the Social Experiment. The songs "Slip slide" and "Rememory" created a lot of buzz for sure. This collaboration proved yet another major start for his successful career.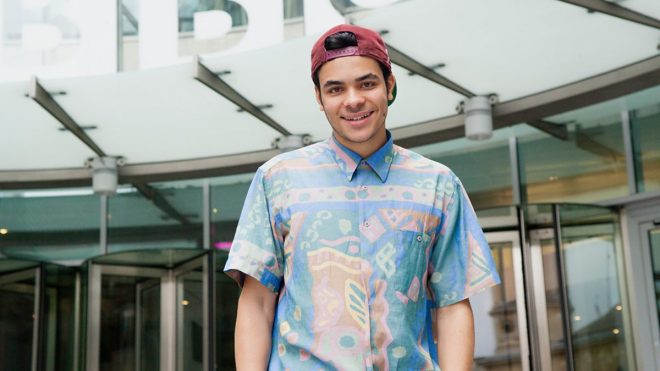 Tours
It seems that 2015 was quite busy for this talented singer. In 2015, he completed his first headline tour in London, Nottingham and Bristol.
And, in 2016 Ady took off another headline tour. It had attracted a massive attention and definitely created a lot of buzz.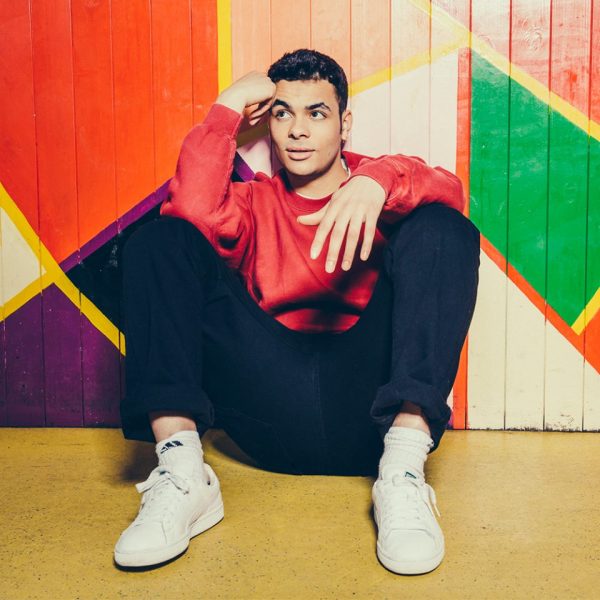 "Running Away"
With Ady working on his debut album, his hit single "Running away" is making a lot of noise and is among one of a favorite song that's been playing. The song catches up with a beautiful chorus and meaning that shades "not letting the problems in life to double up and solving it down".
Till then, take a look at this video below and enjoy his piece of music.