With iPhone 5S gold variant selling like hot cakes, Samsung has come up with a gold version too. Here are cases of Samsung copying Apple!
With iPhone 5S gold variant selling like hot cakes, Samsung has come up with a gold version of its popular series, Galaxy S4. The South Korean smartphone giant has two options of brown gold pink gold, poised to give a tough competition to Apple's champagne-coloured 5S series. Samsung is planning to launch the phone in the Middle East in its initial phase and would be rolling out the product to the rest of the world in its second phase. Well, this is not the first time the technology giant has blatantly copied its American rival. We bring you some of the past instances. Read on: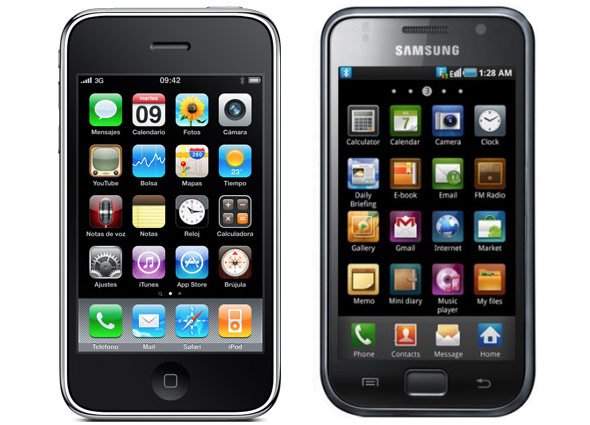 Similar icons:
Borrowing heavily from Apple's icons, Samsung has replicated similar ones in many of its models, especially the phone dialler and notepad icons. The two even share similar power socket buttons, charging ports and even the USB charging brick! Uff. Samsung, imitation is a form of flattery, sure…but don't overdo it.
Passbook vs Samsung Wallet:
After Apple came out with the Passbook option, a place to store tickets, coupons, discounts and more, Samsung launched the Wallet. With similar features and functionalities, Wallet blatantly borrows from Passbook's idea of a one-stop location for storing credit. The South Korean company was criticized for imitating its American counterpart and the two have indulged in many law suits over these allegations.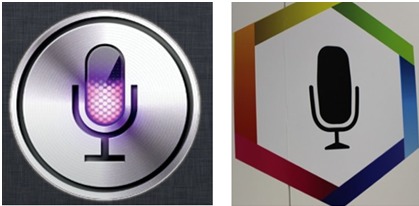 Siri vs S Voice:
The voice-enabled assistants Siri and S Voice have a lot in common. Right from the way they look to the feel to the logos, there's very little to differentiate between the two. If this is not lifting ideas off another product, what is? Shameful!
Lookalikes!
Samsung Galaxy S and Apple iPhone 4 look so similar, you wouldn't be able to differentiate between the two at first glance. Both the manufactures were involved in legal disputes over these two models, with both citing bans on each other's smartphones.
OS
The two even have a very similar Operating System, working on each other's strengths and weaknesses. It's only now that Samsung has started to differentiate its products by making bigger screens and coming up with stylus.