Unique wireless computer mice – from wireless mouse, mobile mouse, to gaming mouse, 3D mouse, there is an array of computer mice available in varied form factors & designs.
From wireless mouse, mobile mouse, to gaming mouse, 3D mouse, there is an array of computer mice available in varied form factors & designs.
Apart from enabling left & right clicks, and scrolling, there's much more to this small yet smart device.
For all those who thought that computer mice are already facing extinction, listed below are some unique varieties of computer mouse that come loaded with amazing features and offer great functionalities:
Mycestro 3D Mouse
Based on motion sensing & gesture recognition technology, the Mycestro 3D mouse fits around the index finger and performs tasks according to the subtle gestures of the user. For instance, if one needs to open an email, the user can draw an 'M' in the air. This small device brings on board 3 panels that work as the left, right, and center of the mouse. The user needs to swipe his/her fingers across the panel to make it scroll. Operating on feather touch technology, the mouse activates itself the moment it comes in touch with the user's thumb. However, when there is no connection, it stays motionless. Running on Bluetooth 4.0, Mycestro can function even from a distance of 30 feet.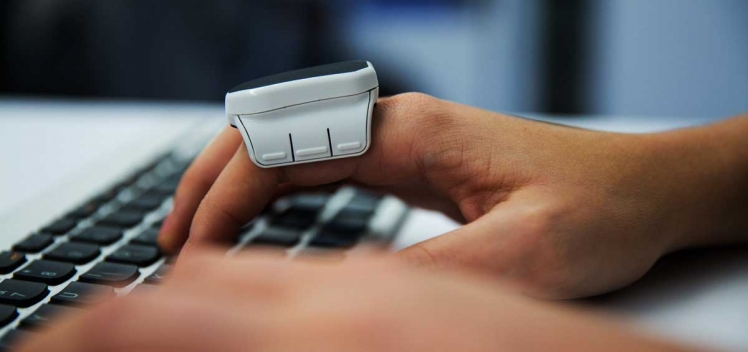 NAOS GQ Gaming Mouse
Recently developed by MinioxLabs, the NAOS GQ gaming mouse is a boon for professional gamers. Its embedded sensors measure the player's heart rate & skin response and exhibit the data in real-time on an overlay window. Further, it also records statistics to help gaming enthusiasts to analyze & evaluate their performance.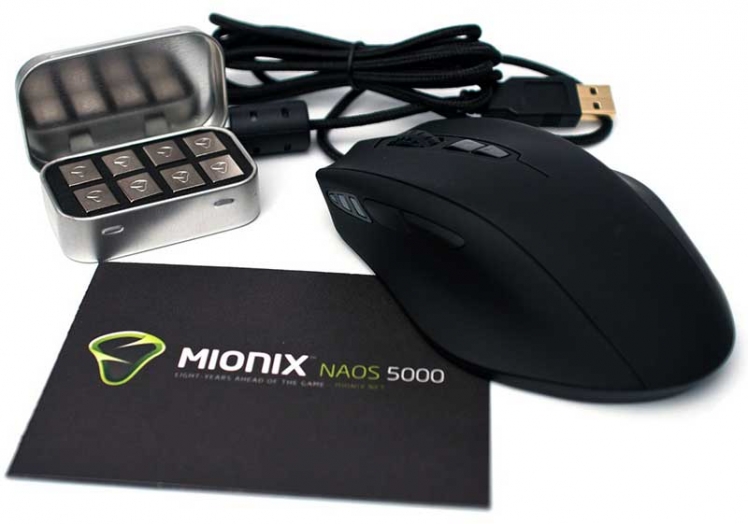 Penclic Bluetooth Mouse B2
Flaunting a pen-like design, the Penclic Bluetooth Mouse B2 offers an ergonomic and intuitive interface to its users. Swinging freely on a gliding base, the pen features 5 mouse buttons for right, left, middle, forward, & backward functionalities. The base of the B2 mouse houses the scroll wheel, battery & Bluetooth components, and laser sensor. Once the user grips the pen section of the mouse, the base glides with ease. Compatible with Windows, Mac, and Linux systems, the device does not require any additional software installation.

ION Wireless Air Mouse
Offering a rather unusual design, the ION Wireless Air Mouse boasts of hand-waving functionality and a snug-fitting glove that attaches itself at the back of the user's hand. There's a fingertip button attachment for allowing users to click and pause motion control. The device connects wirelessly through a USB 2.0 dongle and provides a 35-feet range.
Apart from the devices mentioned above, there are several other mice that work on new technologies such as feather touch, motion-based, and much more.
Considering these unique devices, it seems that the computer mouse has still some more time to awe us with its wondrous features!