With an array of laptops available today, buyers may buy one as per their choice and budget. We bring for our readers the top 5 laptops which are light in weight, and come with contemporary features.
With a multitude of gadgets available in the market today, it is effortless to buy a gizmo of one's choice.
The buyer simply needs to update the seller with his requirements, and be sure to get a product as per the specifications given!
This holds good for laptops too.
With many key players competing to lure the customer, buying a laptop is easy. The buyer may choose a laptop based on its screen size, price, features, battery life, and even the weight!
For people who are constantly on the move and for those who have a difficulty carrying heavy gadgets, we bring a list of the top 5 lightweight laptops.
These are not the lightest laptops available, but the top 5 laptops which are light in weight, worth the price, and come with contemporary features too.
1) Dell XPS 13: The Dell XPS 13 Ultrabook comes with a Haswell (4th generation) Intel Core processor, 8GB of RAM, an SSD, 1080p display, and much more. This widget from the house of the ace laptop manufacturer is astoundingly sleek and light in weight.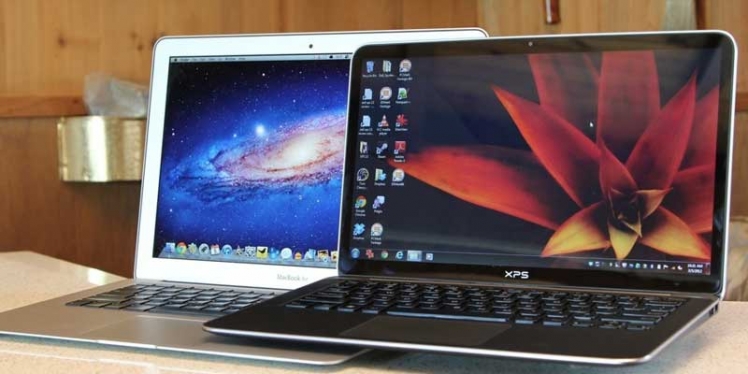 2) Samsung Ativ Book 9 Plus: With a 4th generation Intel Core i5 processor, 4GB of RAM, and a 128GB hard drive, the Samsung Ativ Book 9 Plus guarantees an ultimate user experience. A remarkably lightweight laptop, the ATIV Book 9 Plus is 0.54 inches thick and it flaunts a robust aluminum body.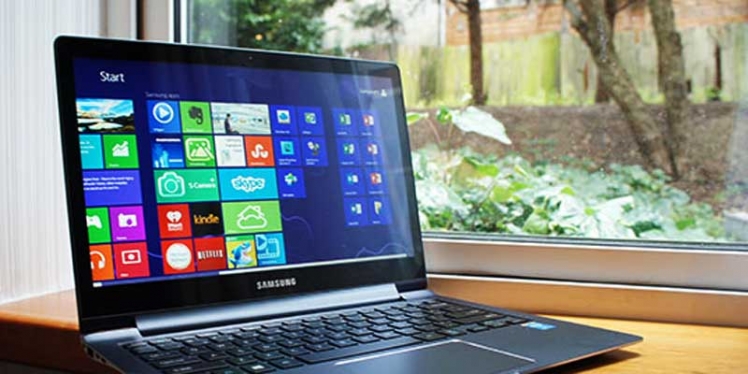 3) Apple MacBook Air (13 inch): With a battery life of up to 12 hours, the Apple MacBook Air (13 inch) comes with a fourth-generation Intel Core processor mated with Intel HD graphics 5000. The alluring 1.7-cm unibody design weighs only 1.08Kg, making it a power packed laptop which is sleek and handy.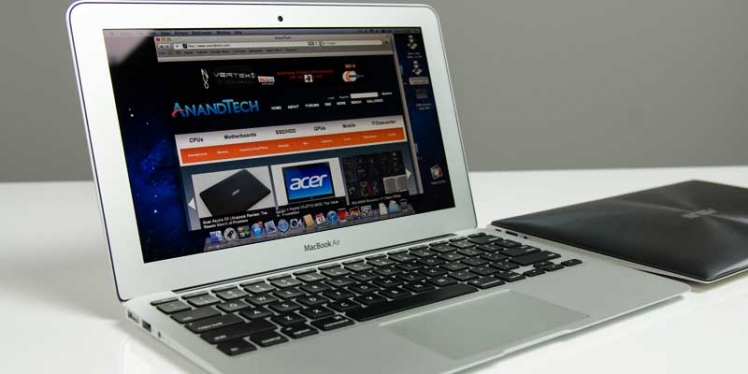 4) Acer Aspire S7: Powered by Windows 8 OS, the Acer Aspire S7 13.3 inch Ultrabook boasts of a screen resolution of 1920 x 1080 pixels, 256 GB SSD hard disk, Intel HD 4000 graphics processor with 128 MB Memory and it weighs only 1.26Kgs.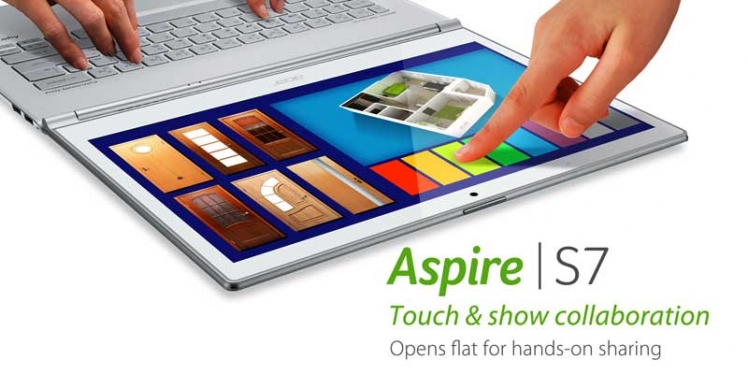 5) Lenovo ThinkPad X1 Carbon: Weighing close to 1.28Kgs, this laptop is exceptionally sturdy, and guarantees a battery life of up to 9 hours. The significant features of this gadget include a 10-point multi-touch screen, an instinctive adaptive keyboard, carbon-fiber body, ThinkPad ColorBurst display, and much more.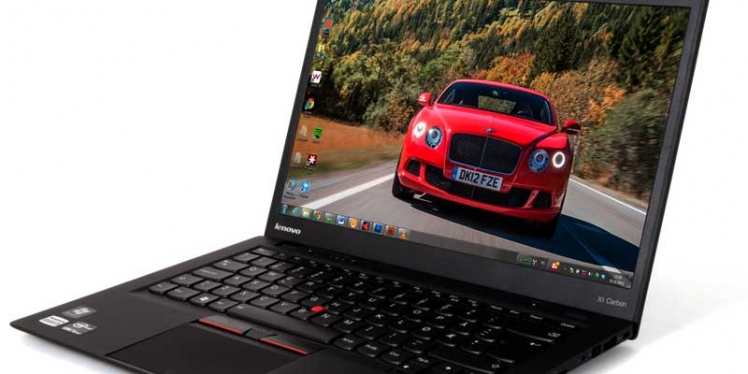 There are a host of other lightweight laptops available, including Lenovo's Yoga 2 13, Lenovo ThinkPad X240, Toshiba KiraBook, Asus Zenbook Prime Touch, and many more. Users may select the best among these, based on the features required by them.