Here's all you need to know about Android's latest OS, Kit Kat.
Google's Nexus 5 phone is the first one to operate on Android's Kit Kat OS. We take a look at some of the features of Android 4.4 Kit Kat operating system. Read on:
Search technology:
It's a really cool tool where your search technology is improved as you will get results from both the web and the app you have installed on the phone. For example, if you're using OpenTable app and are looking to reserve a place for two. You will get results both from the web and the application. Cool, no?
Multitasking:
Multitasking, thanks to the better speed and organization, will be a dream on Kit Kat. You can switch from one application to another in a jiffy. This is one feature that every smartphone user is looking for!
Immersive mode:
As the name suggests, it immerses (hides) the status bar and navigation buttons when performing tasks. This way, all the intrusive apps and buttons gets hidden, providng you with a smooth user experience.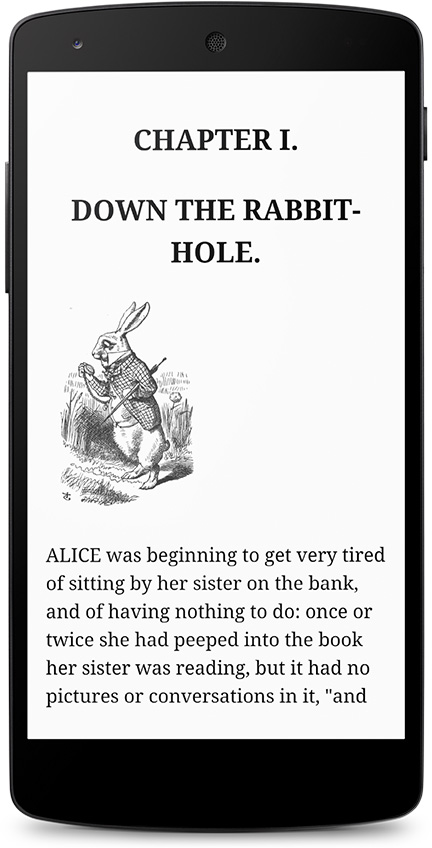 Ok Google:
No need to to touch your phone for it to perfrom tasks for you. Simply say 'Ok Google' followed by a command. For example, Ok Google, find me the nearest Pizza Hut.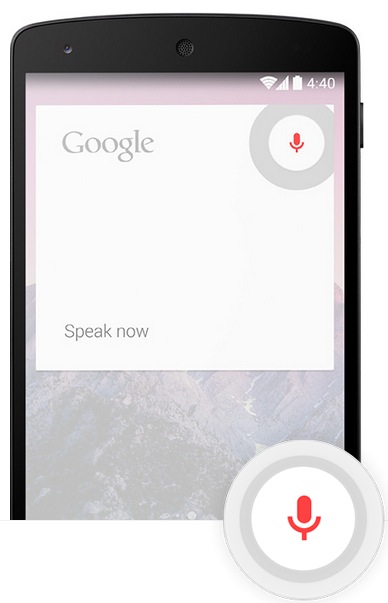 Quickoffice:
All the documents that have been saved on your Google docs and drive will be collected at one once you launch the Quickoffice app. You can edit spreadsheets, make presentations and write articles on the go.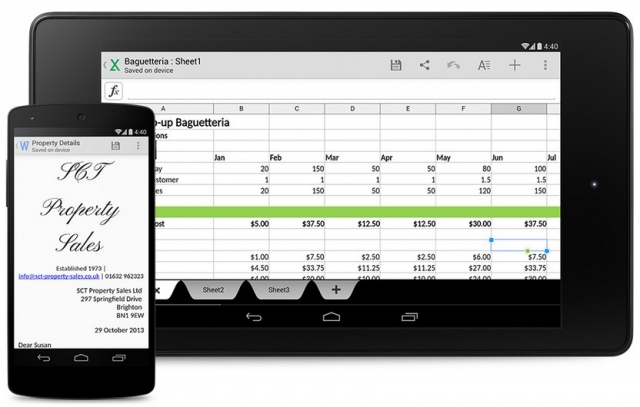 Image courtesy: Forbes