"Danyal Zafar"
Danyal Zafar who is in news from past few days about his Bollywood debut soon by Yash Raj Films, has already started stealing hearts.
Wondering, why so? Well, he is good looking and attractive; plus he also gave a glimpse of his acting talent in his debut TV commercial.
Ali Zafar who is famous for his films might have a tough competition once Danyal make his debutante entry in Bollywood. (Wink!)
Well, Danyal is quite active on social media sites and his Instagram pictures are truly drool worthy.
Danyal's striking pictures will make you fall for him and he might also be your new love interest. Take a look down at his impressive pictures and decide for yourself.
1. Damn! I told ya his charming personality is impressive…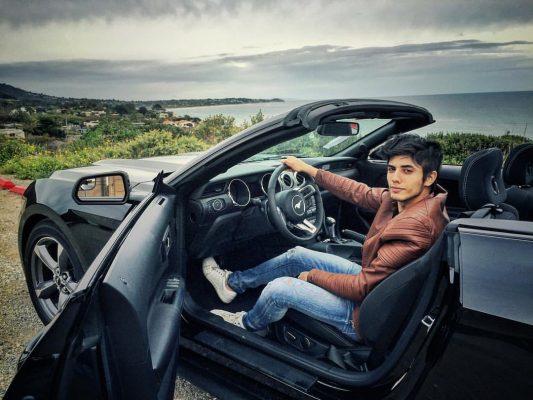 2. Look at Danyal's muscular look…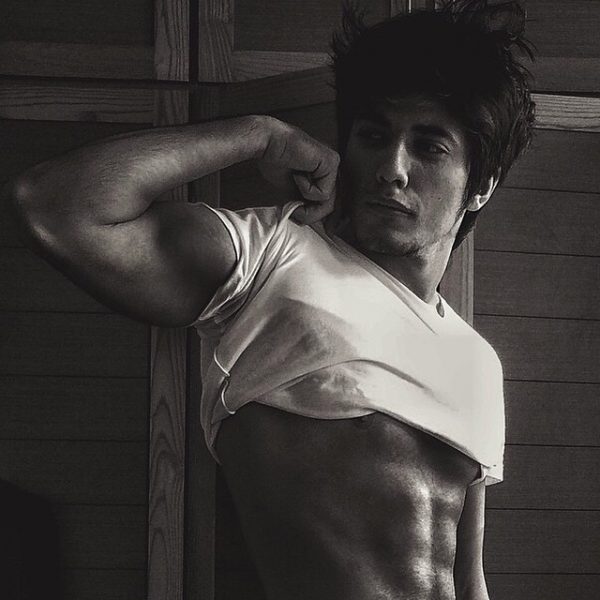 3. If that wasn't enough; here's another sexy one and this time check out his abs…(Wink)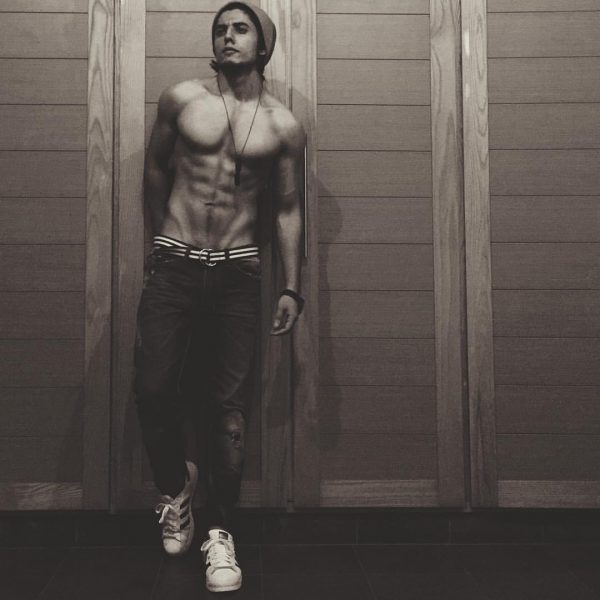 4. Danyal's storming selfies are enough to steal attention. Oh wait! I mean hearts (Wink!)
5. Danyal's killer smile in his gentleman look is just so eye-pleasing…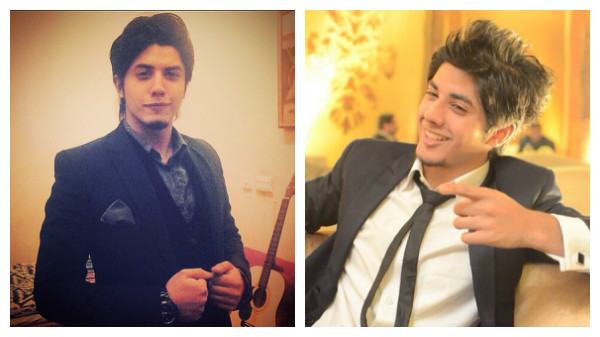 6. Who seems to be the hottest? Think twice 🙂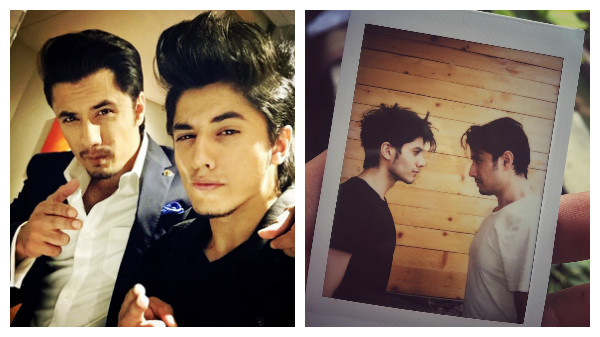 7. Damn! And I just can't describe his oh-so-sexy photo-shoot…Can you?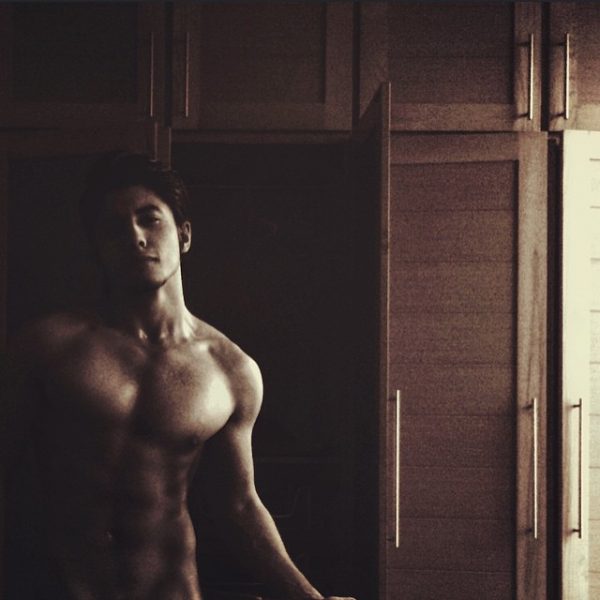 Are you excited to see Danyal Zafar in movies? Do comment below.