The reason for a divorce can be any, but breaking the relationship between a husband and wife is difficult. Especially when the relationship suddenly ends after decades of staying together. The friendship grows between the couples after undergoing various hardships, your man turns into one of the ex-husbands.
Struggling together for the best times and spending fun times together, itself strengthens the bond. Divorces cause emotional breakdowns. But these experiences give some better opportunities to the ex-husbands.
Scopes that benefit ex-husbands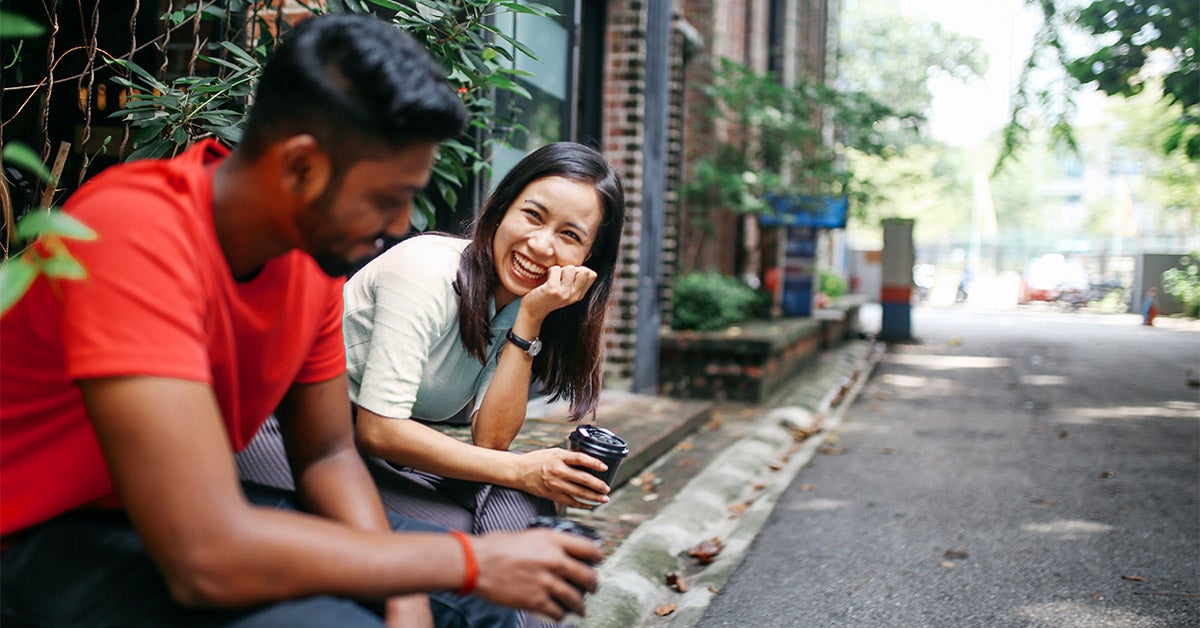 They remain, friends,
Even after the divorce, the ex-husbands remain good friends. The older their relationship the longer is the friendship. There may be many disheartening situations from the past that led to parting.
But somehow or the other emotional attachments do not allow us to give up on friendships.
Ex-husbands remain consistent in guidance and support. Even though they may be with a new partner, their approach as a friend is never ignored by their ex-partners.
Enjoy kids company
They can be single, living alone. Working throughout the day and partying at the weekends. Whatever they may be doing, they remain the father of kids.
Even though he may be with his new girlfriend but the relationship with his kids cannot be denied. The divorce is between husband and wife but never between a father and mother.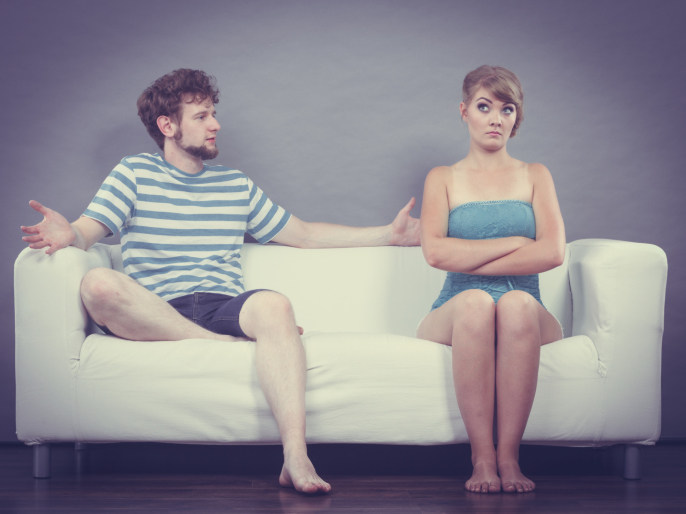 Less to do with commitments
If the kids are with their mother then it is obvious that there are fewer responsibilities for a father. From the household work to official duties the entire responsibility and commitment are taken by the mother. Fathers do not have to worry about their breakfast, lunch, and studies.
Overall it is observed that fewer commitments are for ex-husbands. It makes their weekends worry-free and happier. They are almost free to spend better time without much involvement in their past marriage. Ex-husband can easily overcome the issues of commitments.
Find them in hard times
Relation between the husband and wife who have already undergone hard times shares a bonding. The bonding develops trust and dependence. The quality developed when together helping both the next partners to support each other in hard times.
Even though it may not be necessary to be along with your ex-husband. But being with them in the hard times helps them to overcome faster. The connection of dependence develops through emotional attachment.
This emotional attachment gives strength to stand by each other when necessary stand by each other.
Spend quality time together
The separated partners have a common experience and habit of spending time with each other. As parents or friends, the ex-husband can always find out time for his family and kids.
Spending quality time together as parents is a duty, but it allows us to find some time for each other. Despite being away from the marriage, the time can remain as additional happy times in the memories.
Being common as family friends, relations, your ex-husband may be following you without your knowledge. But separately having fun in front of you that is also an unbelievable benefit.