Study abroad experience – Foreign education not only gives you the edge over others, but helps you broaden your horizons, get acquainted with new cultures, travel to places you always wanted to visit and learn new languages.
So you have packed your bags already for your International education experience?
But have you yet thought about how you are going to make the most out of this time abroad, even if this is a decision made out of interest and not because of course requirements?
While you plan to spend few semesters abroad studying, you can also make it a more rich and gratifying experience by engaging with the culture of the place, learning new languages, making friends and travelling your way across different cities in the country you choose to study.
Before you land on the foreign shores, learn everything you can about the new lifestyle and make a schedule for your stay there.
While you plan to study everything on the table, be sure to devote enough time to engage yourself in co-curricular activities, adventure rides, exploring newer pastures and understanding the foreign culture.
Plan your Housing, Commuting and Money Facilities
Know the kind of weather you will be living in for your study years abroad and pack your bags accordingly. Also, do equivalent researches on the accommodation facilities as to if housing is a part of the course you have enrolled yourself for or if you need to make personal arrangements in university hostel or apartments. Your travel to different cities and your accommodation will also need you to provide some official documents, which will come in handy before and even during your journey abroad.
Your passport updates and visa booking must be done well in advance. Your daily expenses apart from the tuition fees and scholarships should be your lookout while planning for your study abroad.
Many foreign countries provide you with International Student Identity Card (ISIC) which will be useful for saving money on accommodation, commuting or travelling while abroad and engaging in recreational or entertaining activities. Make it an easier deal in the foreign shores by acquainting yourself with the currency used in the country and the exchange rates applicable. Even if you have decided to travel on your credit card, you must be updated with the foreign fees for your study and other needs.
Be Ready to Face the Cultural Disengagement and the Homesick Feeling
You might leave your homeland all excited about your life abroad in the coming years or semesters but you still have to face some cultural shock and homesickness coupled with less sleep and poor internet connection. You may choose to skype with your family and friends in your leisure time and pursue your hobbies to divert your thoughts while away from home. As you try and learn new activities and indulge yourself in your routine schedules, the feeling of homesickness will disappear eventually. Belonging to a different nation and studying in another comes with its own set of prejudices and anger from the natives of the foreign country. You will need to be positive and take things in your stride to not get overwhelmed by foreigners' bias against you, as this is something very common and obvious. While you miss your friends and family back home, you may not want to spend all your free time video-chatting and messaging while your roommates are out on night-outs and spending their weekends travelling across the continent.
Stop being Pound wise Penny Foolish
You might not want to miss this once-in-a-lifetime opportunity of exploring, learning and doing the unfamiliar, just so you could save each penny and worry about how much more money you could save! When you can have the experience of skydiving and skiing over foreign hills and snow, it is not a good idea to hang around the hostel premises and sulking in a corner or studying course books to avoid thinking of how your roommates and other hostellers must be enjoying their time. Certain experiences are just worth the money and you cannot afford to miss them for anything. This way while you are exploring new avenues and going to places you always wanted to visit, you are saving money for the long run as someday you might plan a trip to that place of your choice and it may be costlier than what you have to shell out now being a student.
If money is the only thing stopping you from having the experience that will widen your horizons, then plan your finances well before planning the trip abroad.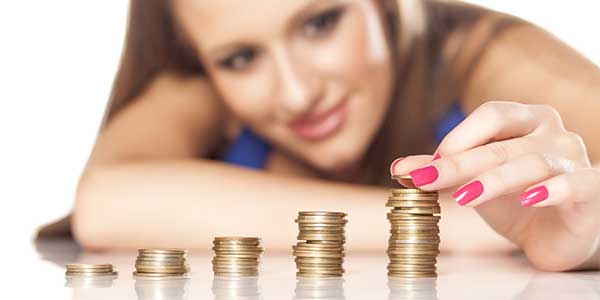 While in Rome, do as the Romans do
Travelling to different places across the world is something you might even get the chance to do later but living and experiencing the daily life abroad is something you do not get to experience at all times, but only when you study abroad. If you feel like the native of the country while you walk on the foreign streets, enjoy living like one. Experience the city for few months or years and absorb the city's culture like you are a local of the town, rather than feeling that you do not belong to the place and this is not the town you grew up in.
While you befriend students from the same study programme, it is a different experience altogether to make friends with the locals. You can easily share your challenges and know about the way they have grown up staying outside US or UK, while learning about their customs, habits and etiquettes. They can take you to their favourite spots in the town which in course of time will become yours. You might even get a place to stay for your next visit only if you maintain your contacts with them even after your foreign education experience comes to an end!
A regular map of the locale and the local newspaper will teach you a lot about the foreign country and get you acquainted with the sports and adventure activities of the area. This will also give you a chance to explore your interests and aptitude for a certain activity.
Food is an important part of a country's culture and you cannot afford to not try the country's local traditional dishes while you are out there. You can also decide for yourself the restaurant or eating joint you like the best in the city! The more visits you pay to your burger corner or restro-bar in the foreign city, the more familiar and homely you find yourself around the place, and who knows you may find new friends and allowed complimentary drinks once in a while!
If you follow and respect the tradition and practices of the new city, you will not only learn something new about the culture but also get the opportunity to attend or participate in the local holiday celebrations like the Euro Chocolate Festival or Thanksgiving in US and Canada.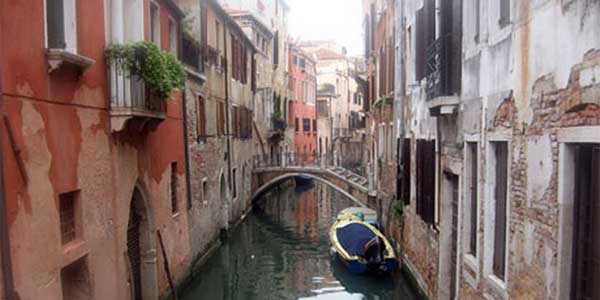 Master the New Language
While some foreign countries offer an exchange tutoring programme, where you can tutor someone in English who will in turn teach you the native language;learning few basic phrases and practicing the language while speaking to locals can be all the more worthwhile. Your repeated attempts at speaking the language the way the natives do will encourage positive response from the other side and you may become a pro at the language by the time you leave.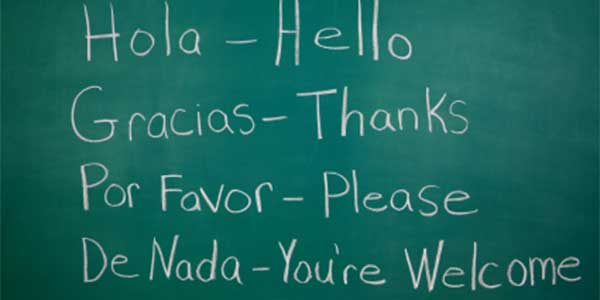 Be Spontaneous
Forego all your plans at times to do what your heart says, while in the foreign shores. Leave your travelling schedules behind and go with the flow to unfold the best memories of your life. Going around the familiar places to avoid getting lost will not take you anywhere as far as exploring new avenues is concerned. Wander into fanciful boutiques and narrow alleys without checking the map frequently. You may even rent a bike or cycle to ride along the beach or a park and travel to shops and other places that attract your attention on the way. You can ask the hostel authorities for any off-beat routes that are more familiar with the locals and not so much with the tourists. You may also want to be a party to the plans other travellers have made, when you meet and interact with them.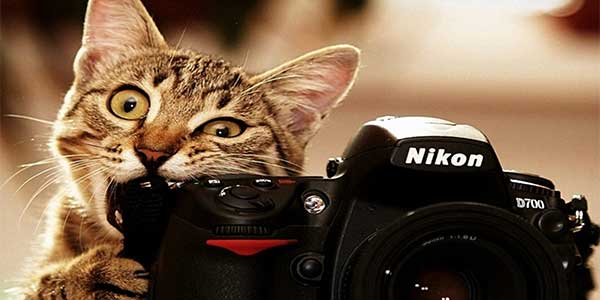 Go the Extra Mile
Discover what the city is known for and take part in some of the recreational and co-curricular activities. Join the campus sports teams, nature clubs, volunteer organizations and other such activities and recreational joints.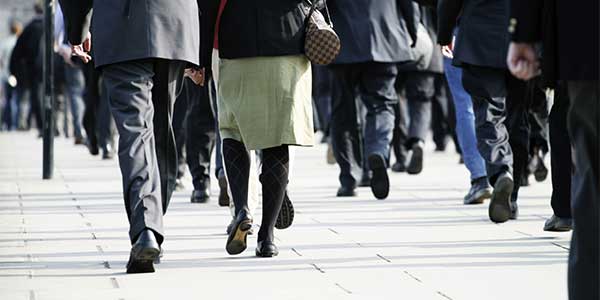 Find a Job
Working abroad can enhance your living experience abroad as you get better chances at improving your new language skills and understanding the foreign culture, while making some money too. Your part-time job, however should not let you miss your important lectures.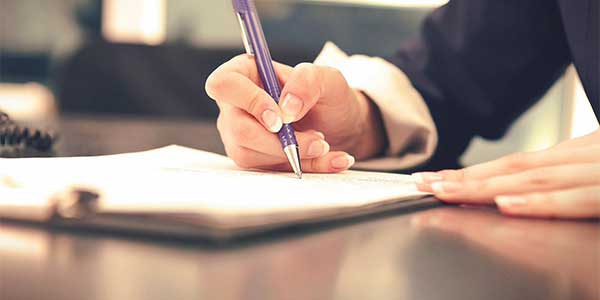 Enjoy Your YOLO (You Only Live Once) Time
You can be a potential candidate for jobs abroad as well as back home if you have the ability to move out of your comfort zones to experience something new and better. Introspect to find out what you are good at and take classes for the same, volunteer for services you find noble and engaging, and fight your fears for some real adrenaline-rush adventures. You may not like or even know how to pronounce the names of some traditional dishes but never fail to try them at least once during your stay abroad!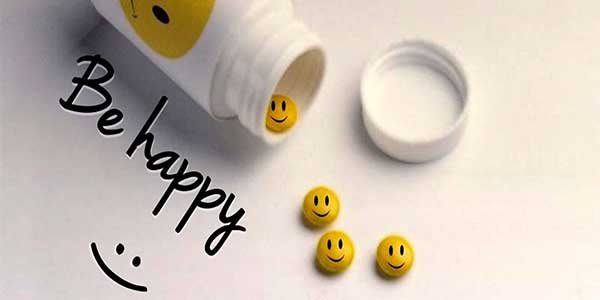 Make your foreign education much more rewarding by being a little more open-minded and introducing yourself to a whole new world waiting out there for you to explore and discover!