Living separately for days is now observed to grow as a trend. This trend has shown some positive signs of developing intimacy between married couples even after years of marriage. Often the importance of relationships fades over time due to many surrounding factors. The separate living has given them the opportunities to ensure some space in their lives. Apart from it enables to realize the absence of their beloved at many points, it elevates intimacy.
The separate living is mostly due to the reasons of education and job or services. Anything may be the cause but the distance helps them to overcome the underlining worries and stress. LAT couples are mostly into living apart for longer times but extended the period, the more they get time to think over the relationship.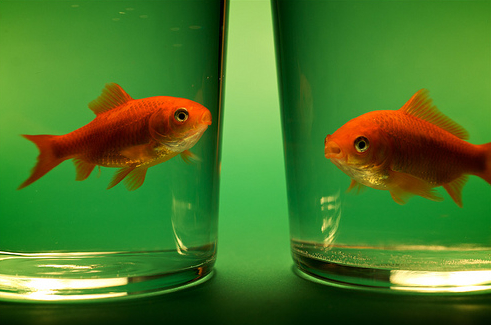 Ways couples living separate elevates Intimacy
Stress in relationships increases with the pressure of surrounding and mental dependency on one another. Mostly developing a periphery to expect and depend on one another destroys the relationships. Separation helps to work on the mental disturbances to improve the relationship and grow intimacy but understanding and working on different perspectives
Fewer fights
Separation leads to developing a calm and peaceful environment. When both are not together there are fewer chances to expect anything from each other, regularly. Sometimes failure in commitments causes problems without knowing the reasons. Living apart gives each other the time to think over the rights and wrongs.
Value each other's thoughts
Often staying together makes each other feel as if their partner has nothing to do or understands much about you. It is when they stop valuing their thoughts. Space between the couples can make them recover from unwanted misunderstandings.
When there is no one to help out even at times saying something good helps in hard times. It is then you remember your beloved ones and learn to value your partner's thoughts.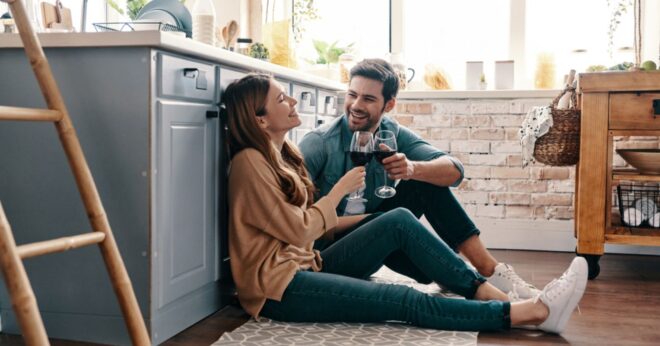 Know about your priorities
Hard times become harder when a person does forget about their priorities. If there is a point staying back home and spending some good time with your partner at weekends. Especially someone is waiting for the week-long to have time together. Or do you want to spend with friends? Separation helps to live the way you want and on other hand, both of you can learn to let others live based on priorities. There is no need of forcing and developing stress, once each other can know to handle each other's priorities.
Grow faith and trust
Spying or doubting is common when there is a decline in intimacy. Separation elevates intimacy as it will enable them to know the importance of trust and faith. On other hand, the strength of a relationship grows with faith and trust.
Less dominance over each other is another reason that married couples look for living apart for some time. Instead of drawing stress and pressure over each other separation can enable them to value each other presence and accept the partner's thoughts as well as approach.