Spark-up love life – The relationship is the best thing that happens in life. But, the million dollar question is how to maintain that love forever.
Love is a beautiful feeling that brings two people close and makes them feel like one soul. But, the hectic work schedule, professional commitments and other things make the love take a backseat. This is when your partner feels ignored and love starts to vanish.
Therefore, it is important to balance both, the relationship and life.
Tips to spark-up love life –
1 – Express Love –
An action speaks more than a thousand words. Thus showcase your love for the partner in actions. Get her a beautiful red rose banquet on the way back to home. Or else, order flower delivery to her place online. This is a small gesture to make your partner feel loved. The fragrance of these lovely flowers will roll the beautiful memories of your relationship. Most importantly, don't forget to add a loving message to the banquet. This way spark the love in your relationship.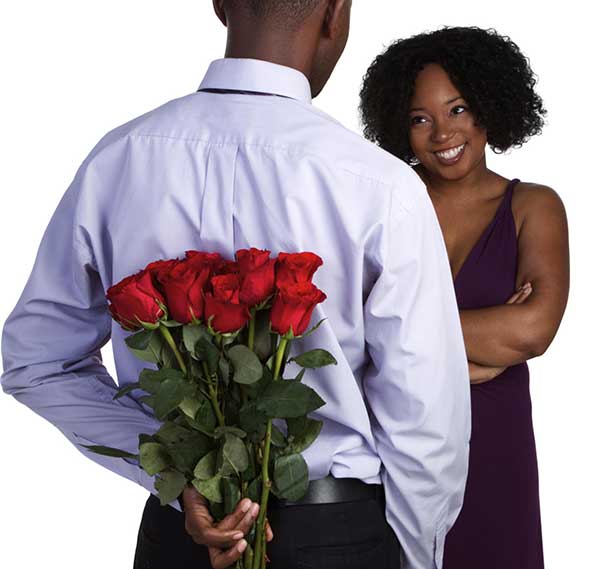 2 – Surprise Date – 
Surprises are the best way to make your partner feel special. Take your beloved to a candlelight dinner on a weekday. The dinner date is regular on weekends, but a surprise date on a weekday will make your partner feel loved and cared. But, that's not all. Go a step ahead and order each other's favourite food. Yes. You might not like that food. But, recall the days when you use to bite into each other's favourite food even though you never liked it. This is best to spark the love in your relationship.
3 – Plan Sex – 
This sounds weird. But, it is an integral part of a relationship. Our busy work schedule and the fast-paced life make us feel tired. This results in getting into the bed and fall asleep. The partners stick to the corners of the bed and keep feeling like love has eventually moved out of their relationship. So, spice up your sex life and spark the love in your relationship.  Remember, sex is the best stress-buster. This activity is a way to feel relaxed and secure. Also, your partner is going to feel that nothing is more important than her. Ignite your love life by adding sex to your weekly planner and fall in love again.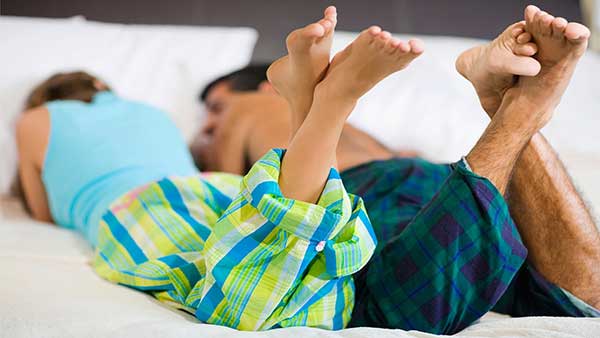 4 – Keep Physical Contact –
Yes. Hug each other tightly whenever you get time. But, don't forget to offer a hug before going to work. This expression will make both of you feel happy throughout the day. Also, you will feel at peace even if the work pressure tries to drain you. The physical contact does not relate to sex all the time. Rather, it allows you to offer a sense of togetherness and will also strengthen the relationship.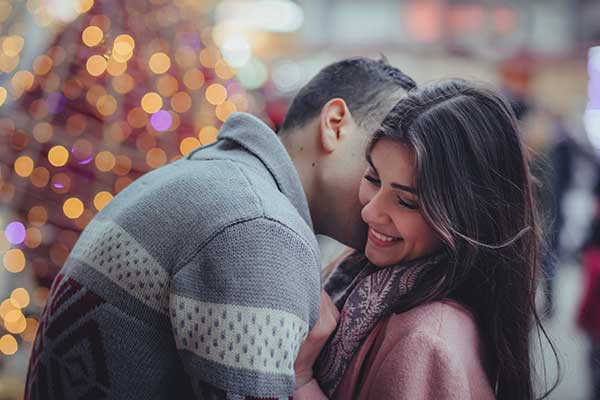 5 – Schedule Vacations –
Holidays are the best thing to fell in love again. Take a break from the regular routine and have some fun. Go an adventures trip such as rock climbing, skydiving etc. These activities help you express the love and care you have for the partner. We suggest you take small breaks throughout the year and don't ever forget to get clicked. As you will cherish these happy moments all your life.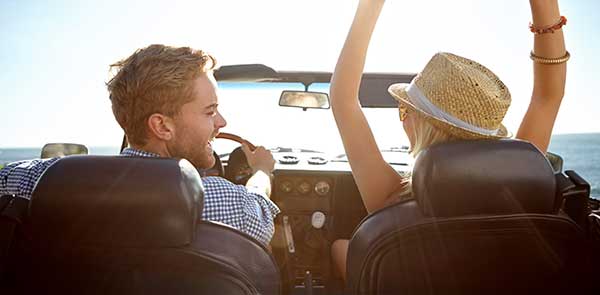 6 – Send Gifts –
Gifts is the best thing to say how important you are in my life. Send gifts to each other without a reason. This will bring a charismatic smile on the face and both of you will feel compassionate for each other again. These exchanges of gifts spark the love in your relationship.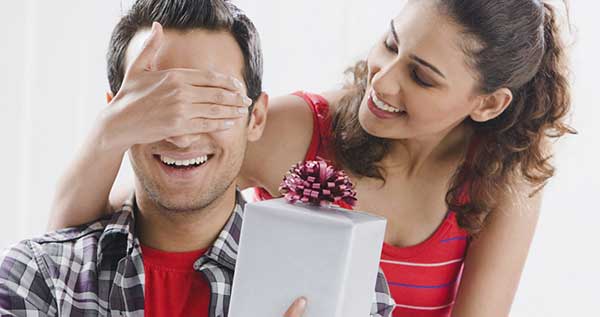 7 – Talk to Each Other –
We should never stop communicating. Rather, ask each other about the day. Sit and listen to what your partner says. This activity starts a healthy discussion as both of you can offer a suggestion to a problem and thus make each other stress-free. Communication is the best way to make the relationship working.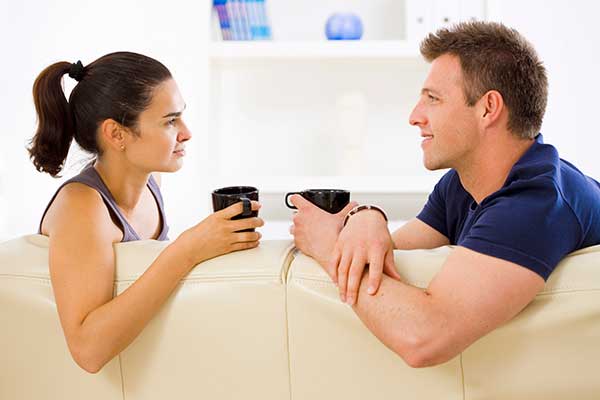 8 – Throw A Party – 
Call for a celebration without a reason. Mostly, people throw a party to announce a new happening. So, surprise your partner with a celebration call without a reason. Invite your common friends and enjoy dinner. The reason to do this is to say, I care. Express your love this way and find your life full of love again.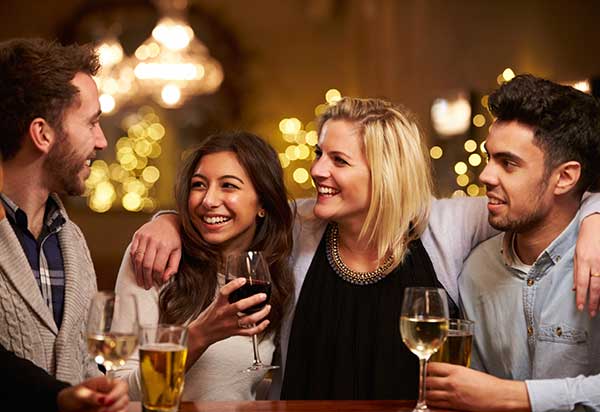 9 – Accolade Each Other –
Offer a compliment every time your partner gets ready for a party or an outing. This increases one's confidence and makes the person feel noticed. It's always great to receive compliments from your beloved than others. Positive comments from the partner make the person feel special and spark the love in your relationship.
10 – Ask for an Opinion –
We want to be the priority. Thus, always ask for an opinion on every serious issue. This anticipates that the relationship is not taken for granted. Rather, it plays an important role in your life.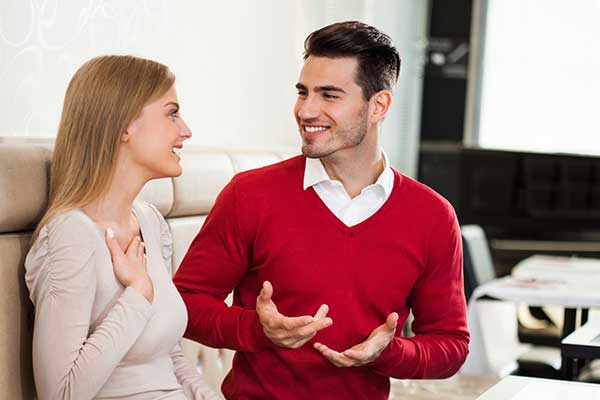 These are the ways you can spark-up love life – Follow these rules and bring back the spark in your relationship.