Things that make men desirable – It is every man's dream to be at the centre of attraction between women. It's however a trickier ball game to stick out in the crowd and magnet attraction. Women mostly like guys with innocent eyes, killer smile and a tall height, if not a dark complexion. And then, women go berserk if he has a sexy beard to flaunt.
But these are only notable and overrated physical attributes; there are many small points that really make big differences. Firstly, winning one's attention is not all; you need to know how to keep her interested.
Here are some Things that make men desirable to women:
Things that make men desirable
1 – A man with talent:
Never shy away from showing off your talent, whatever you have, playing guitar or writing poems, to women. Let your talent speak for itself and women will automatically be attracted towards your talent really rings true with them. You can impress her by playing the guitar for her if you are good at that, cooking for her if you are adept at culinary skills and she will be yours!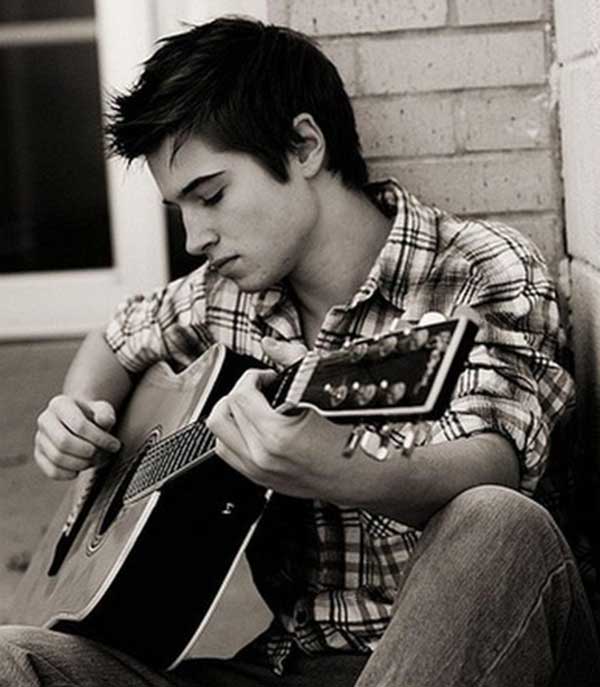 2 – Thoughtful men:
Pricey gifts are for fakers, real girls expect thoughtfulness from her man. You don't need to smother her with compliments but a small tease like, 'Red looks smashing on you' or 'Girl, your eyes are as profound as the ocean' will just do the trick!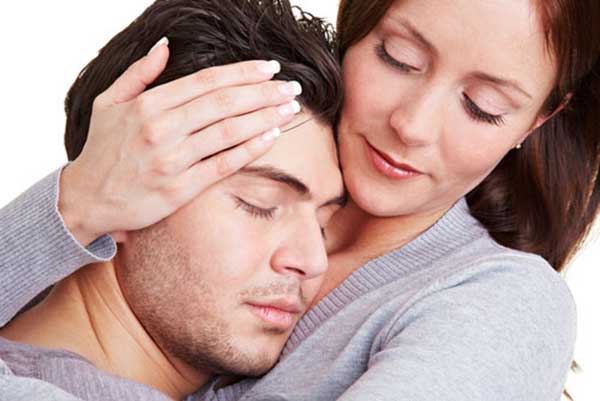 3 – Sense of humour:
Humour is the thumb rule of being desirable for women. Wit is not everybody's wheelhouse, but you have gift of the gab and a superb ability to make people laugh, use it on her, she will be swept off her feet.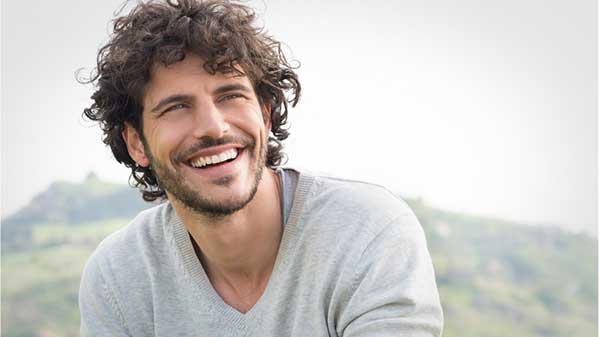 4 – Smile a lot:
Girls can sell their soul for a guy who has a killer smile. So, use it to lighten a tough situation but use it sparingly so as not to look pretentious.
5 – Be confident:
Girls will definitely cold shoulder a guy who is confused about his feelings. Mean every word you say and stick to it. You will have many takers, then.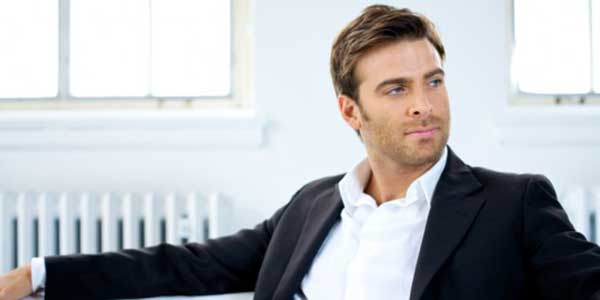 These are the Things that make men desirable – There are no hard and fast rules, however to score with girls, except you are being yourself and come off as a decent guy.